Registration Timeline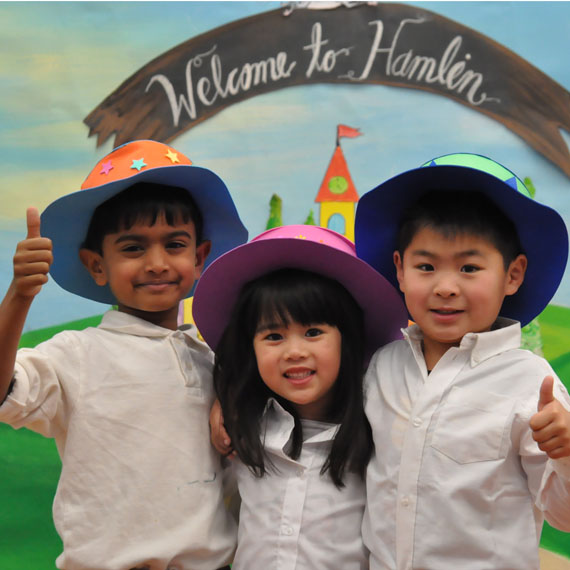 Registration start date depends on who you are:
LEGACY FAMILIES (Jan 29 – Feb 2, 2018) – Families who have been with Learning Bee for 4 years or more consecutively
CONTINUING FAMILIES (Feb 3 – 9, 2018) – Families currently enrolled in the 2017-2018 afterschool program
NEW FAMILIES (Feb 12 – Mar 31, 2018) – Families not currently enrolled in our afterschool program but wish for an answer about a roster spot by April 2, 2018. (Update: Registration will go live for new families at 9pm, Monday, Feb 12)
OPEN ENROLLMENT (After March 31, 2018) – Any family who wishes to enroll and fill any remaining spots on our roster.
How to Register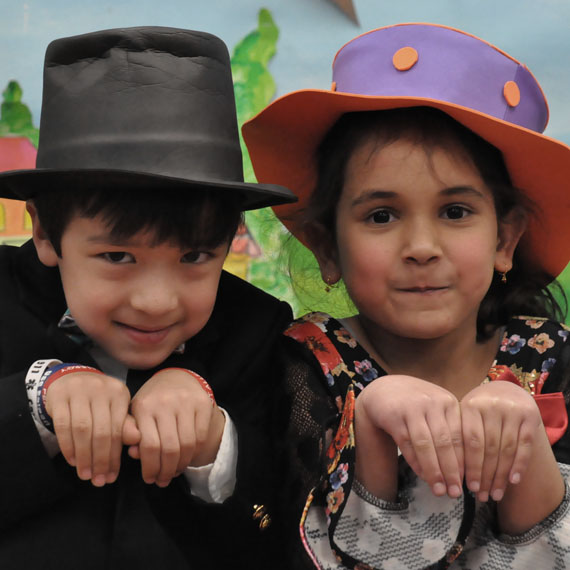 LEGACY FAMILIES – Simply complete our online form within the enrollment period and your spot is GUARANTEED for next year.
CONTINUING FAMILIES – Within the enrollment period, complete our online form along with a minimum of 2 weeks of summer camp. Continuing Families who fail to register by Feb 9th will be treated as a new family and subject to ranking to get a seat. Current Families may be interested in our Year Round membership (information below, only available to first thru third graders).
NEW FAMILIES  – Register within the enrollment period along with summer camp weeks. All new families will be ranked on April 1, 2018 based on number of summer camp weeks and registration date. Available spots will be granted to those with the most summer camp weeks.  (read on for more details about ranking) New Families who wish to have guaranteed seating may be interested in our Year Round Membership (information below, only available to first thru third graders).
OPEN ENROLLMENT – Register online after March 31. Open enrollment students are admitted on a first come, first serve basis IF seats are available AFTER priority enrollment has ended. Please note that we frequently fill up our classrooms and begin a waitlist by April 1st each year.
Year Round Membership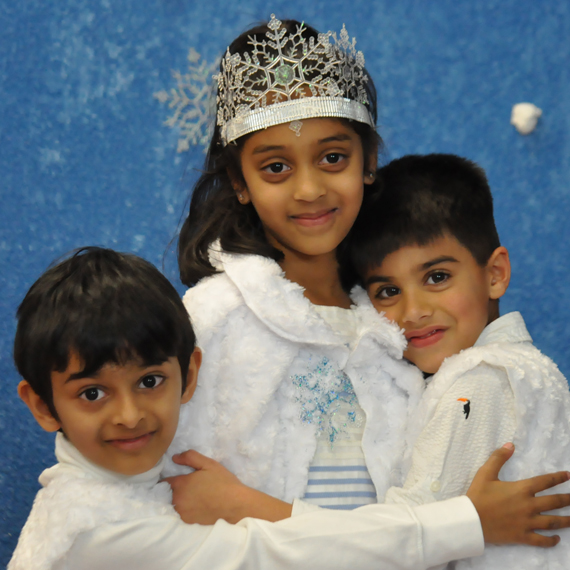 YEAR ROUND MEMBERSHIPS (Available only to entering first thru fourth graders)

Guaranteed acceptance into our Fall 2018-2019 Program
Limited # of Memberships per Grade Level
Prepaid Fee of $7300 covers:

Full Year of Tuition Costs
4 Weeks of Summer Camp
No Charge for Summer Camp Extended Care (regularly $70 per week, 4pm to 6pm)
Early Bird Pricing for all other summer camp weeks, as long as space is available
Siblings in G1 – G6 will continue to get 10% discount on tuition (Kindergarten siblings will get 6% discount)
Can be paid in two installments Feb 15, 2018 and May 30, 2018. ($75 Installment Fee apply)
Credit Card payment can be accepted with a 3% surcharge. Note there is a $50 cancellation fee for anyone who needs to cancel this large credit card transaction.

Refund Policy for Year Round Memberships (Registration fee is non-refundable after roster spot has been granted)

Before March 31, 2018: $150 Flat Cancellation Fee
Before June 1, 2018: $300 Flat Cancellation Fee
Before August 29, 2018: $500 Cancellation Fee plus cost of camp calculated at full price ($395 per week)
During 2018-2019 School Year: $750 Cancellation Fee plus cost of summer camp at full price ($395 per week) plus $600 per month of tuition usage.
Registration Ranking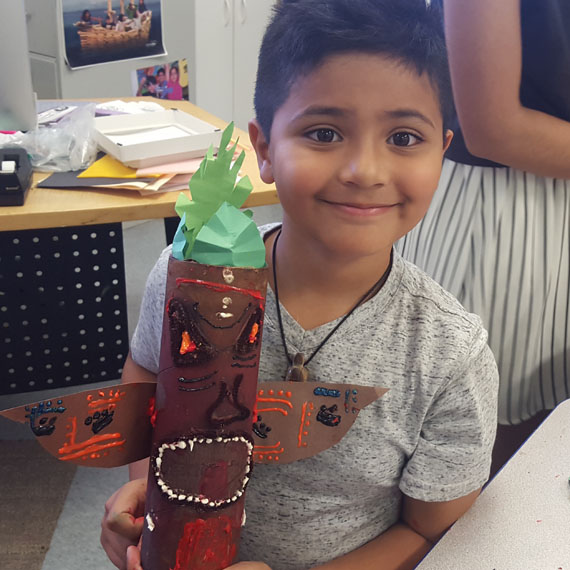 REGISTRATION RANKING FOR NEW FAMILIES  –
New enrollees will be ranked by number of summer camp weeks enrolled and paid for by midnight April 1st, then by time stamp of payment of registration fees. Any available roster spots will be granted to those at the top of the list. New families will be notified by April 2, 2018 whether a spot has been granted.
Those not granted roster spots will be placed on a waitlist.
Registration Fees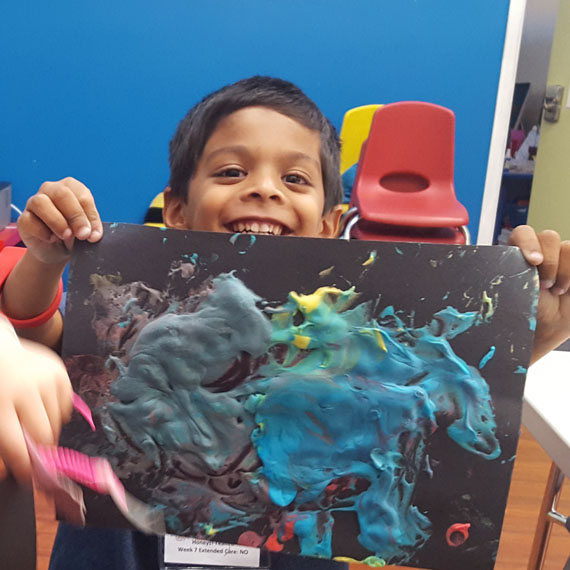 REGISTRATION FEE
The registration fee is $100 for all families.
Each family will pay $100 just once regardless of the number of children in the family. Current after school families will enjoy a $15 discount given at the end of the registration process. This discount expires on March 31, 2018.
Registration fees are only refundable in these four instances:
if withdrawal happens before spots are offered on April 2, 2018.
if we are not able to provide a space for your student within 90 days of the receipt of the registration fee,
if suitable and reliable transportation cannot be found, or
if the students gets a schedule that Learning Bee cannot accommodate (e.g. afternoon kindergarten).
Visiting our Facilities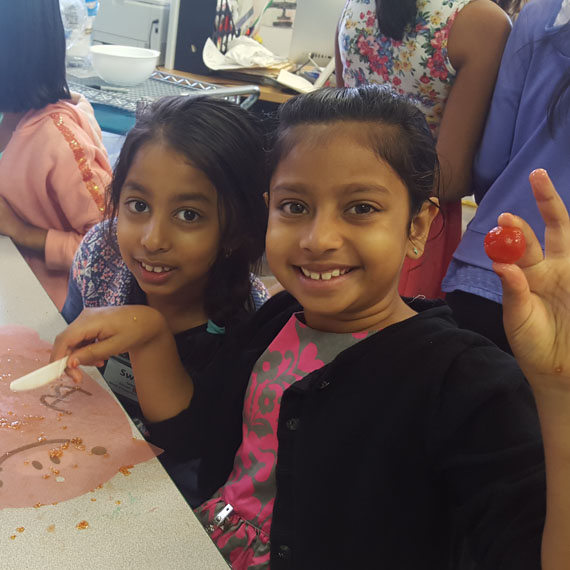 FACILITY TOURS
We encourage all new families to come visit us at our annual Open House on Friday, February 9, 2018 from 5:30 – 7:30pm. Thereafter, new families are encouraged to call and come for a tour of the facilities. Appointments for tours can be made by email to info@4learningbee.com. Facilities tours are available at 6:00pm once a week by appointment only. At the time of the tour, families may visit classrooms and speak to the head teachers and ask any questions they have about our program. We are happy to share tuition information to our visitors.
Tuition Payment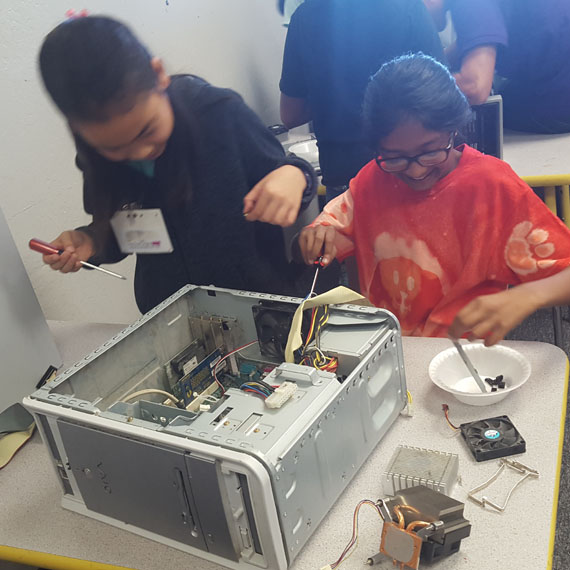 TUITION PAYMENT
We will notify families about their status in our program by Monday, April 2, 2018. Tuition invoices for the August/September 2018 period will be sent to families who have been accepted via email by mid-June 2018.
These invoices must be paid by July 15, 2018 as the final step in the enrollment process. Families who fail to pay the first month's tuition by July 15, 2018 will lose their spot in our program. Tuition invoices will be sent home via email on a monthly basis thereafter.
Please note that once the first tuition payment has been made, families have until August 1, 2018 to withdraw from our program and get a full refund on that tuition. No refunds on tuition will be granted for families withdrawing after August 1, 2018.
Refund Policy for Waitlisted Students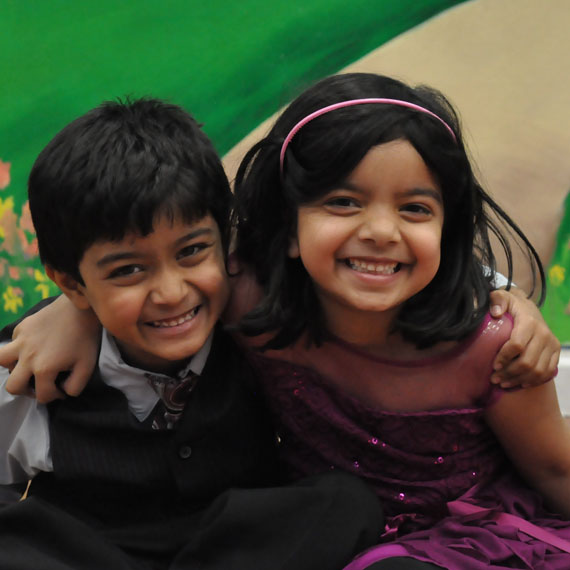 REFUND POLICY FOR WAITLISTED STUDENTS
Families who register with us before March 31 and do not get a spot in our Fall Program have a few options:
Families will be notified April 2, 2018.
Between April 2 and May 1, 2018, families may reduce or withdraw the number of weeks of summer enrollment and be placed on our waitlist with full refund for cancellations (minus a $35 per summer week cancellation fee).
After May 1, 2018, summer camp refunds will be treated the same as regular summer camp refunds (see below)
Families on the waitlist by April 2, 2018 may request full refund of their registration fee until August 10, 2018.
Families who register after March 31, 2018 and end up on the wait list have 90 days from the date of payment to request full refund of their registration fee, if they are not granted a spot.
If at any time in the process, one sibling is granted a spot and the other is not, and the family chooses to withdraw, there is no refund of registration fee.
Refund Policy for Confirmed Students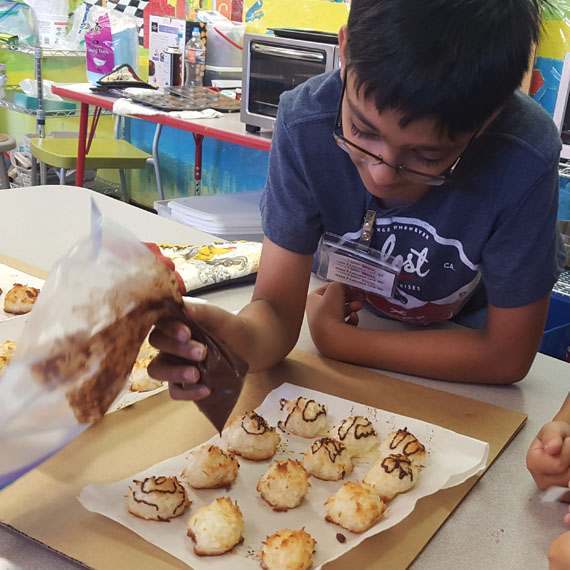 REFUND POLICY FOR CONFIRMED STUDENTS
Refunds of Registration Fees will be processed in 15 business days upon receipt of cancellation request using the parent portal. Registration fees are not refundable to confirmed students.
Cancellation Refunds will be calculated as follows for summer camp weeks:
Between 2/10 and 3/31/2018: Full refund minus $35/week on cancellation
Between 4/1 and 5/27/2018: 75% refund minus $35/week on cancellation
Between 5/28 until up to 3 weeks before the start of your camp : 50% refund minus $35/week on cancellation
No refunds will be given within 3 weeks of the start of the week of camp you wish to cancel.
NOTE: Confirmed students who cancel more than 25% of their enrolled summer camp weeks will lose their confirmed spot on the 2018-2019 Fall roster.
NOTE: Current (2017-2018) Learning Bee students who register for summer camp weeks and find they cannot use it in Summer 2018 may defer their camp weeks to Summer 2019. Camp deferring must be requested by email before May 27, 2018.  A charge of $50 per week deferred will apply. The remaining credit will re-appear as a voucher in your account and will be redeemable only for Summer Camp 2019. Families will be responsible for additional charges should Summer Camp tuition increases in 2019. After May 28, 2018, regular cancellation fees will apply.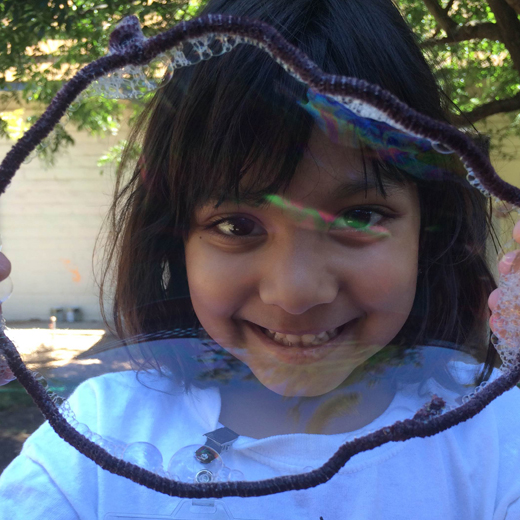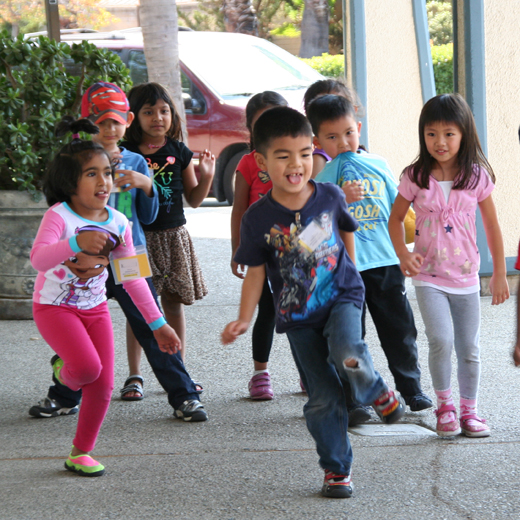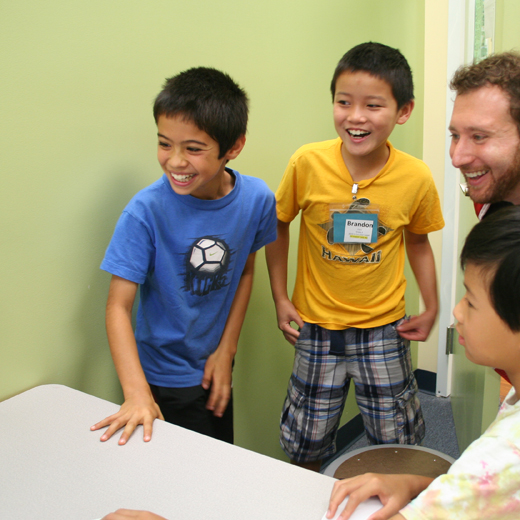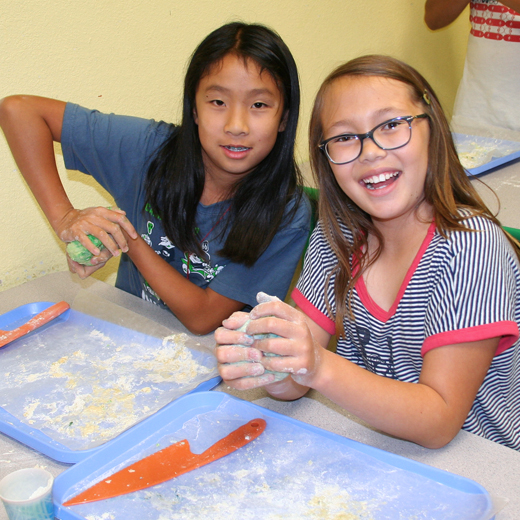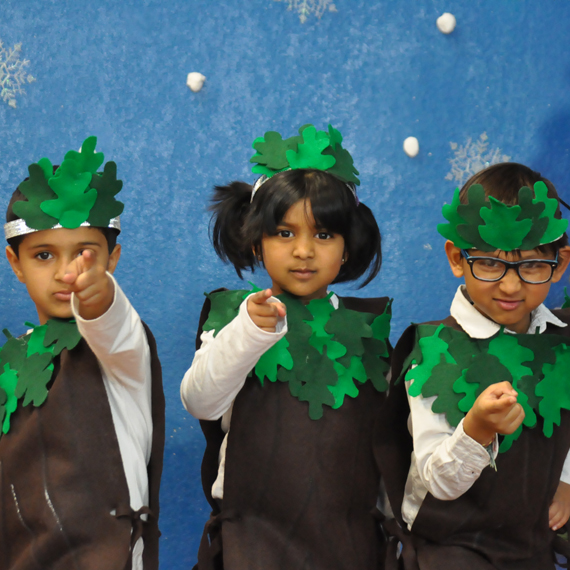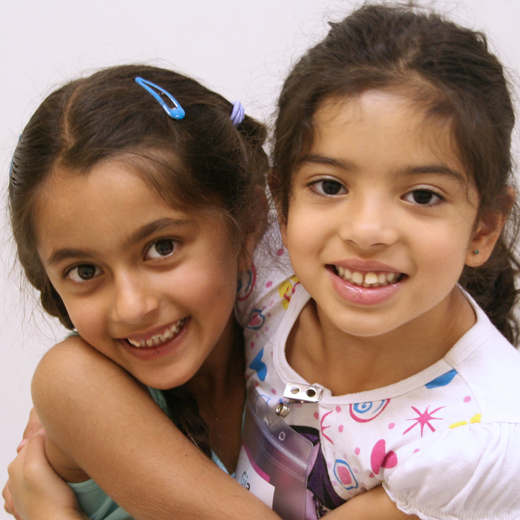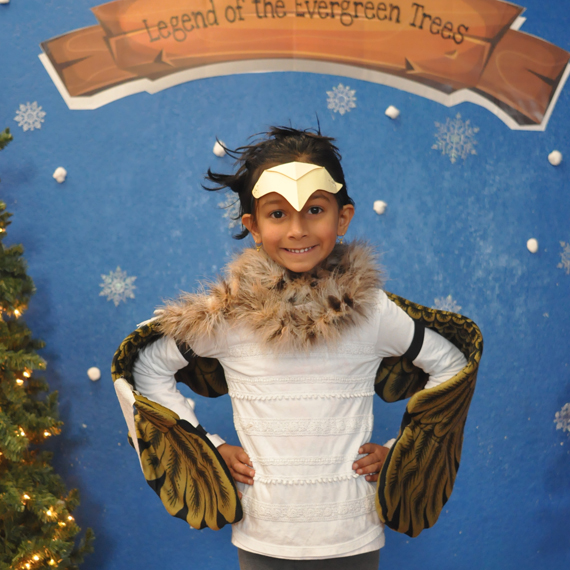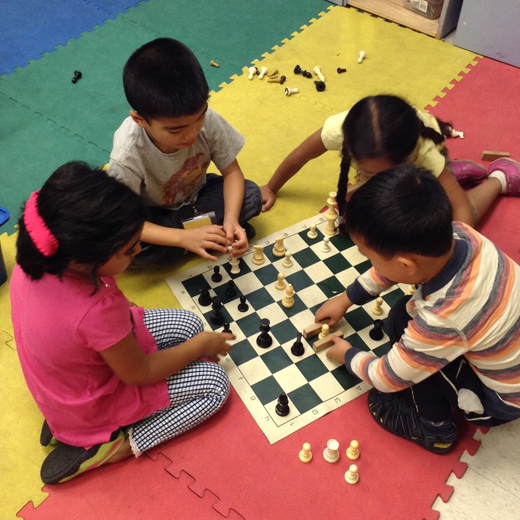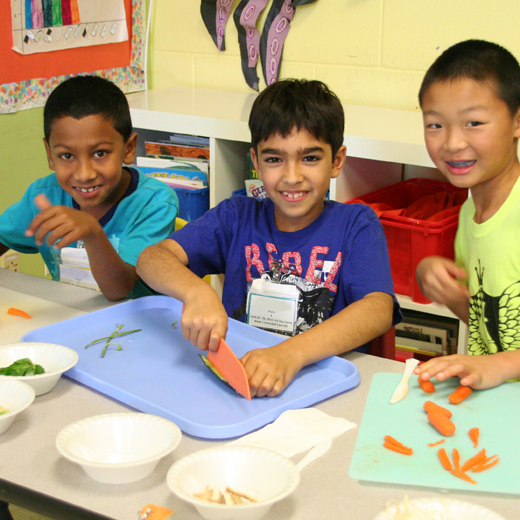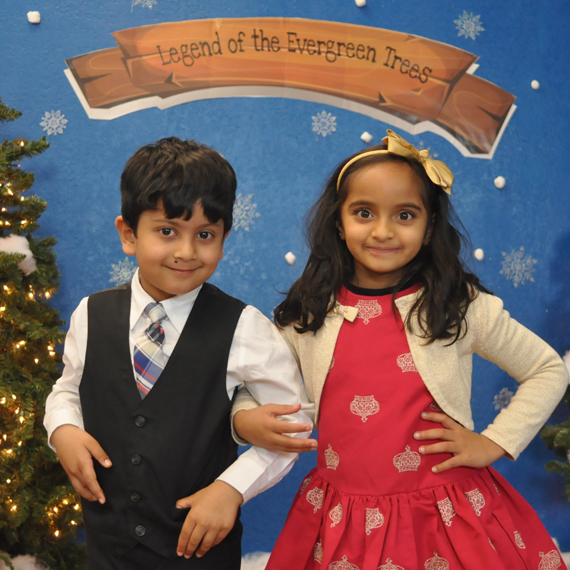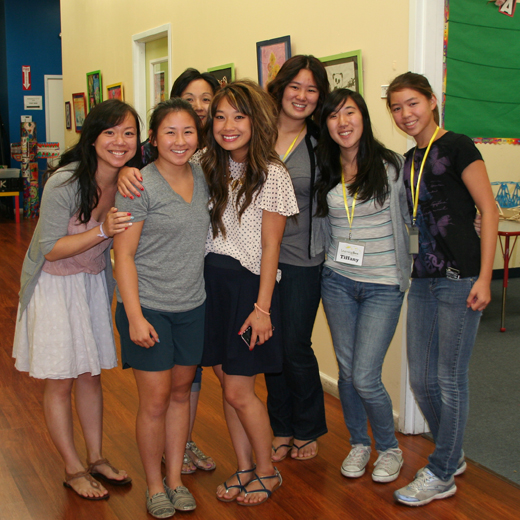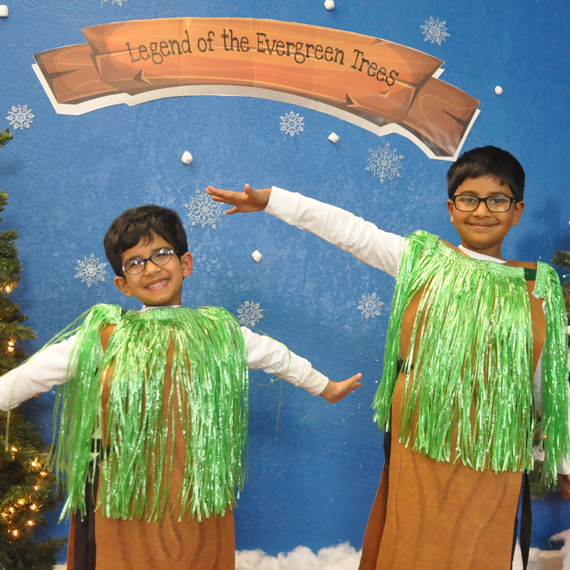 LEARNING BEE LEARNING CENTER
39977 Mission Blvd
Fremont, CA 94539
510.226.8408
info@learningbeelearningcenter.com