LEGO ROBOTICS WE-DO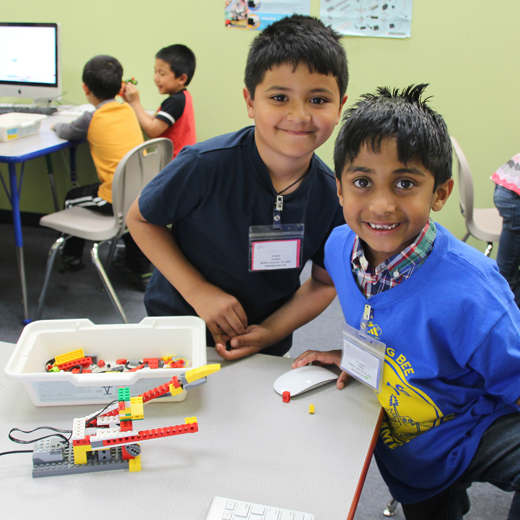 The LEGO Education WeDo platform, powered by LabVIEW, redefines classroom robotics, making it possible for primary school students ages 7 to 11 to build and program their own solutions. LEGO Education WeDo provides a hands-on learning experience that actively engages children's creative thinking, teamwork, and problem-solving skills. The WeDo environment is programmed with simple, drag-and-drop software created in LabVIEW!
For first and second graders: $24 per class with a monthly commitment.
LEGO ROBOTICS NXT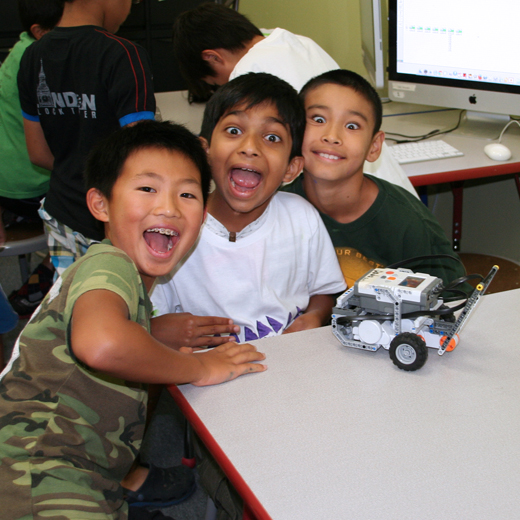 Lego Mindstorms NXT and EV3 Robots revolutionize the toy industry as it gears towards entertaining kids as well as serving eager engineering and technical minds in terms of education. Schools all over the world have incorporated the Lego Mindstorms NXT Robots platforms into educating students on mechanical engineering, computer science, and control systems with sensory feedback
For third through sixth graders: $30 per class with a monthly commitment.
HIP HOP DANCE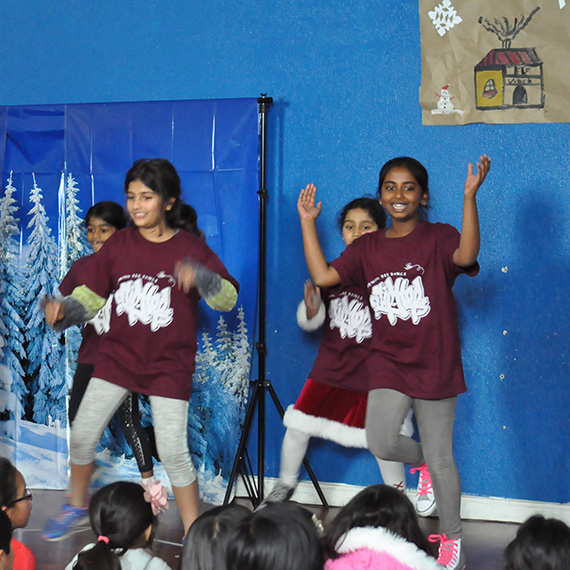 Hip Hop dance is an energetic, popular dance style which involves the whole body and is about self-expression. For first to sixth graders, the class tends to be less structured than other dance disciplines and is more about strength and explosive movement than classical technique. This enrichment class offers a fun way for beginners to learn different styles of today's dance including but not limited to hip hop, locking, popping, break dancing, and freestyle. Explore how music and bodily movement via dance come together to form this new art.
Beginning and Intermediate classes offered each Friday between 3:30 and 5:30pm. $16 per class with a monthly commitment.
ACADEMIC WRITING PROGRAM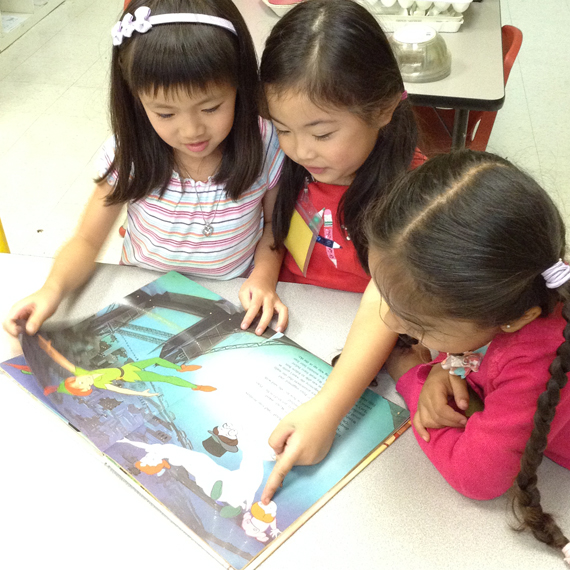 Fall Classes have typically start in October; spring classes typically start in February. Class run for 12 week sessions. For more detailed information about our writing program please visit this web page. Cost is $525 for each 12 week session.
Enrichment Class Policies
10% OFF for existing Learning Bee Afterschool Students. Outside students are welcome!
There are no refunds for classes missed due to illness, vacation time, or personal leave. There are no make-up classes unless the missed class was initiated by Learning Bee.
For Writing Classes Only: Withdrawals made prior to the second class in a session will be refunded for all 8 weeks, minus a thirty-five dollar administration fee. No refund or credit will be issued for any withdrawals made after the second class in a session. No exceptions.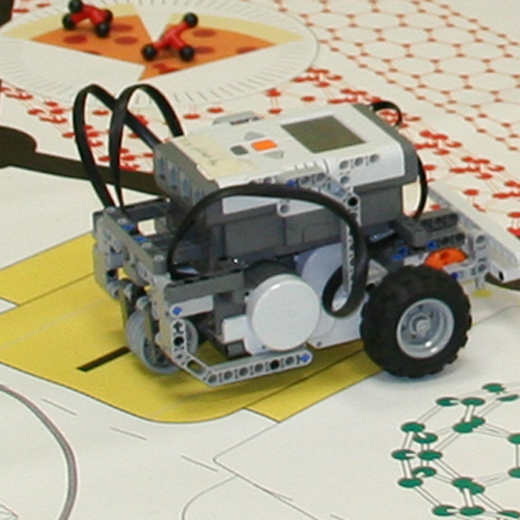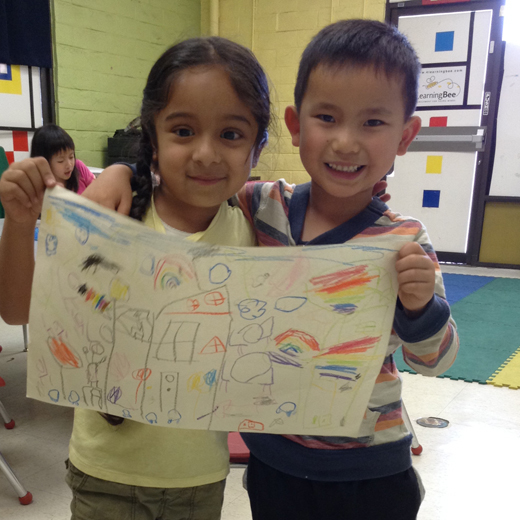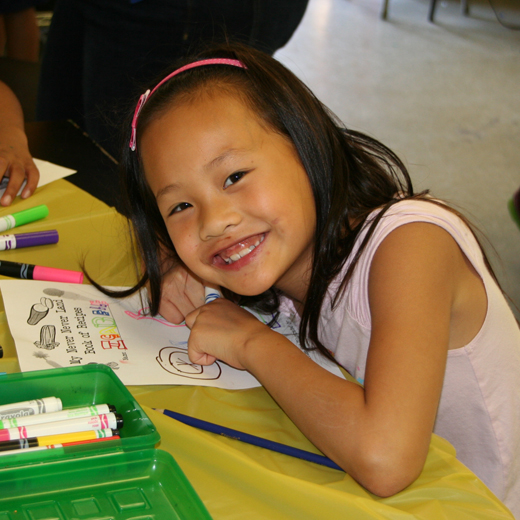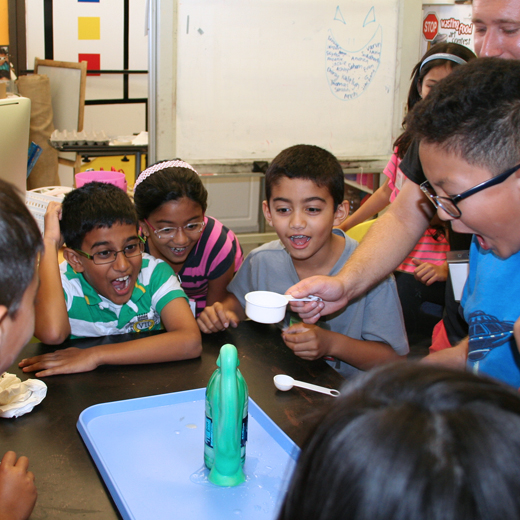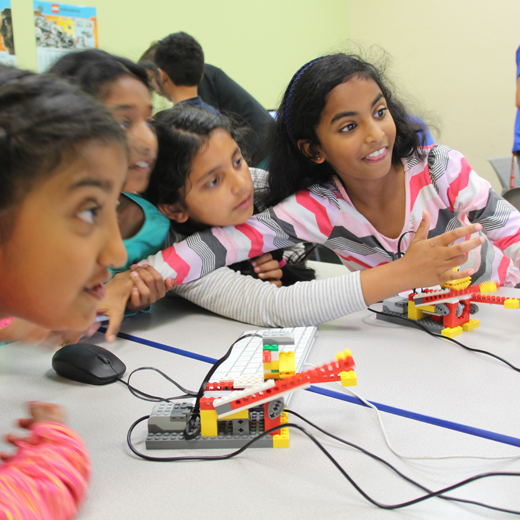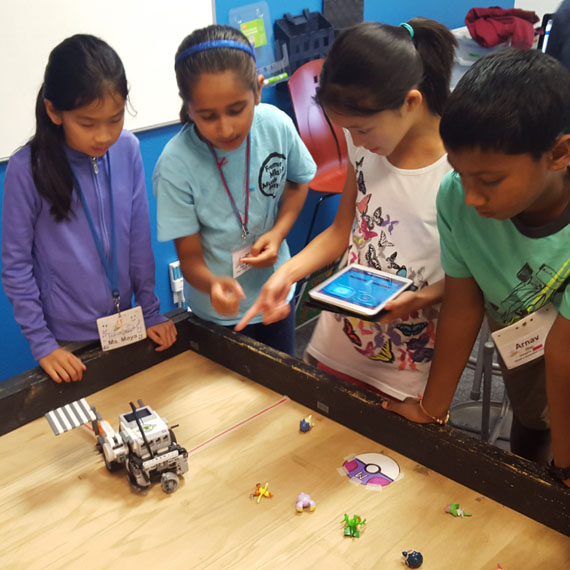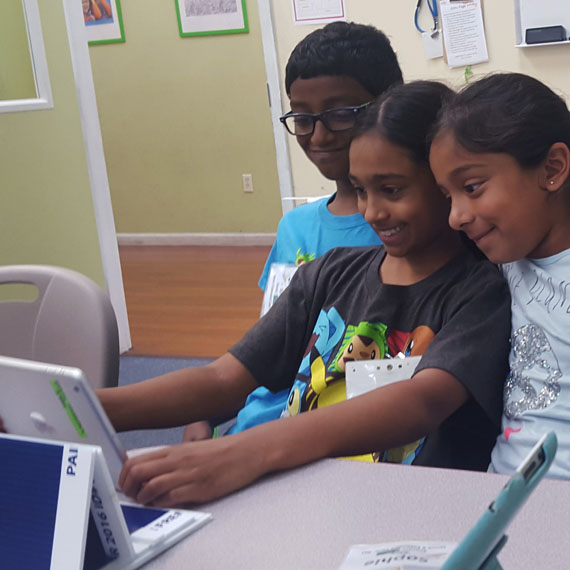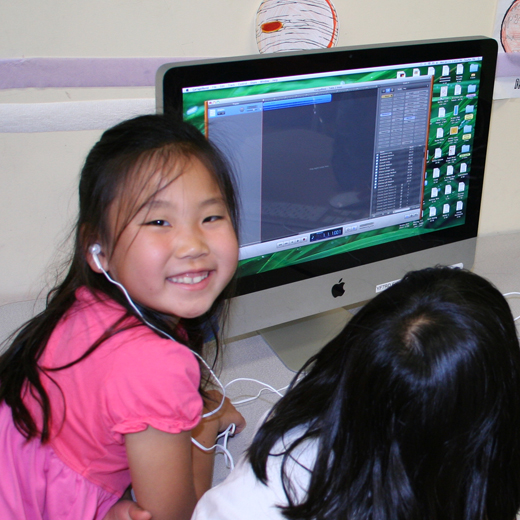 LEARNING BEE LEARNING CENTER
39977 Mission Blvd
Fremont, CA 94539
510.226.8408
info@learningbeelearningcenter.com