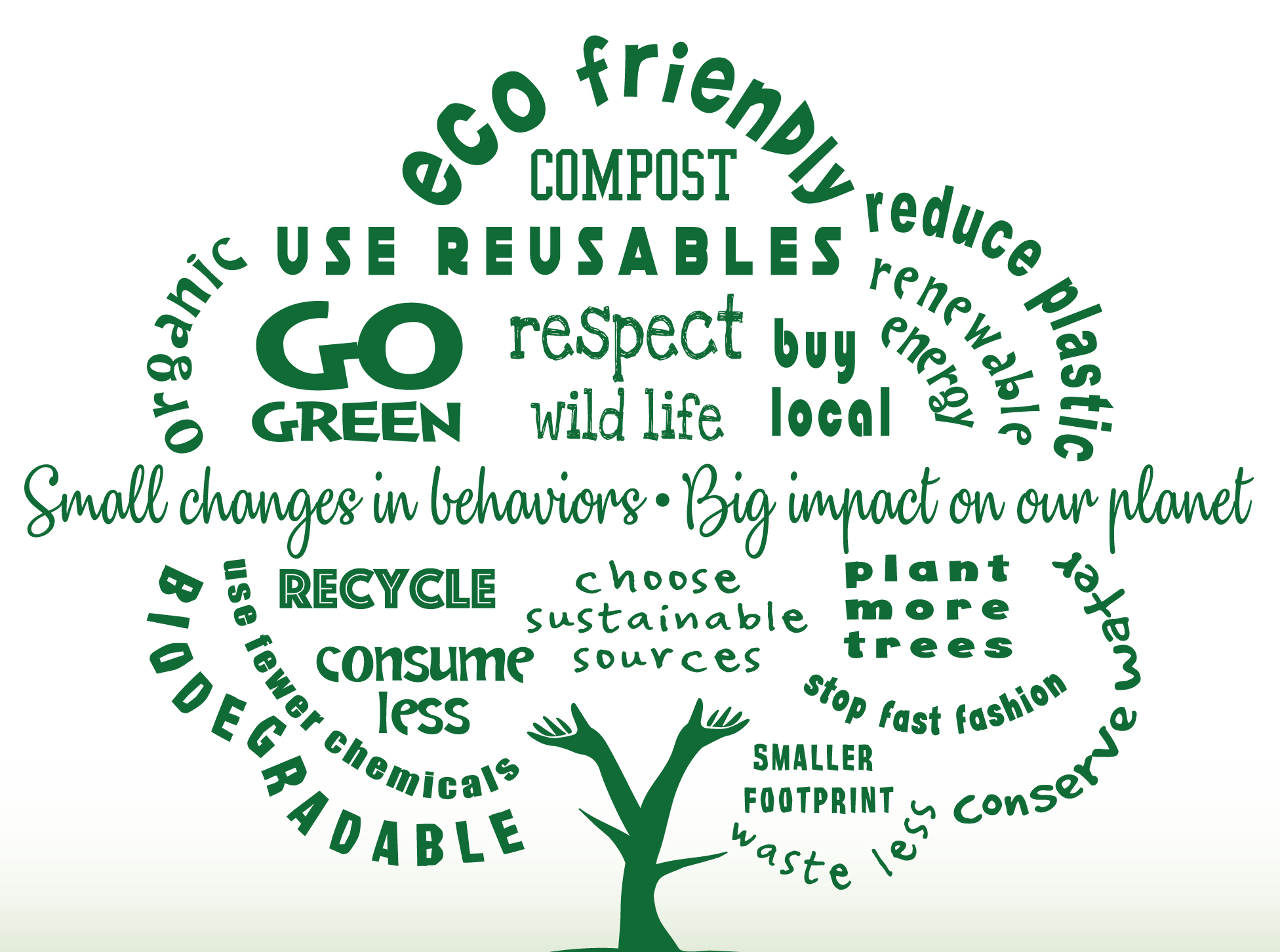 Small Changes Big Impact
Environment Protection is the practice of protecting the environment for the benefit of nature and humans. Small behavior changes can have a large impact.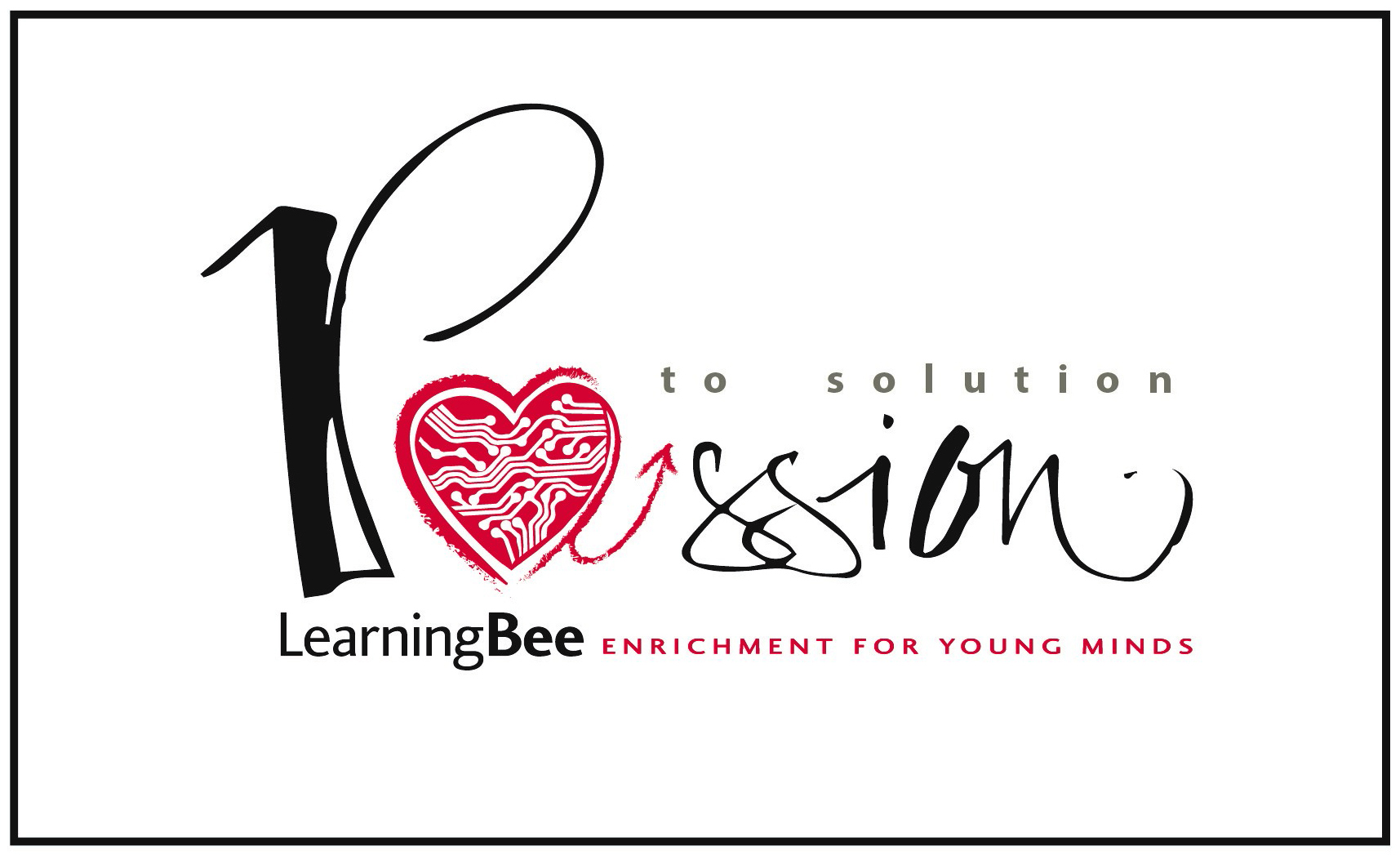 Project Passion
[thermometer raised=2000 target=4000 height=50%]
Dear Community: It has always been our endeavor to cultivate compassion among our team and student body here at Learning Bee. For this school year, all of our classrooms will be doing projects to bring awareness to the need to preserve our earth.
This year, Learning Bee is trying to promote awareness by selling the "Small Changes in Behavior; Big Impact on our Planet" T shirts. 100% of net proceeds will be donated to the World Wildlife Fund. We want to support their mission on conserving nature and reducing the most pressing threats to the diversity of life on earth. Their ongoing conservation work in the six major areas in food, fresh water, ocean, forest, wildlife and climate are truly commendable and will serve as motivation to us all in doing our part to preserve the precious Mother Earth.  Earth matters.
January 9, 2020 Update: In light of the devastation caused by the wild fires in Australia, Learning Bee has made an advanced donation of $2000 to help the World Wildlife Fund. From their website: "Eastern Australia is a deforestation hotspot. That's why WWF has committed to saving and growing 2 billion trees over the next decade by stopping excessive tree clearing, protecting existing bushland and woodland, and restoring wildlife habitat. After the fires clear, we plan to plant the first 10,000 trees in key areas between southwest Sydney, Gunnedah, and Noosa so we can begin to protect and restore the native bushland."
Please use the form below to purchase your T-Shirts.