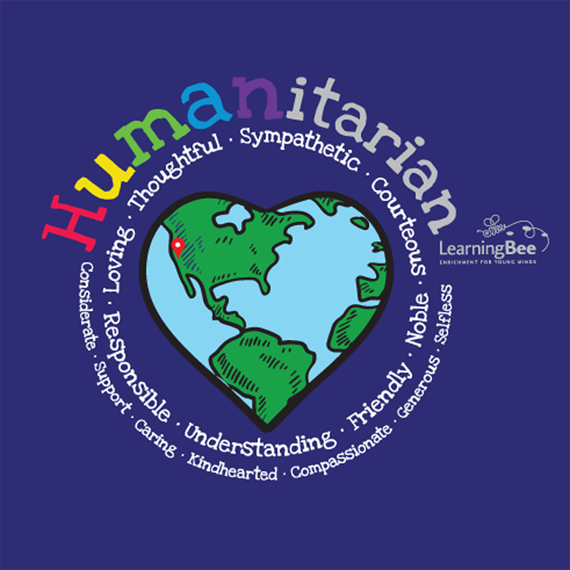 Your donation goes straight to the Red Cross in support of Puerto Rico.
See Our Progress
AFTERSCHOOL PROGRAM

Learning Bee's Afterschool Program augments regular day school education and offers the opportunity for children to excel and grow academically and emotionally. We accomplish this by exposing children to enrichment activities instead of merely putting them in a play-based day care facility. Children have fun interacting with one another and gain knowledge about the world in which they live through hands-on education.
2019-2020 Registration Information
SUMMER CAMPS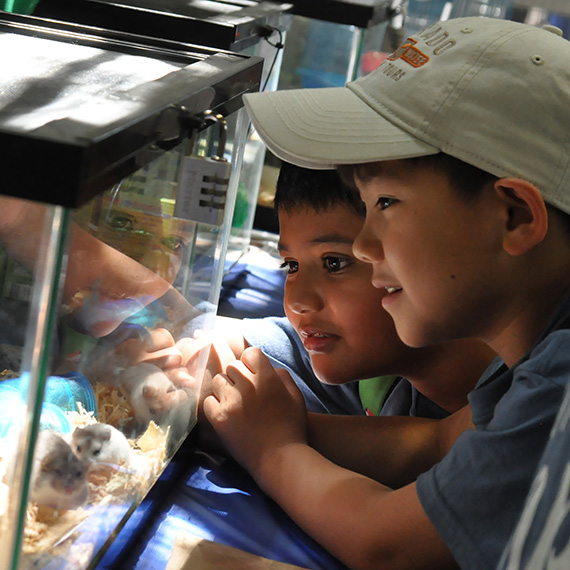 Learning Bee Summer Camp is a structured multi-subject program where campers dive into a world of discovery. Camp takes place in our 10,000 square foot air conditioned facility in the Fremont, CA. Each day will include 4 activities with a small break in between. From exploring in Arts and Crafts to Builder's Challenges, cooking, fitness, Lego Robotics, Speech and Debate, and Tech Tinkering. Campers will discover, create, and innovate!
Summer Camp Details
ENRICHMENT PROGRAMS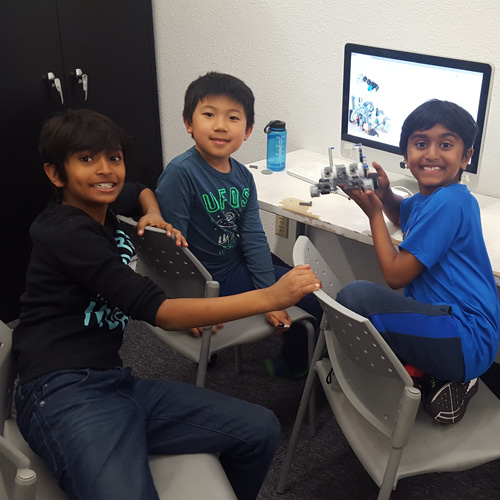 For the 2018-2019 school year, Learning Bee is offering Lego Robotics We-Do on Mondays for First and Second Graders, as well as a class of Lego Robotics NXT/EV3 on Fridays for Third to Sixth Graders. We are also offering beginning and intermediate Hip Hop Dance on Fridays.Our Writing Program is going strong with 3 instructors teaching at 5 different levels.
Learn More about Enrichment Programs
AWARDS
Best of the Best Math and Science Support Program 2016 in East Bay
Best of the Best Tutoring Services 2016 in the East Bay
Best of the Best Family Favorite Tutoring or Educational Support Program by readers of Bay Area Parents Magazine in 2013
Best Summer Camp 2013 in East Bay by Bay Area News Group.
Best Day Care Provider 2013 in East Bay by Bay Area News Group.
Nominated for 2011 Best of the Bay Afterschool/Tutoring Program by KRON. See our feature segment on "Best of the Bay TV"
Inducted in Hall of Fame by Bay Area Parents Magazine in 2011 as Best After School Enrichment Tutorial Program in East Bay.

LEARNING BEE LEARNING CENTER
39977 Mission Blvd
Fremont, CA 94539
510.226.8408
info@learningbeelearningcenter.com