My son was a part of multiple Summer camps/ classes at Learning Bee during Summers this year. He had a blast and enjoyed being part of various classes. We saw improvements in his skills as well. The staff is very prompt, warm and friendly and always open to feedback. We miss Learning Bee and wish to go back sometime. His favorite was Ms. Peggy's art classes which made him realize his liking for art. The only reason we couldn't continue is due to the tremendous increase in exposure to screen time at school. Once Social distancing situation is over, we look forward to going back for in person classes at Learning Bee. Thank you Learning Bee!
Mrs. K. Murarka
This pandemic is hard for everyone, as a working parent, I feel an incredible sense of exhaustion, doing what is probably 3-4 jobs at once. If there is a silver lining in this hard time of our life, I would say the best decision we made is to continue the distance learning program with Learning Bee. The passion and experience are in no doubt through years packed with successful stories, and what I appreciate the most is that they were able to quickly transfer such knowledge into a well-structured distance learning program. They have designed the online course with a good balance of variety of activities, teachers have done a tremendous job in leading the kids to follow through the classes, and stay 100% engaged.
My goal for our kids attending a distance learning program is simple, have quality time that encourages and stimulates creative thinking and at the same time, offer a forum with peers at similar age to foster their emotional intelligence. Learning Bee has demonstrated their ability of managing such programs, and helped us achieve so.
Mrs. F. Xu
I had explored at least a dozen different after school programs in the area with no luck.  Nothing seemed to fit the personalities of our rambunctious 5-year old boys.  It was serendipitous when we found Learning Bee while doing a drive around Fremont.  We took a step inside, and Ms. Lelia gave us a tour. Immediately it felt right. Learning Bee really puts love, passion and care into their work. You could feel it in the quality of their instructors. More importantly, you can see it in the happiness of the kids. The Learning Bee kids are filled with laughter and questions… just teeming with energy and life! Ms. Grace took a chance on us, even though they had a waitlist and our family was outside their normal geography. Fast forward 6 years, and our boys are still enjoying Learning Bee. It's been just as big a part of their lives as their regular school. We couldn't imagine them growing up without it.
Life has certainly changed a lot, and Learning Bee is challenged just like many other local businesses. And although many of their classes have transitioned to virtual, you can still feel that same level of commitment from Ms. Grace and her staff. They personally curate every instructor to make sure your kids are getting awesome, passionate lessons in a variety of different topics. Their instructors aren't just mercenaries. They're accomplished in their fields, whether it's reading and writing or art and science.
Mr. C. Fan
Fall 2020 Distance Learning and In-Person Learning Pods Available!
Distance Learning - Academic Writing Program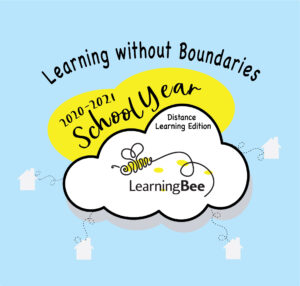 We start our new session of our Young Writers Workshop starting on September 21, 2020. Join us as we embark on a new journey of writing adventures!
Distance Learning - Enrichment Activities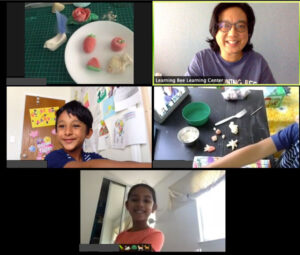 We offer classes in art, science, math, public speaking, and an inventor's club which will have the kids thinking and building!
In-Person Learning Pods Mornings and Afternoons!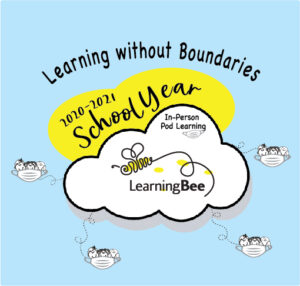 We are offering on site zoom supervision in the mornings, and small group (no more than 6) learning pods in the afternoon with a dedicated teacher for each. Hope to see you there!
What our clients are saying about Learning Bee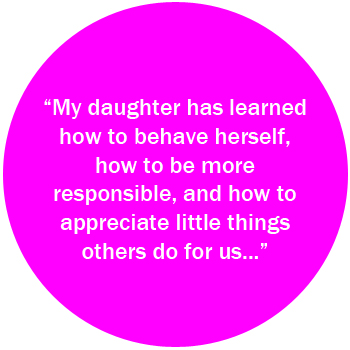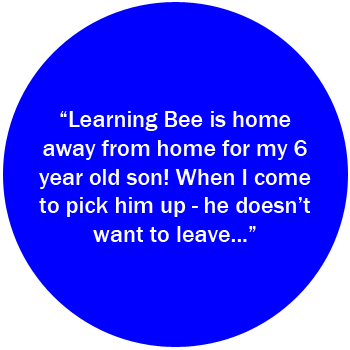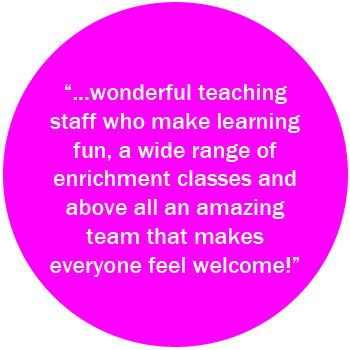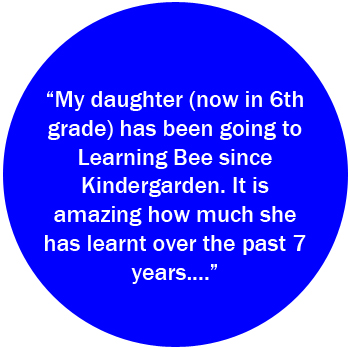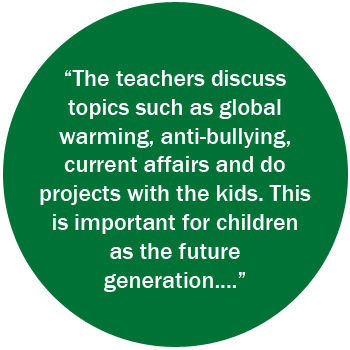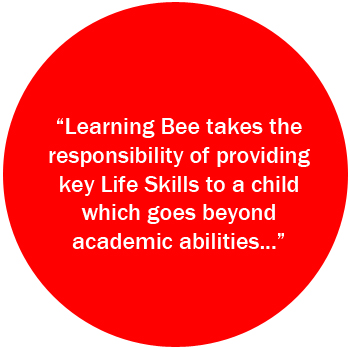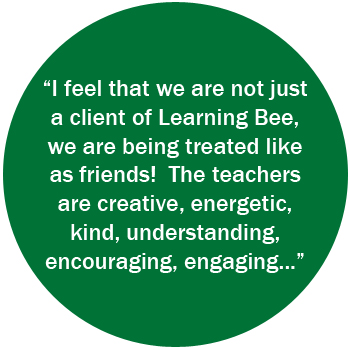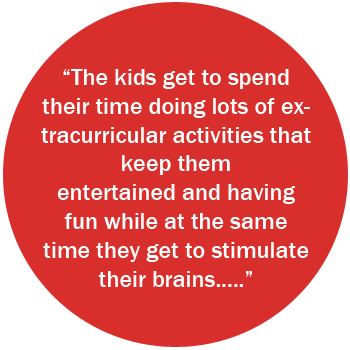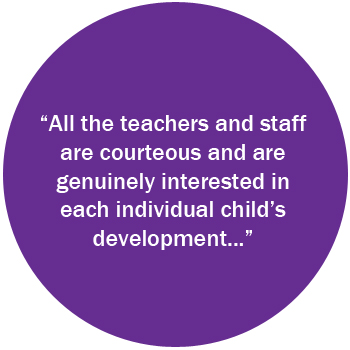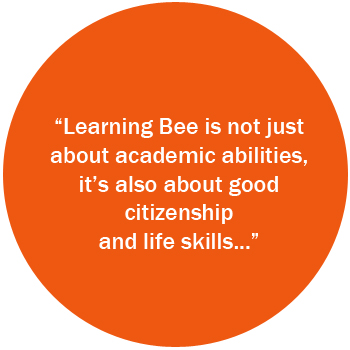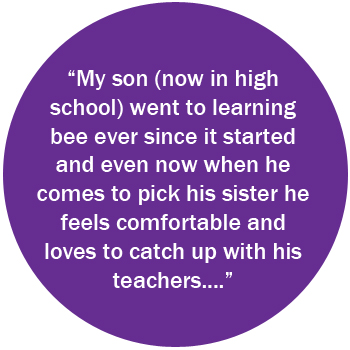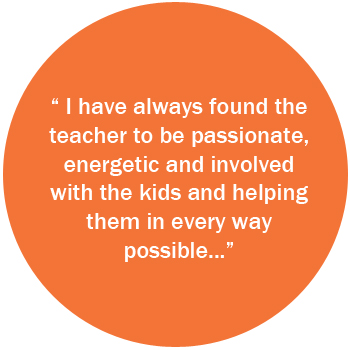 AWARDS
Best of the Best Math and Science Support Program 2016 in East Bay
Best of the Best Tutoring Services 2016 in the East Bay
Best of the Best Family Favorite Tutoring or Educational Support Program by readers of Bay Area Parents Magazine in 2013
Best Summer Camp 2013 in East Bay by Bay Area News Group.
Best Day Care Provider 2013 in East Bay by Bay Area News Group.
Nominated for 2011 Best of the Bay Afterschool/Tutoring Program by KRON. See our feature segment on "Best of the Bay TV"
Inducted in Hall of Fame by Bay Area Parents Magazine in 2011 as Best After School Enrichment Tutorial Program in East Bay.

LEARNING BEE LEARNING CENTER
39977 Mission Blvd
Fremont, CA 94539
510.226.8408
info@learningbeelearningcenter.com