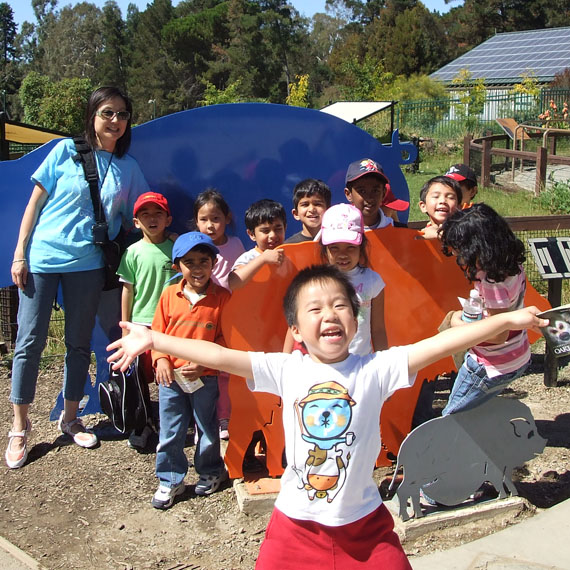 Our History
Founded and operated by Grace Wong, Learning Bee provides a secure, stress-free environment for stimulating early learning that will serve as the foundation for all future learning.
In developing Learning Bee's philosophy and methodology, Grace was inspired by her own child's needs and the desire to provide an afterschool learning opportunity that was caring and structured, yet not restrictive. In her quest to discover how young children learn, Grace was intrigued to find that children's education thrives when an innovative curriculum is offered in a safe, nurturing and enriching environment. That insight became the primary motivation driving the launch of Learning Bee in 2003.
Learning Bee's programs not only augment regular day school education; they offer the opportunity for children to excel and grow academically and emotionally. Learning Bee accomplishes this by exposing children to enrichment activities instead of merely putting them in a play-based day care facility. Children have fun interacting with one another and gain knowledge about the world in which they live through hands-on education. They blossom into confident, well-adjusted individuals with a zeal for learning, interpersonal growth, intellectual development, and exploring challenges.
Our Philosophy
Learning Bee's philosophy is based on a Dr. Howard Gardner's "Multiple Intelligence" approach to the young mind. We provide well-balanced academic and enrichment programs to nurture our students so that they can all be Universal Kids.
The Seven Areas of Multiple Intelligence:
Verbal – Learning Bee offers reading, writing, phonics, comprehension, and poetry classes.
Math-Logic – Learning Bee offers multiple opportunities to develop problem solving and critical thinking skills in chess, science, and arithmetic classes.
Bodily-Kinesthetic – Activities such as outdoor play and martial arts at Learning Bee promote healthy bodies and strong muscles.
Intrapersonal – Learning Bee offers multiple opportunities for role playing, practicing leadership skills, managing projects, and developing life skills.
Interpersonal – Learning Bee is proud to provide a safe environment where children can practice etiquette, outreach, and public speaking skills.
Drama and Music – Classes give our students a chance to appreciate the arts.
Spatial – Development of spatial awareness is accomplished at Learning Bee through object building crafts, visual arts, and Lego Robotics.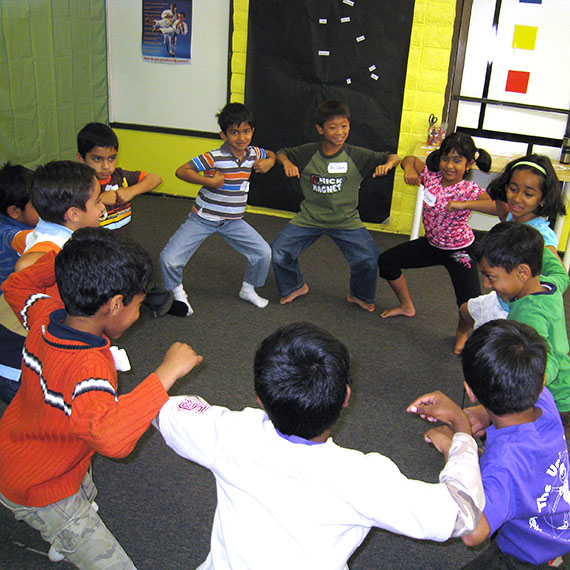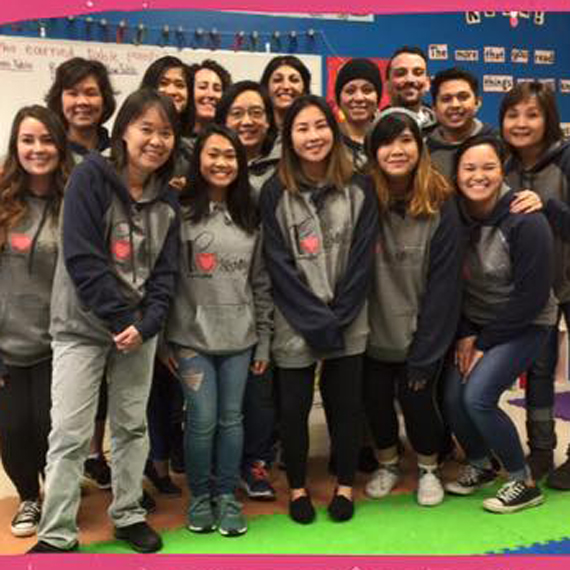 Our Staff
Learning Bee is dedicated to inspiring your child's passion for lifelong learning. We pursue excellence in creativity, philosophy, strategies, and collaboration with children, parents and local communities.
Our aspiration to serve our communities drives Learning Bee's focus on creating enrichment opportunities for every child, regardless of race, gender, age, physical, social and financial status.
We take pride in what we stand for and have fun while achieving our mission.
We are a team committed to pursuing operational excellence.
We conduct ourselves with respect, dedication, and professionalism.
We value discipline and good behavior, which are crucial to early childhood development.
We embrace change and approach criticism with an open mind.
We continually seek ways to improve our ability to serve our children.
Most of all, we will always be "learning" at Learning Bee.
At Learning Bee, we are very proud of the fact that most of our staff has been with us for multiple years. Our high retention rate means we know each other well and can work together to achieve our goal of providing an enriching experience for your children.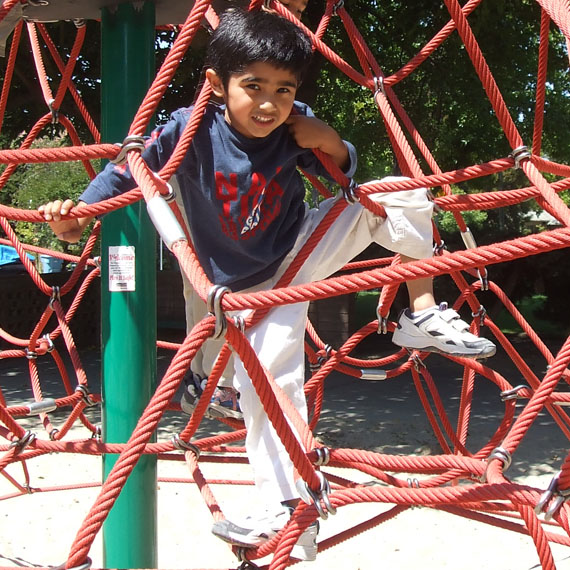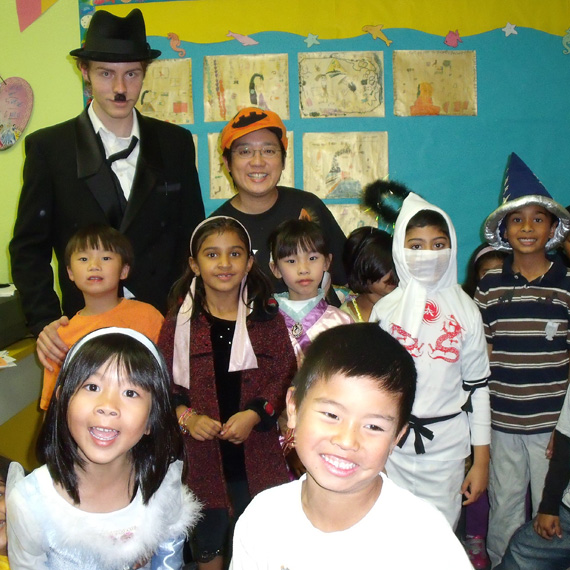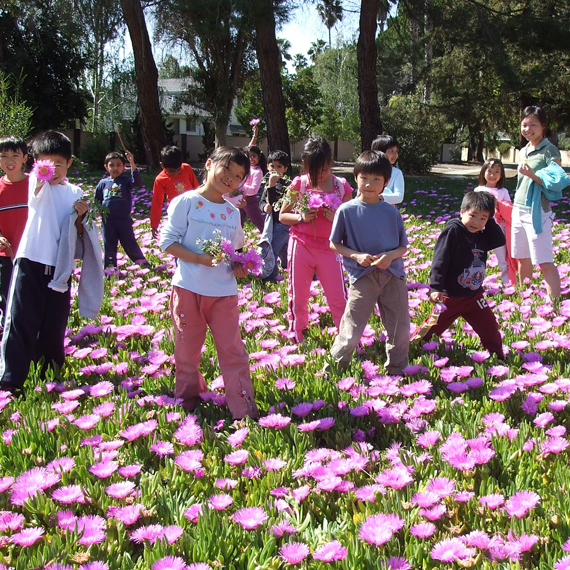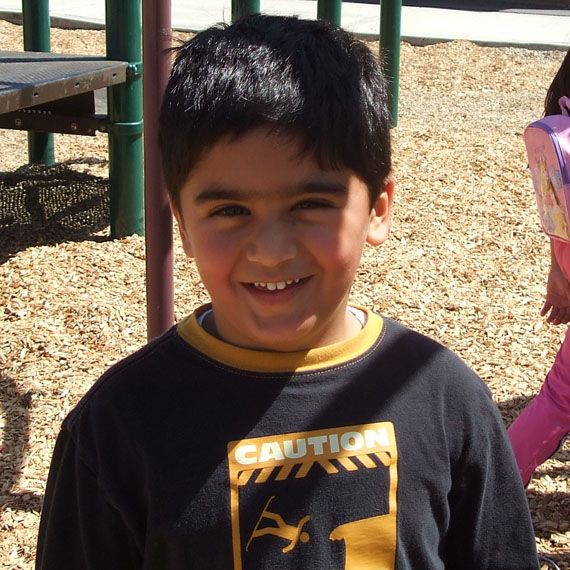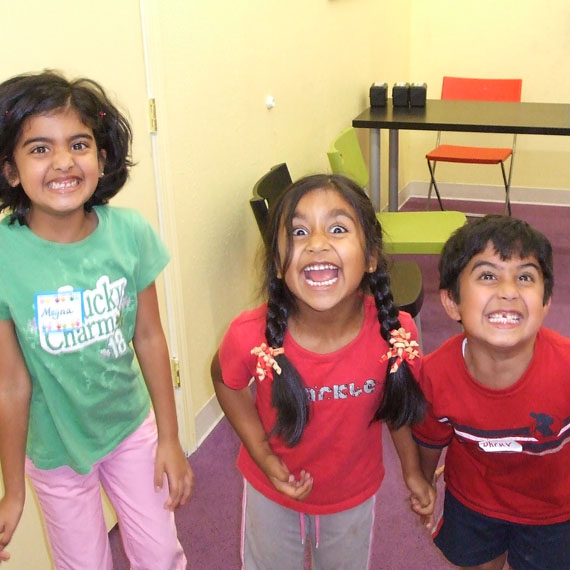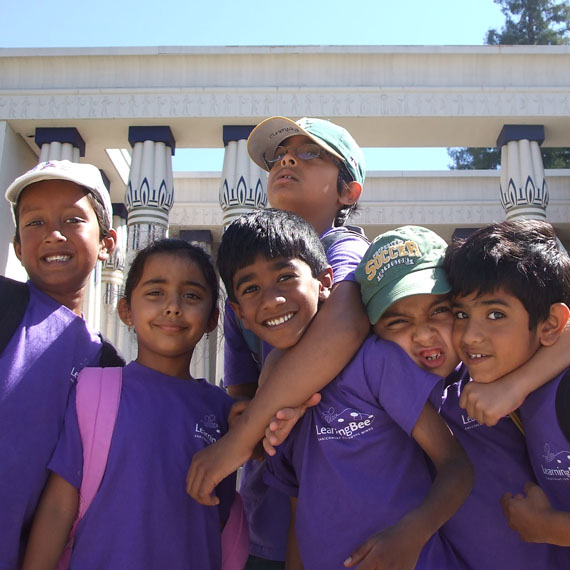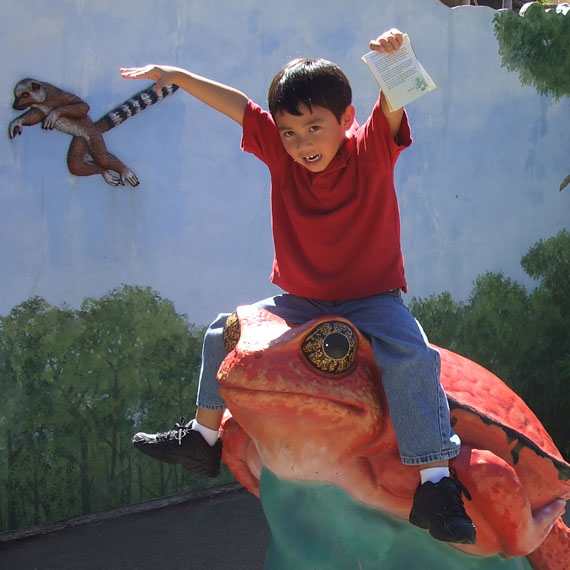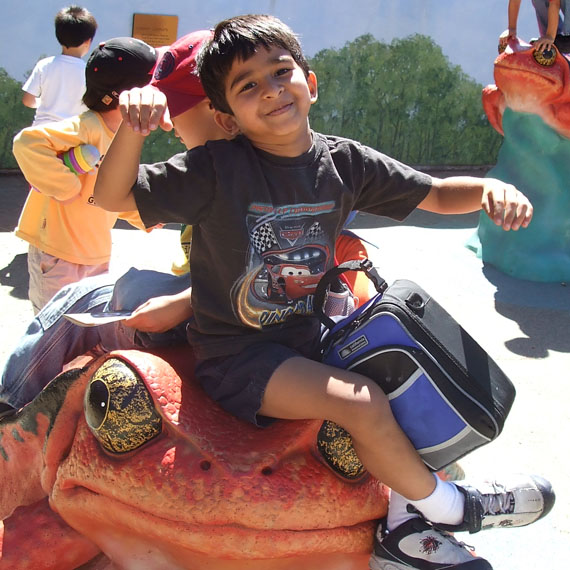 LEARNING BEE LEARNING CENTER
39977 Mission Blvd
Fremont, CA 94539
510.226.8408
info@learningbeelearningcenter.com