Learning Bee is proud to work with Parent Orbit to provide registration service for our families.
Please use this portal to register for our Afterschool, Summer Camp, and Enrichment Programs.
PLEASE NOTE THE IMPORTANT REGISTRATION DATES AND INFORMATION FOR OUR 2018-2019 AFTERSCHOOL PROGRAM FOR EACH GROUP OF STUDENTS:

Legacy Families (with Learning Bee for 4 years or more):
January 29 to February 2, 2018
Current Learning Bee Students: February 3 to 9, 2018
New Families (Priority Enrollment): February 12 @ 9pm to March 31, 2018
Open Enrollment: April 1, 2018 and on
Registrations received in the wrong time period will be rejected.
SUMMER CAMP REGISTRATION Opens February 3, 2018.
Parent Orbit Instructions
NEW AND NON-CURRENT AFTERSCHOOL STUDENTS:
Click on this LINK
Be sure you are in the "Learning Bee Parent Portal" (You should see the Learning Bee logo)
Create your Login Profile.
Add in all Parent Contact, Emergency Contact, and Children Information along with their Current Grade level (2017-2018 school year)
Students who will enter kindergarten in Fall 2018 should be entered into grade "PreK".
Look at the top menu, click on "Registration", go to "Register for Class"
Select a child, select a Program, select Class, then either go on to payment or add more classes for this or any other child.
If needed, add extended care for summer camp for each child who needs it.
Read and Agree to Terms and Conditions
Proceed to pay. Discounts are applied on the very last page before you punch in your credit card number.
ALREADY HAVE AN ACCOUNT?
If you registered with us for afterschool program, summer camp, or enrichment classes anytime after February 2017 your account is still in our system. Simply log in with your username and password.
For any other problems and questions? Please either use the CHAT BOX within the system to ask about Parent Orbit logistics, or send us an email at info@4learningbee.com to ask any Learning Bee related.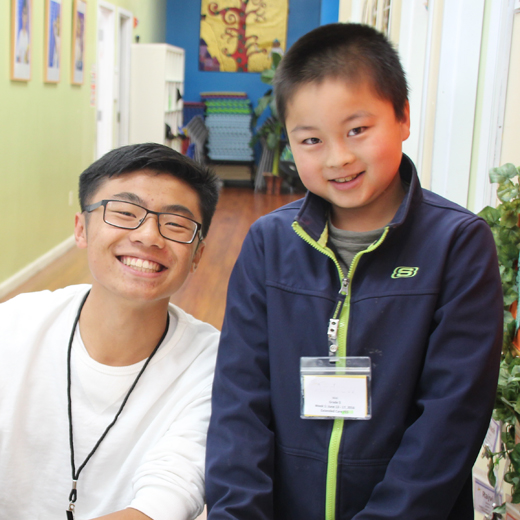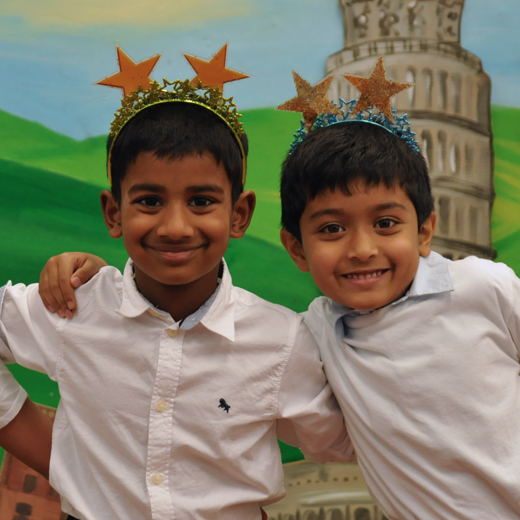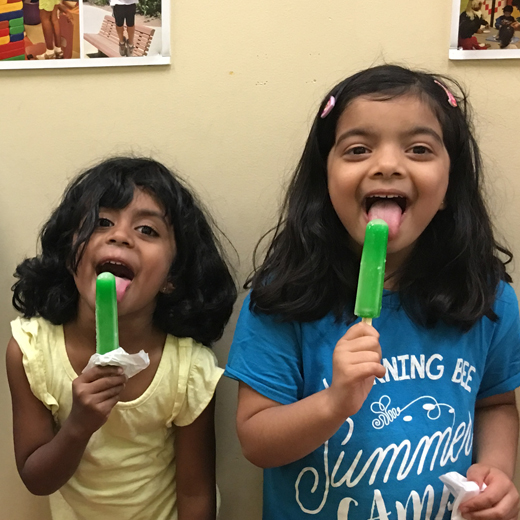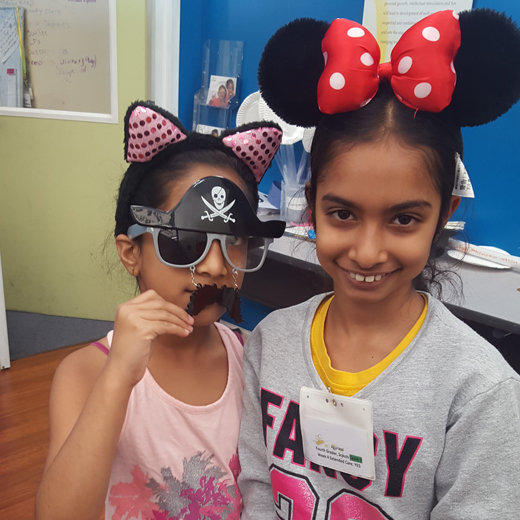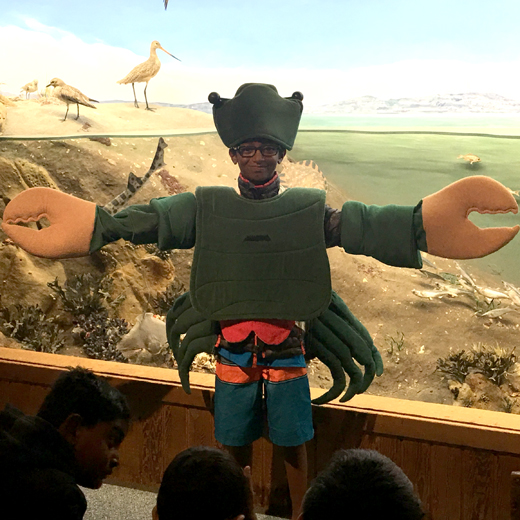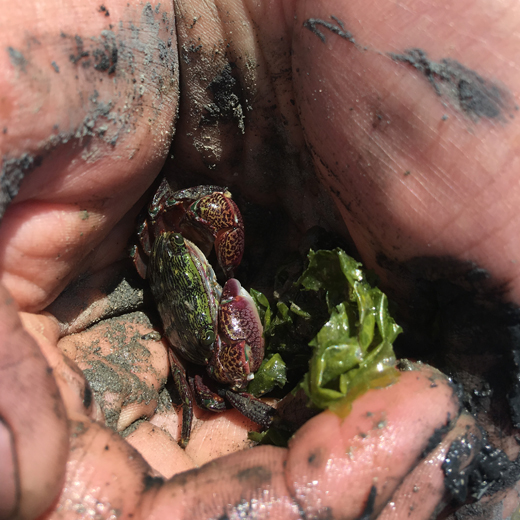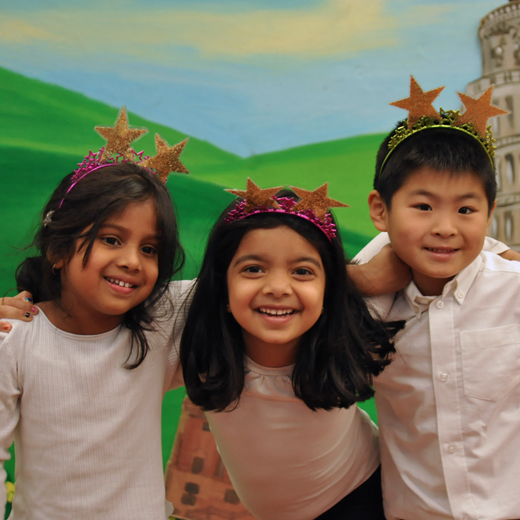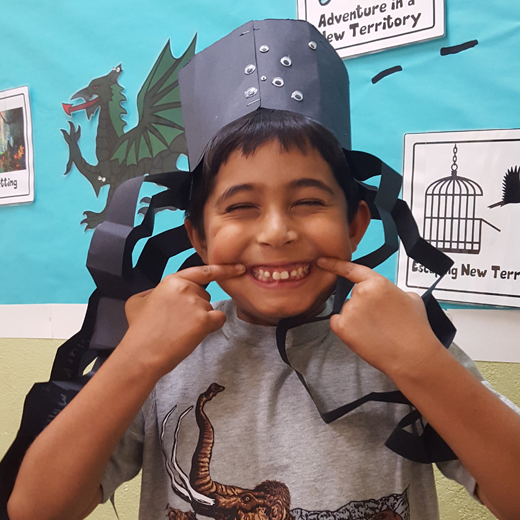 LEARNING BEE LEARNING CENTER
39977 Mission Blvd
Fremont, CA 94539
510.226.8408
info@learningbeelearningcenter.com