All Learning Bee Registration is done online using the Parent Orbit Parent Portal
All Learning Bee Registration is done online using the Parent Orbit Parent Portal
All Learning Bee Registration is done online using the Parent Orbit Parent Portal
Please use this portal to register for our Afterschool, Summer Camp, and Enrichment Programs.
Thank you for your interest in the Learning Bee Afterschool Program.
Please note the following:
Roster Slots Available for the 2020-2021 School Year (updated 2/10/2020):
Incoming Transitional Kindergarten: We do not have accept TK students.
Incoming Kindergarten: 13 spots
Incoming 1st Grade: 4 spots
Incoming 2nd Grade: waitlist only
Incoming 3rd Grade: 6 spots
Incoming 4th Grade: waitlist only
Incoming 5th Grade: waitlist only
Incoming 6th Grade: waitlist only
All students registering during Priority Enrollment (between 2/10 – 3/31/2020) will learn their enrollment status on April 1, 2020.
Registration Problems? Email lelia@learningbeelearningcenter.com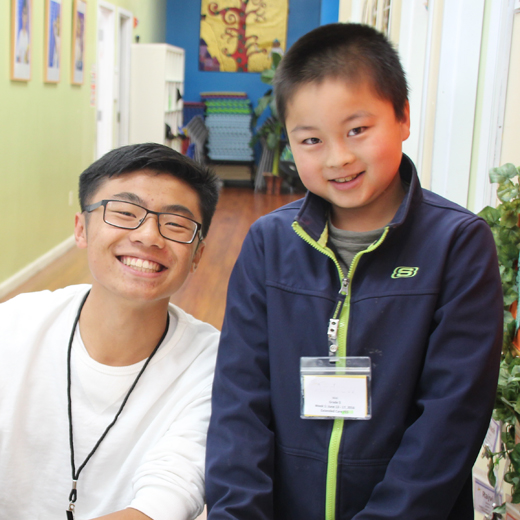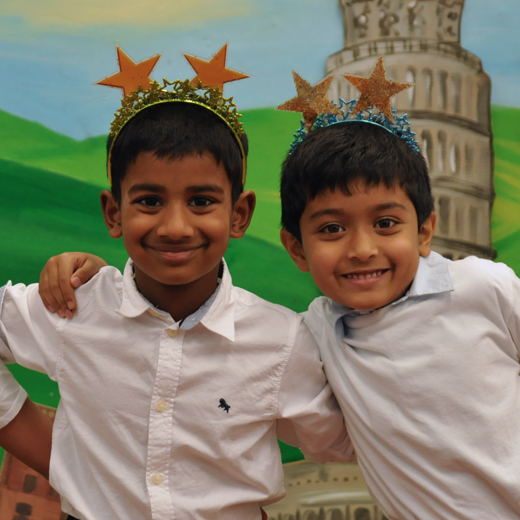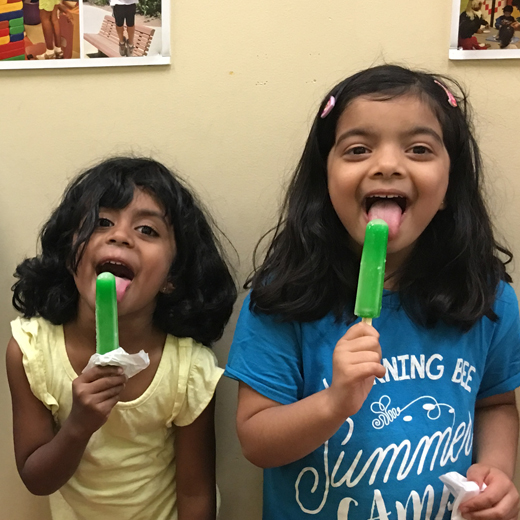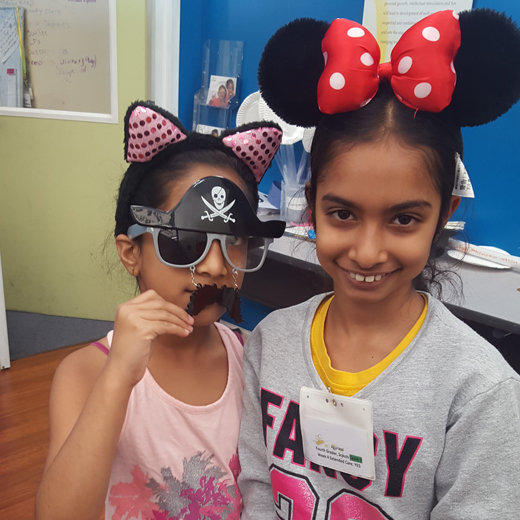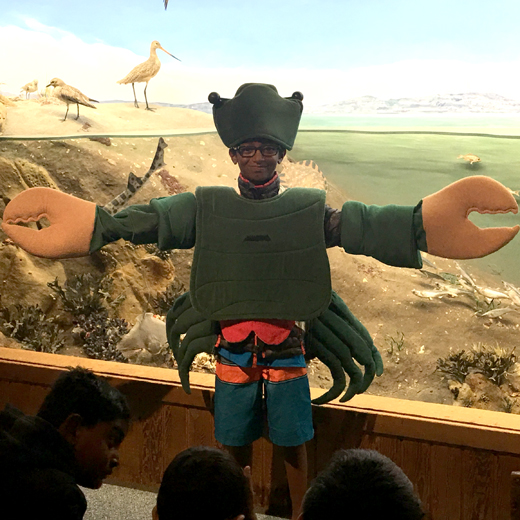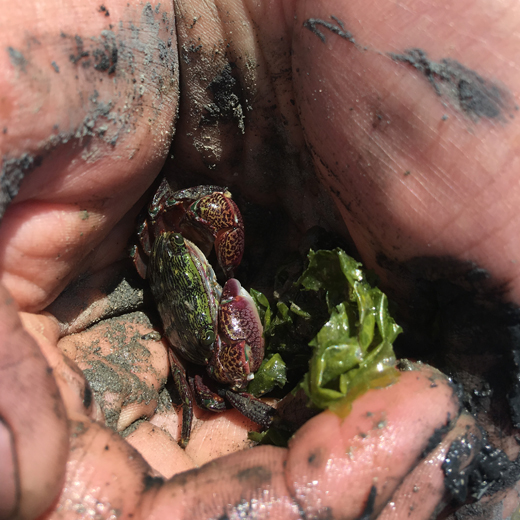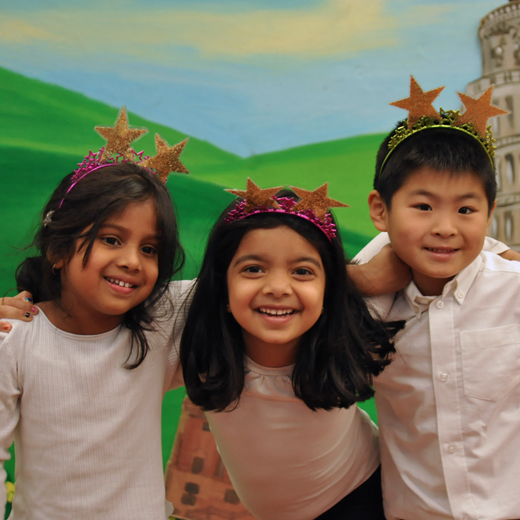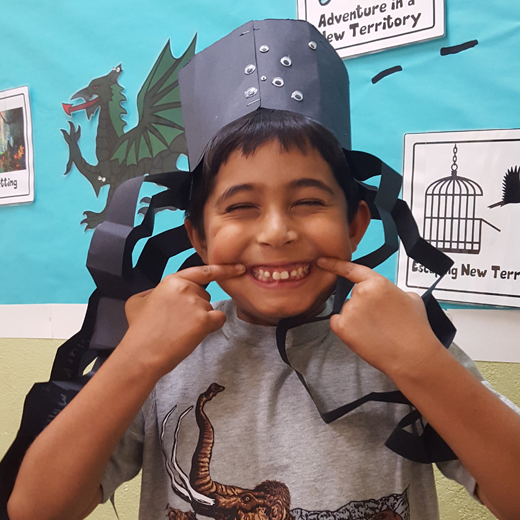 LEARNING BEE LEARNING CENTER
39977 Mission Blvd
Fremont, CA 94539
510.226.8408
info@learningbeelearningcenter.com