Please use the form below to register for the Learning Bee Afterschool Program:
Update from 9/13/2022:
We have space for more students in Kindergarten, Third, and Fourth Grades
We are taking student names for our First, Second, and Fifth Grade waitlists.
We are here for tours on Mondays, Wednesdays, and Fridays at 6:15pm. Please let us know your interest by submitting our contact form.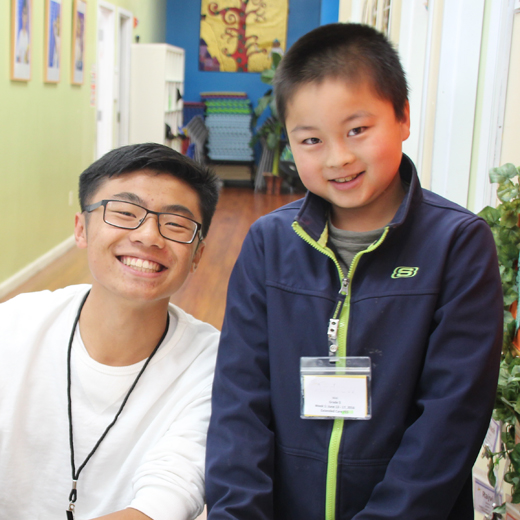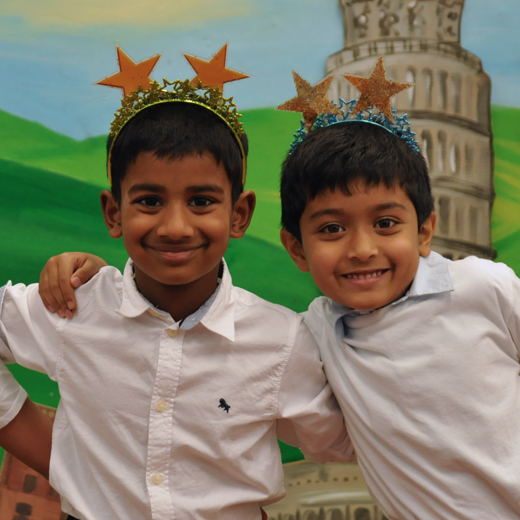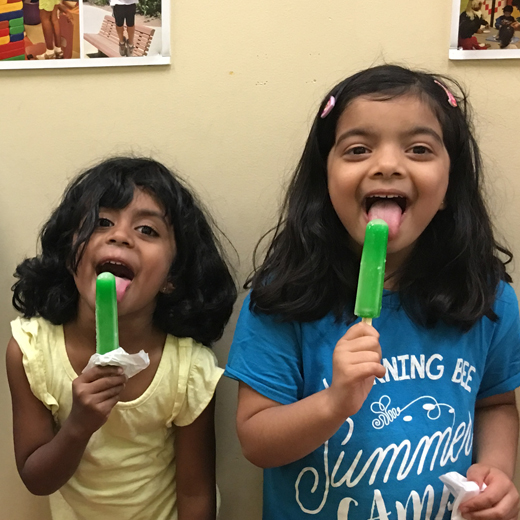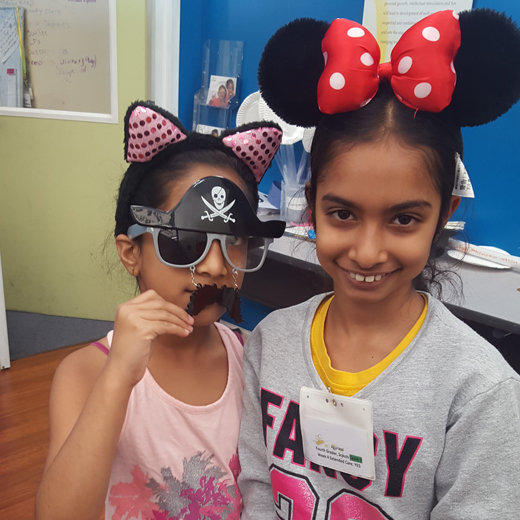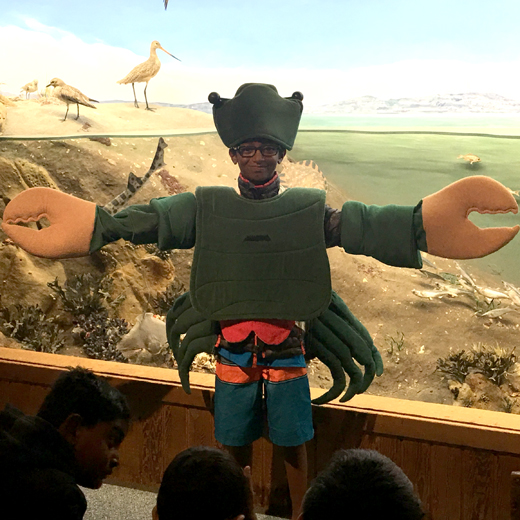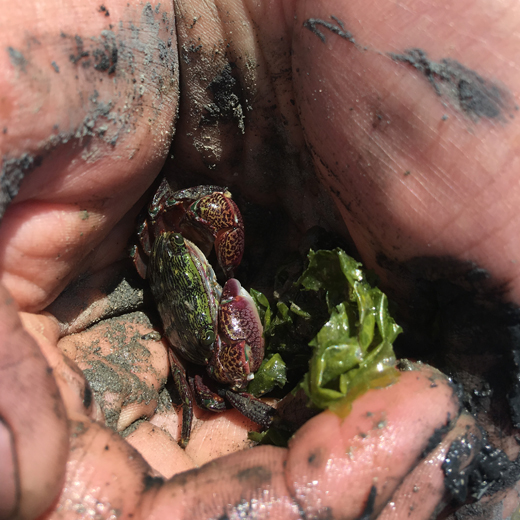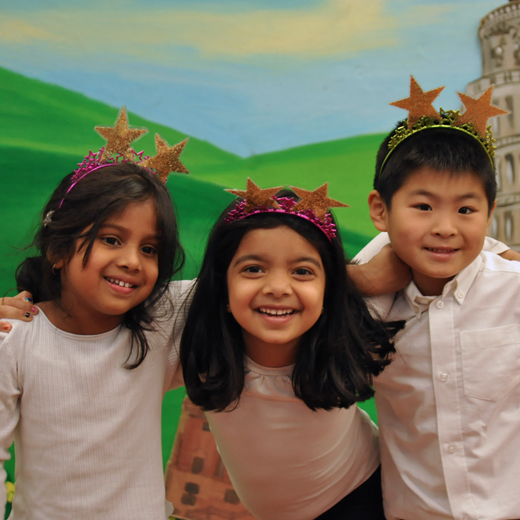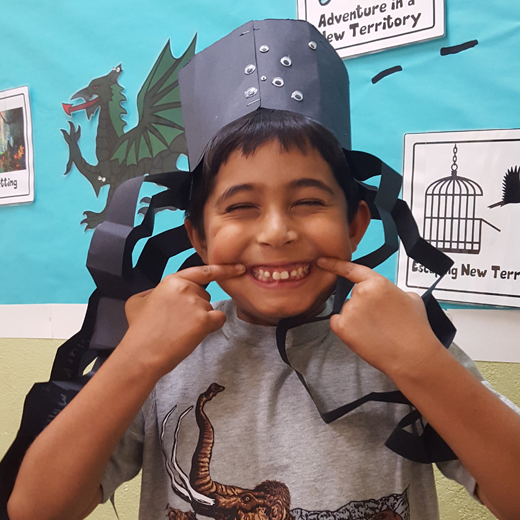 LEARNING BEE LEARNING CENTER
39977 Mission Blvd
Fremont, CA 94539
510.226.8408
info@learningbeelearningcenter.com