Please use the form below to register for the Learning Bee Afterschool Program:
Updated January 27, 2023:
We will have information regarding Fall 2023 and Summer 2023 in early April 2023. If you are interested in receiving an email when this information is available, please send us your information using our contact form.
We are here for tours on Mondays, Wednesdays, and Fridays at 6:15pm. Please let us know your interest by submitting our contact form.
Please note: We are usually with the students when we are here thus we are not great at answering the phone. We are really great at replying to the contact form so please use that to reach us.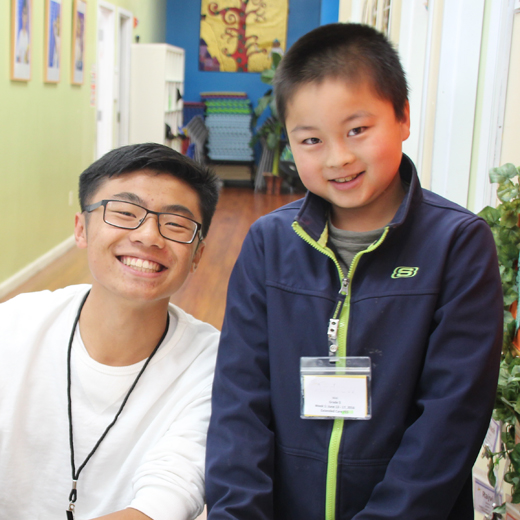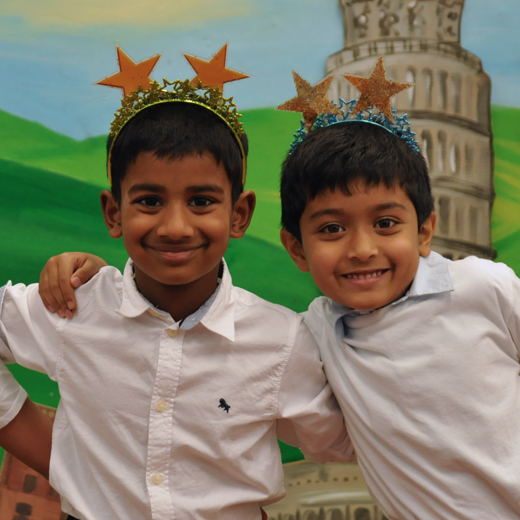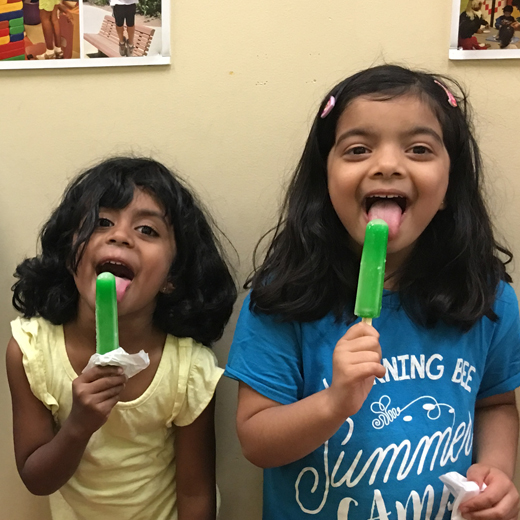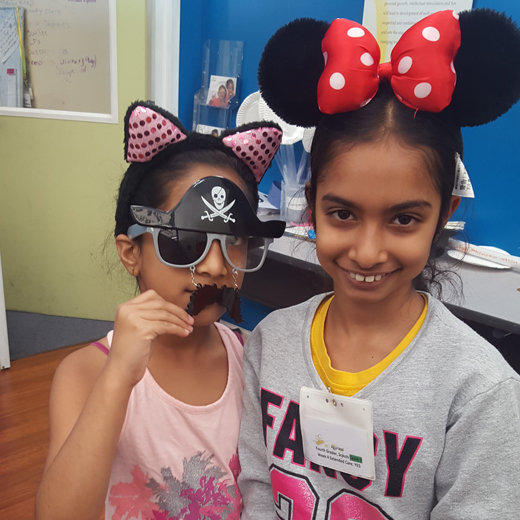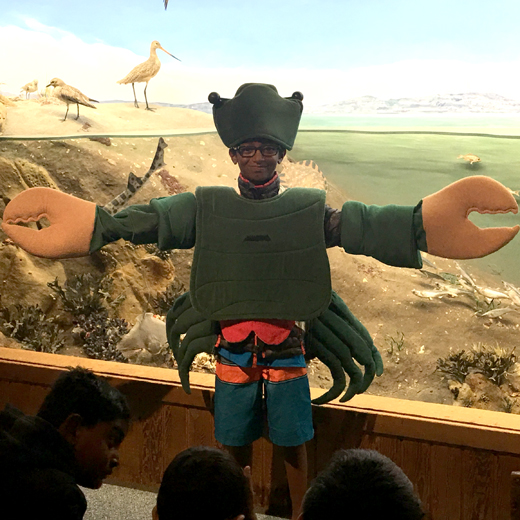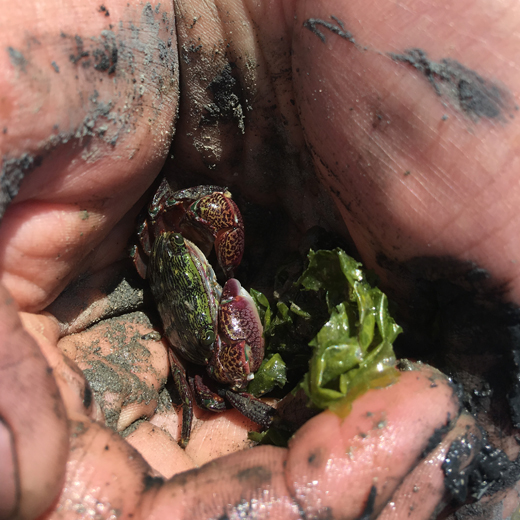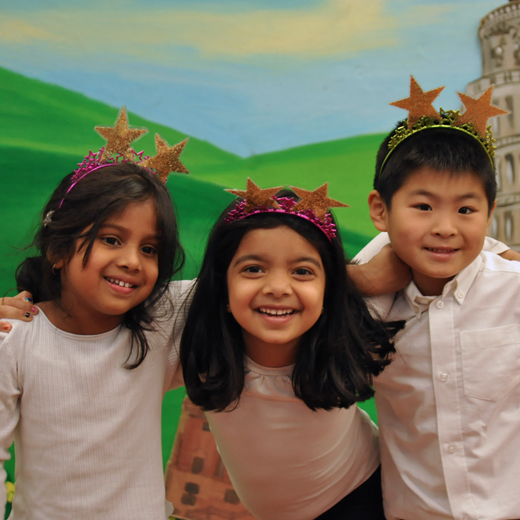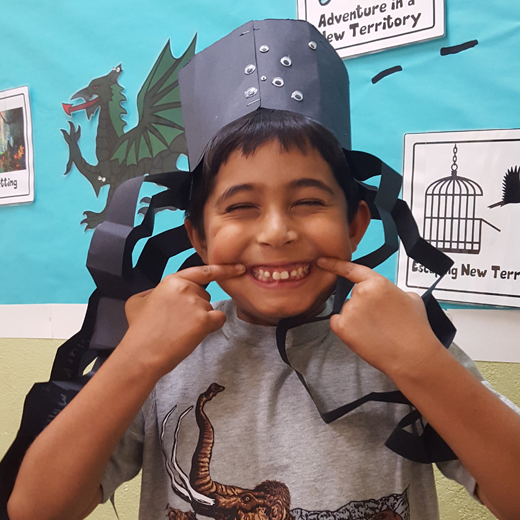 LEARNING BEE LEARNING CENTER
39977 Mission Blvd
Fremont, CA 94539
510.226.8408
info@learningbeelearningcenter.com