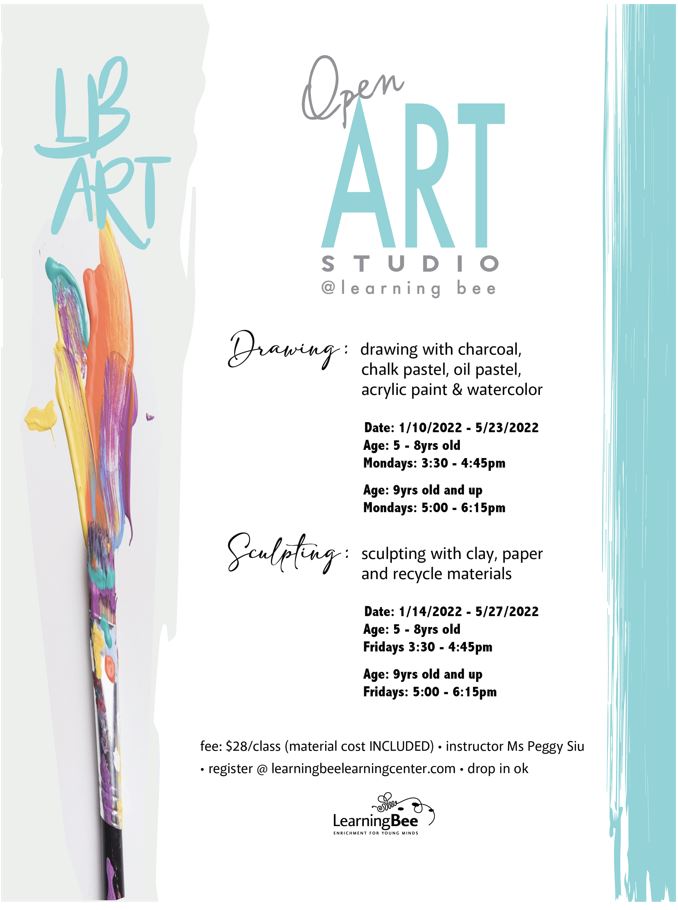 Credits and Bonuses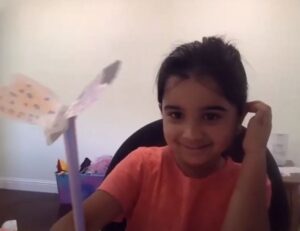 What if I have credit from March 2020?
If you have credit with us, meaning you have already prepaid for on-site summer camp or for afterschool tuition that has not been used due to the shelter-in-place, please register as usual at our registration portal.
When you get to check out, please click the "PAY AT LEARNING BEE" option. We will deduct the amount you are using now from the credit that you have, and send you a receipt or invoice for the balance.
Refund and Cancellation Policy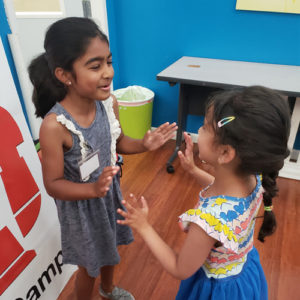 Refund and Cancellation Policy
No refunds are given for missed classes for any reason unless initiated by Learning Bee.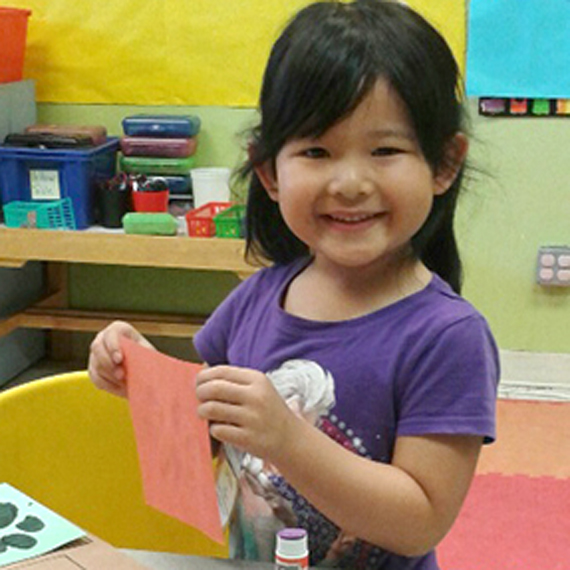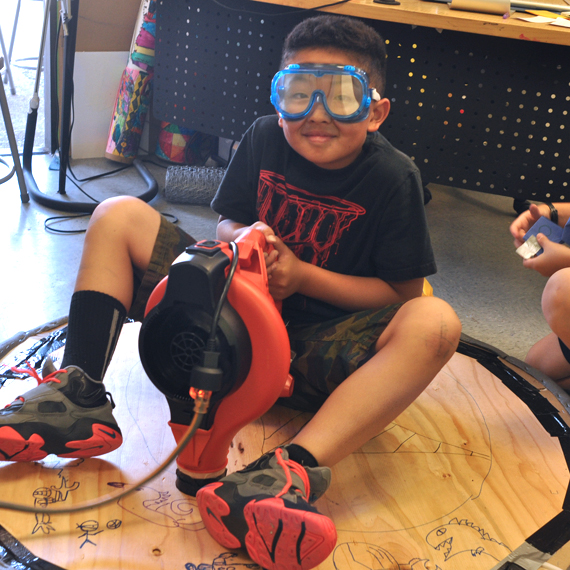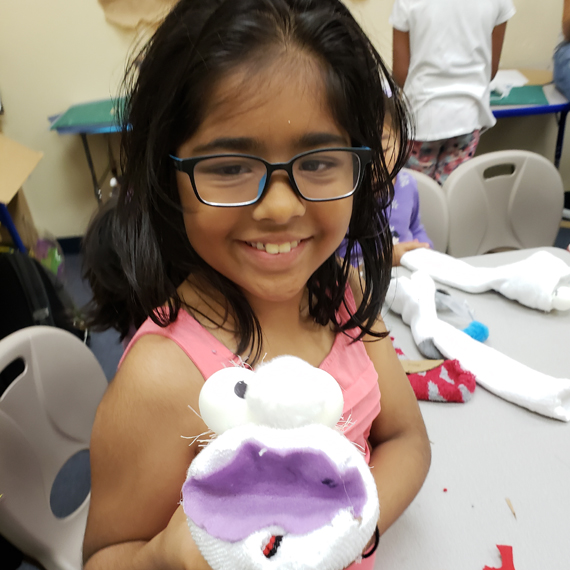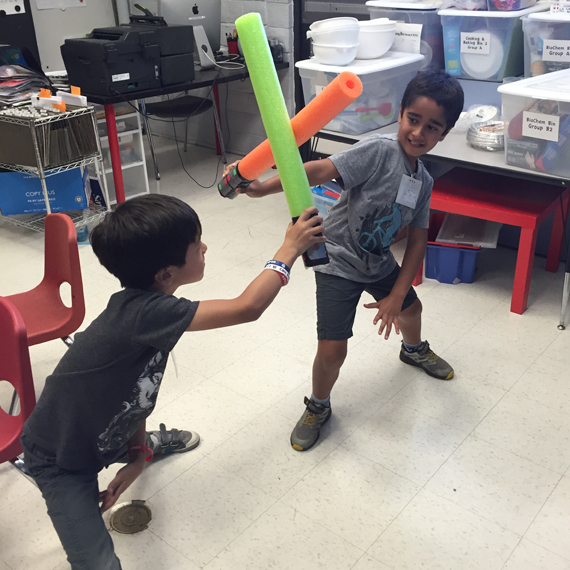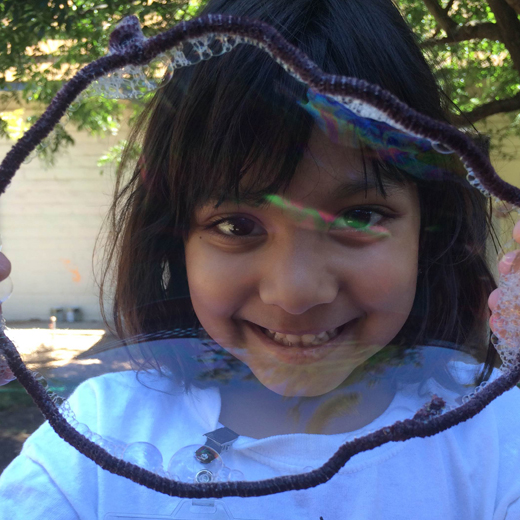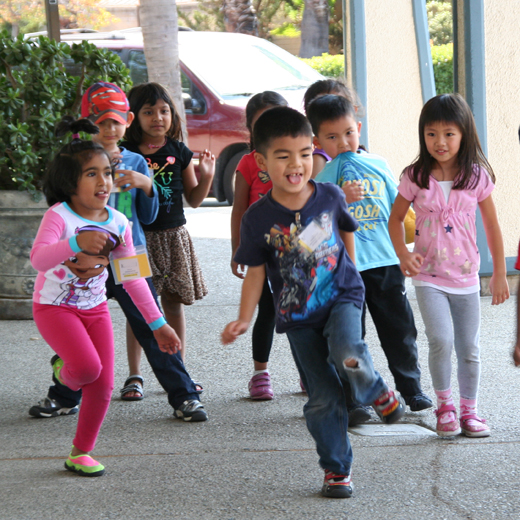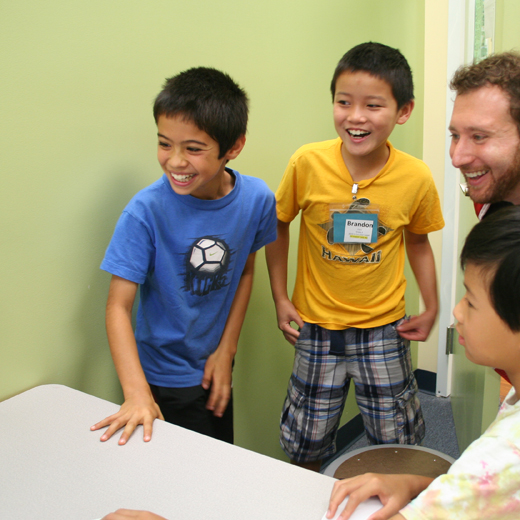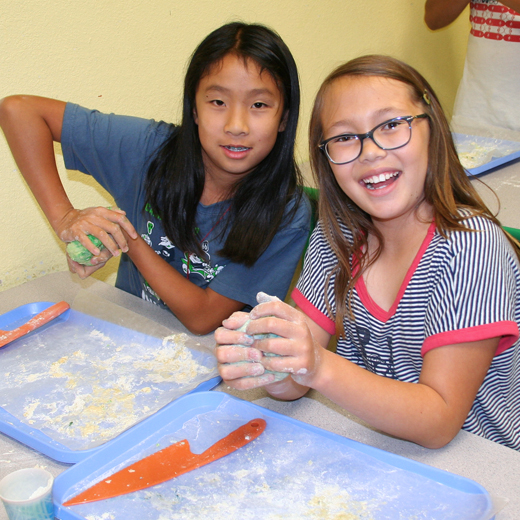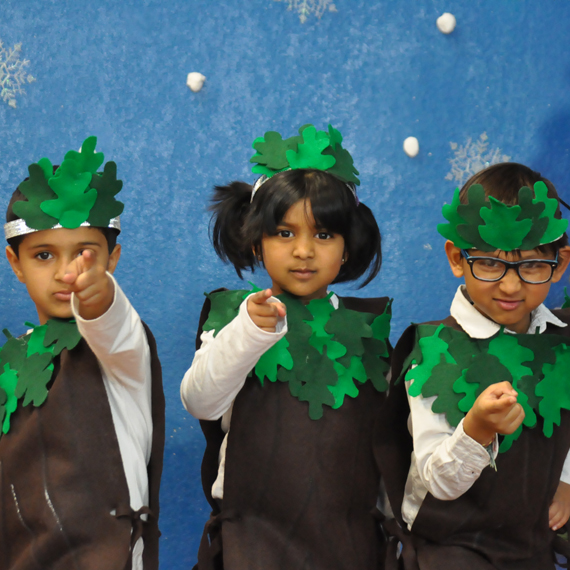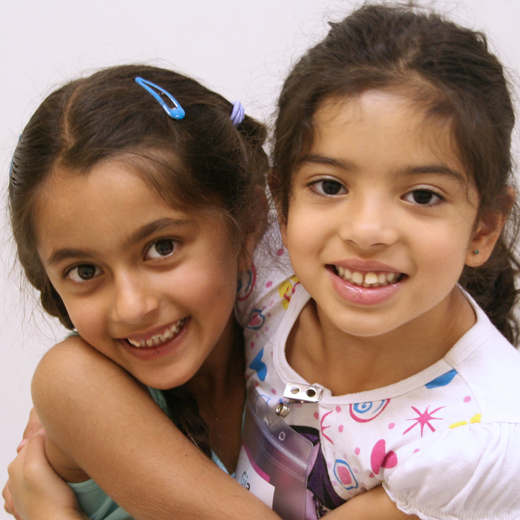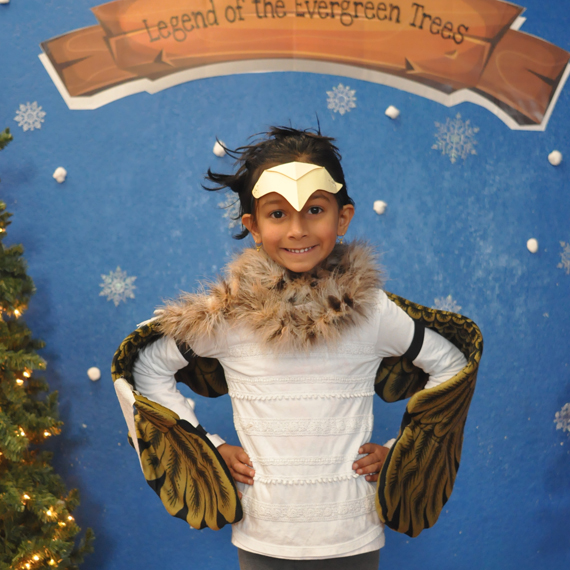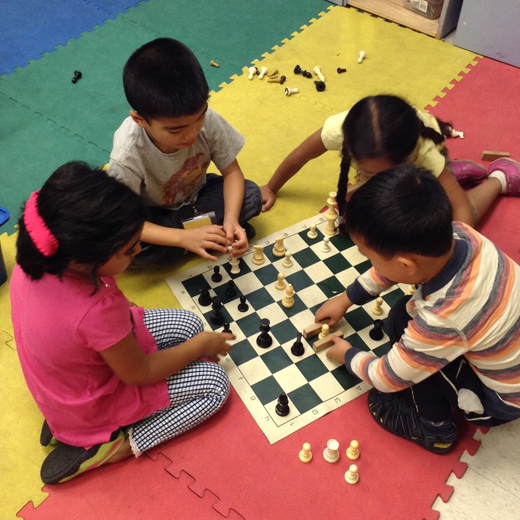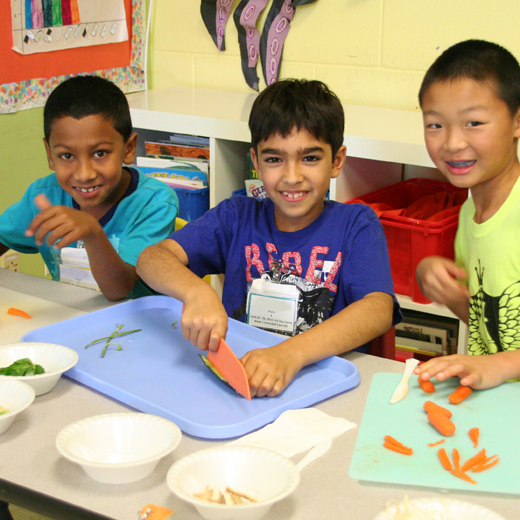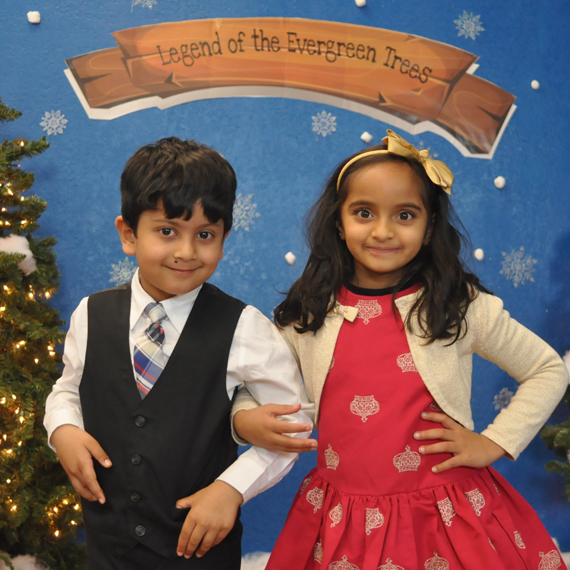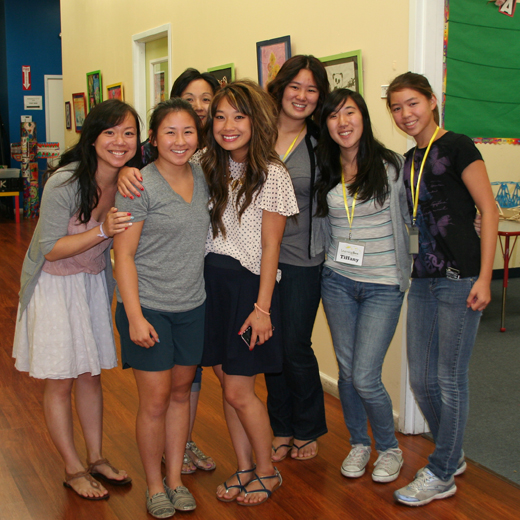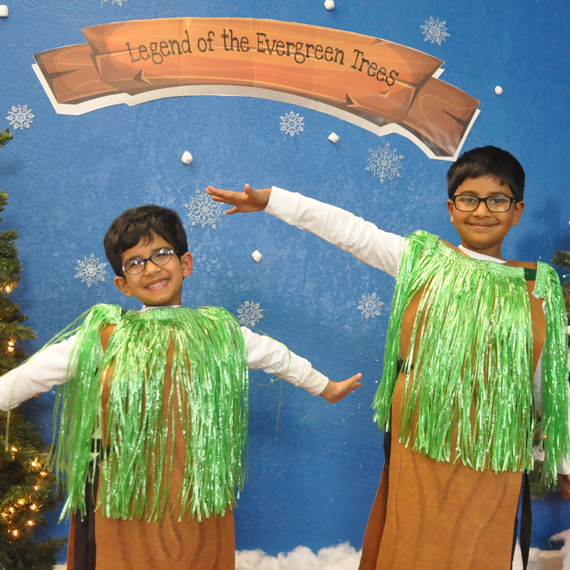 LEARNING BEE LEARNING CENTER
39977 Mission Blvd
Fremont, CA 94539
510.226.8408
info@learningbeelearningcenter.com