2022 - 2023 REGISTRATION DATES
Priority Enrollment Period: March 21 – May 1, 2022 (described below)
Continuing Enrollment Period: May 2, 2022 and after (described below)
PRIORITY ENROLLMENT
March 21 – May 1, 2022
Registration is open to everyone at this time.
Registrations received during this time will be ranked for each grade:
Students with the most number of summer camp weeks will be given top ranking
For students with the same number of summer camp weeks, current students will be ranked above new students.
Current students with no summer camp weeks will be ranked below any students with more summer camp weeks.
Kindergarten students do not have summer camp, so they will be ranked as follows: siblings of current students will be prioritized over new students.
All registrations will lastly be ranked by timestamp of last completed step.
We will announce confirmation of Fall 2022 enrollment on Tuesday, May 2, 2022 via email, based on completed registrations received.
CONTINUING ENROLLMENT
May 2, 2022 and thereafter
Registration is open to everyone at this time for any remaining roster spots.
Summer camp enrollment will no longer be used to rank for roster spots after May 2
During this period, roster spots will be ranked based on time stamp of completed and paid registrations.
We will announce confirmation of Fall Enrollment or waitlist via email on a weekly basis
REGISTRATION FEES
There is a $150 Registration fee per child. Siblings in the family can register with a $50 discount.
Registration Fees are non-refundable upon confirmation of roster spots. The only exception is if Learning Bee or parents cannot find transportation for your child to get from school to Learning Bee.
Families on waitlist: $50 is non-refundable once you decide you want to stay on the waitlist. The remainder can be refunded upon written request up to 90 days after you have been on the waitlist.
TUITION
Tuition is charged per 18 school days installment period. 10 installments are charged per school year. Tuition information will be finalized based on enrollment numbers. For information regarding our current tuition, please contact our office by emailing info@learningbeelearningcenter.com.
The first tuition payment for students accepted on our roster will be due billed in June 2022 and due on July 1, 2022
Families with credit from 2020: Families who have previous credit can check their balance by logging into billandpay.com. 
PROGRAM DESCRIPTION
A sample day for our grade 1 to 6 students will have them arriving to our facilities with their driver. We will continue to have snacks outdoors so we can enjoy the sun and the fresh air. Students will go with their teachers into their classrooms around 3:20 and the scheduled programming begins at 3:30. Typically the afternoon will include an hour of homework time during which either school homework or our classroom packet can be done. Each day will vary thereafter with other academic and enrichment activities such as journal writing, reading comprehension, math (and mental math), science, art, cooking, music, building challenges, current events, fitness, and project-based learning activities. Our kindergarteners enjoy our one of a kind Music and Theatre program. Offerings will differ by grade based on student interest and teacher input.
The official hourly class schedule will be available by September 2022 as we test and switch things around to make it work for everyone. 
Other enrichment programs such as Academic Writing, Chess, Lego Robotics & Engineering, App Development, Python Programming & Scratch Programming may be made available if there is enough interest.
CLASS SIZE
We will have a maximum of 20 students per class on any day.
We reserve the right to combine grade levels in a class if class minimum of 12 students is not met.
COVID PROCEDURES
We will align with FUSD and Alameda County of Education Guidelines. The safety of our staff, students, and their families is our top priority.
TRANSPORTATION
We have drivers we trust who have been helping us through the years. We will send an email in the summer to determine everyone's driver needs.
Students from any school may join us as long as transportation arrangements can be made. For some schools, parents may need to find their own driver.
At this time, we can only secure drivers for Gomes/Chadbourne/Mission Valley/Parkmont elementary schools. We cannot guarantee drivers for any other schools but we will communicate clearly with you and do our best to help you.
Driver fees will be determined in late July 2022 after looking at registration numbers and the cost of gas in the summer.
All fees are to be paid directly to drivers. No refunds for missed rides for any reason initiated by students/parents.
CANCELLING YOUR ENROLLMENT
All parents will need to agree that they understand the cancellation fee structure below (via Docusign) before registration can be considered complete.
Once a roster spot has been granted, the registration fee is non-refundable.
Cancelling before Monday, August 1, 2022: $250 cancellation fee. 50% of the remaining tuition will be refunded and the rest will be applied as credit for future services.
Cancelling on or after Monday, August 1, 2022:  $500 cancellation fee. 100% of the remaining will be applied as credit for future services.
Cancelling after school starts on Wednesday August 17, 2022 – September 17, 2022: 18 school days notice required before the last day of enrollment. Tuition and driver fees must be paid in full for the 18 school days even if the student no longer attends during those days.
Cancelling after September 18, 2022: 10 school days notice required before the last day of enrollment. Tuition and driver fees must be paid in full for the 10 days even if the student no longer attends during the termination period.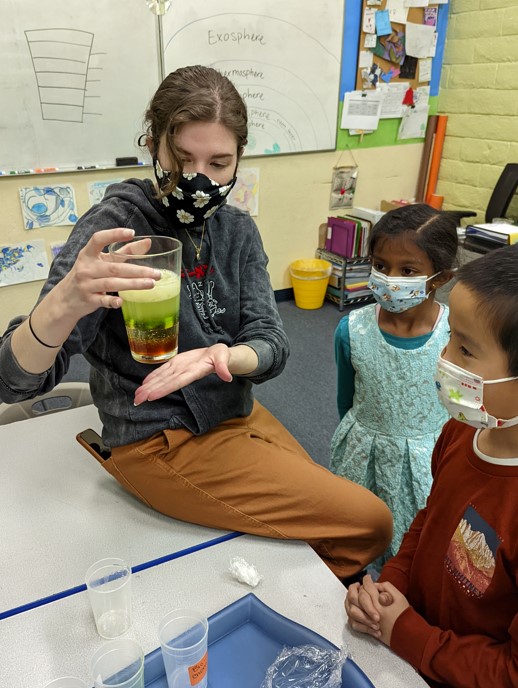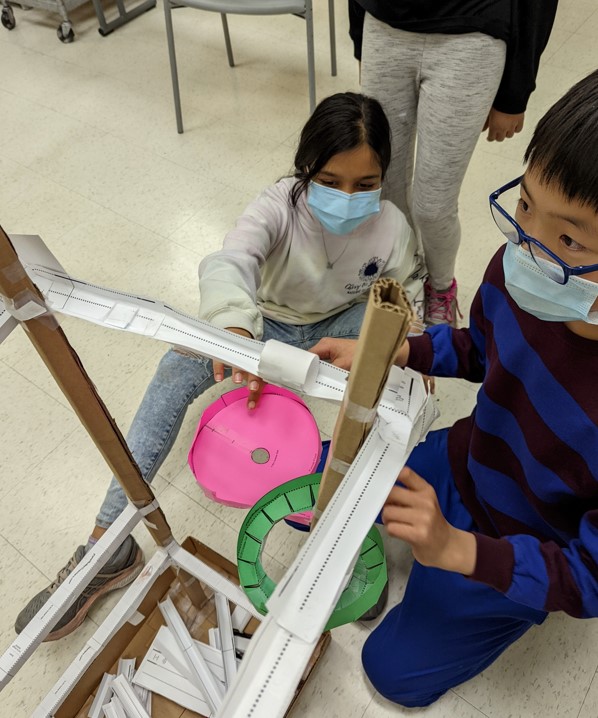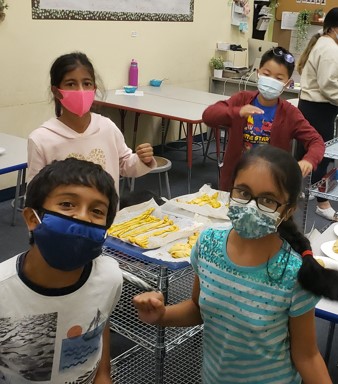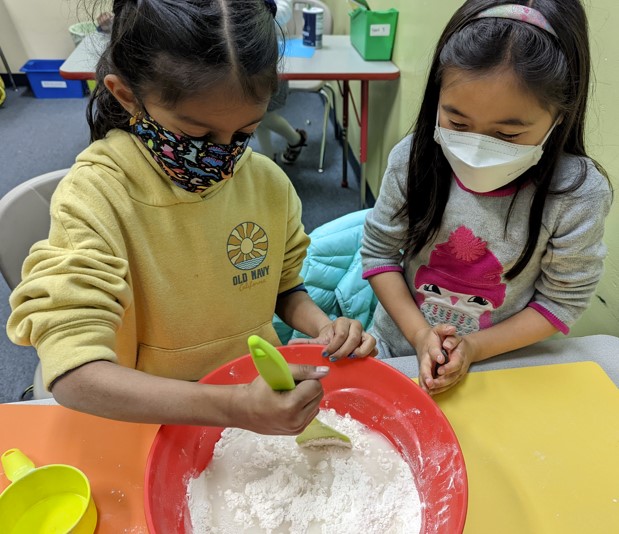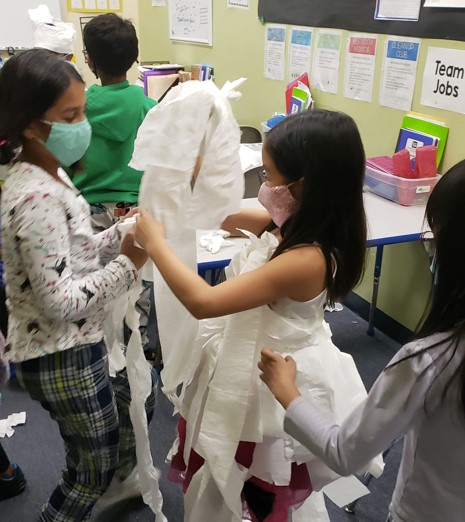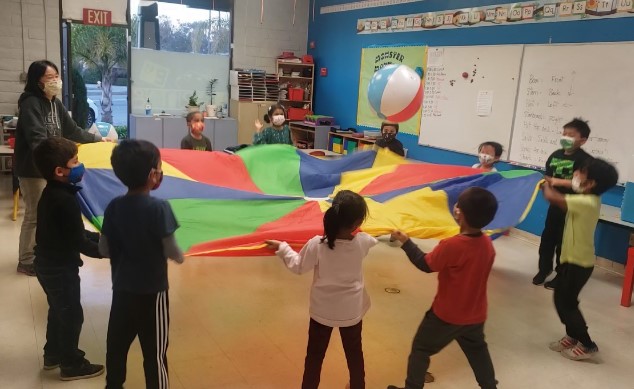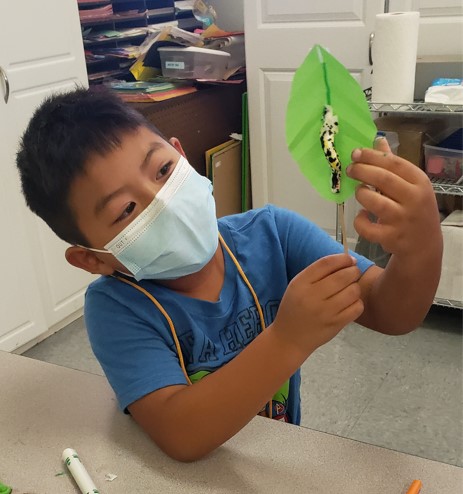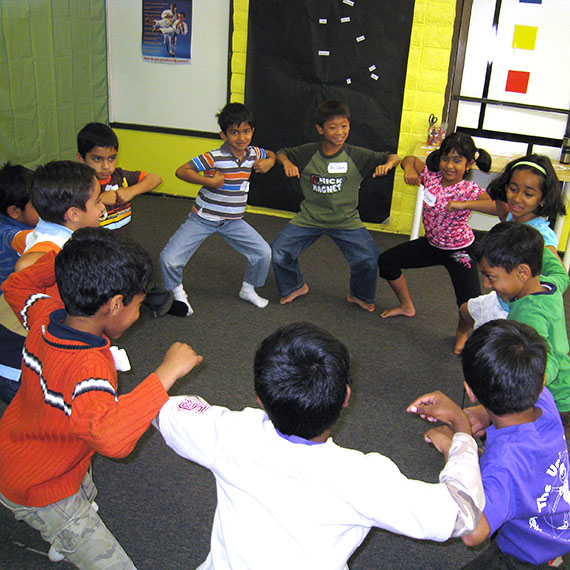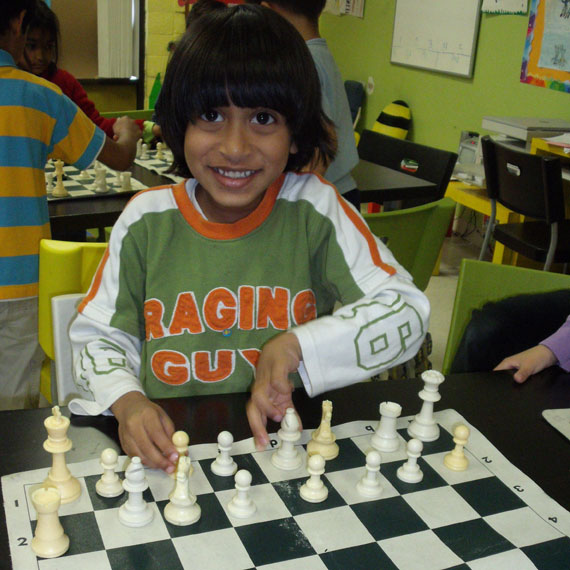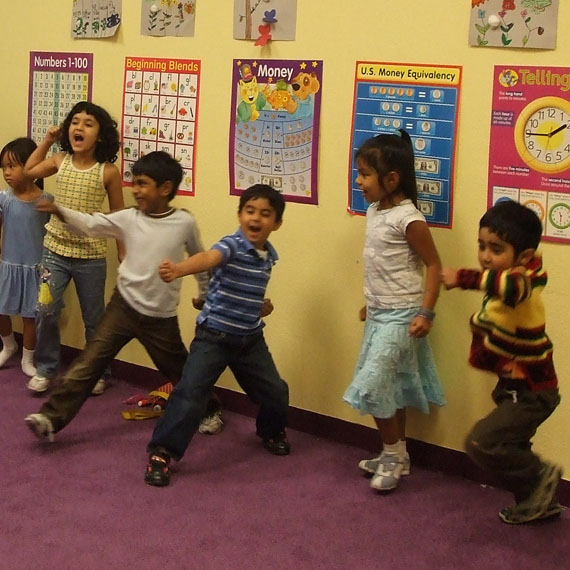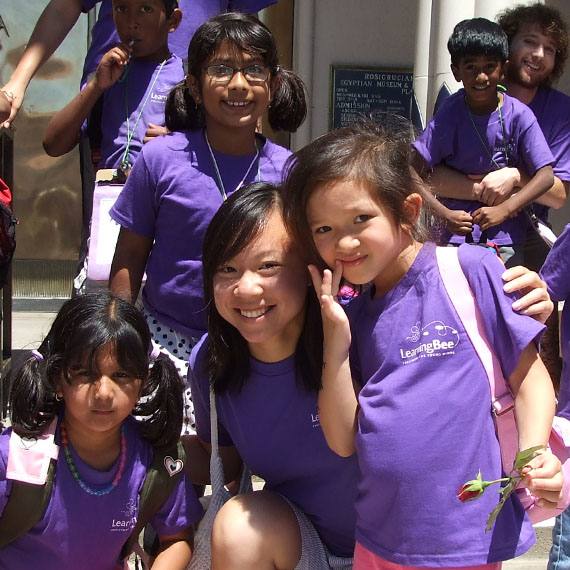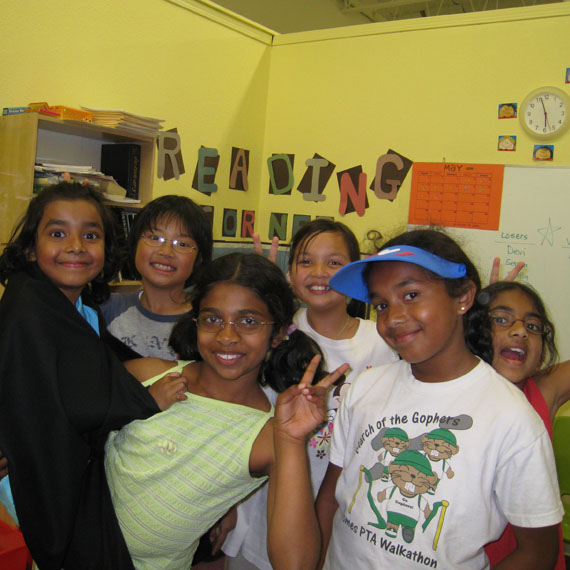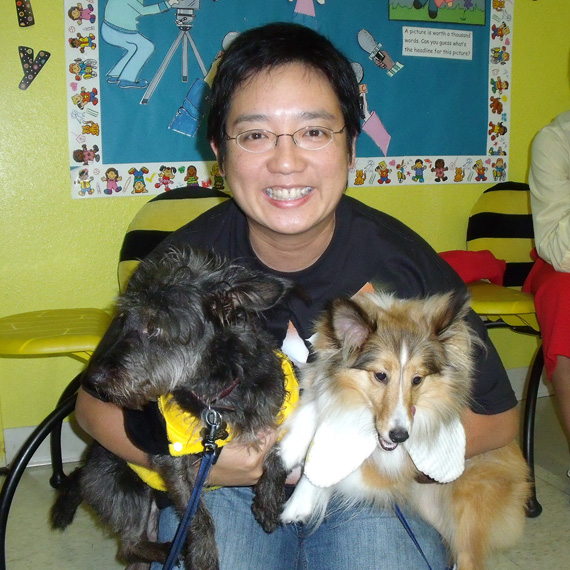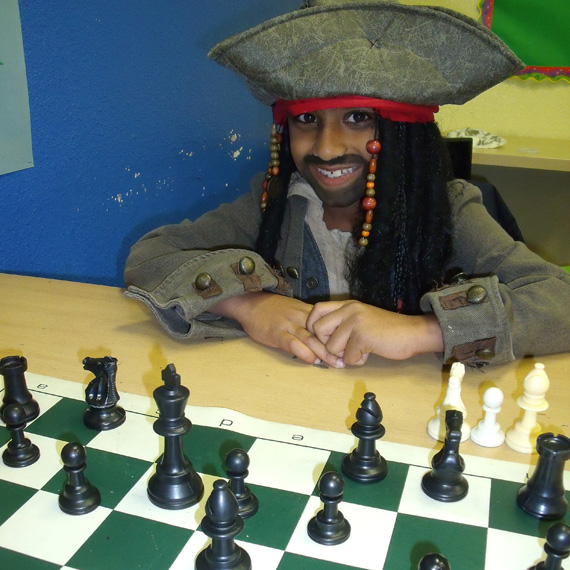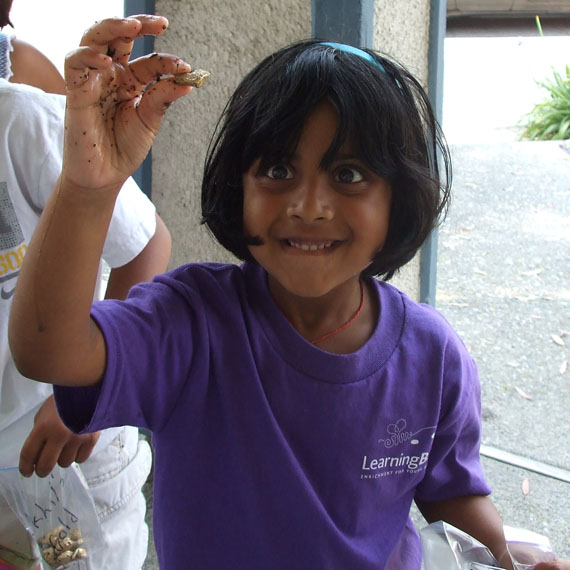 LEARNING BEE LEARNING CENTER
39977 Mission Blvd
Fremont, CA 94539
510.226.8408
info@learningbeelearningcenter.com