Fall 2021: Letter from Ms. Grace
Dear Bee Families,
The thought of resuming the new normalcy in a safe manner has been in our mind for months and yet it still seems far in sight. 
This pandemic has been a testament to both humanity and science on all fronts.  We are grateful to know that our Bee families including each of you and our staff families are well and safe despite the various challenges we've managed to overcome and rise above. 
Recalling my last letter to you all as opening in our very last published Learning Bee Yearbook for 2019-2020, my message focused on "Resilience". 
That indeed has been a guiding light for most of us as we navigate through these tumultuous times in the past 16 months since mid-March 2020. As stated in one of my video messages addressed to the hive, we are not succumbing to the circumstances due to COVID.  We know deep in our hearts that we've been a part of this village raising each child we had the privilege to work with in the history of LB since 2003 and that passion of ours in enriching young minds is very much still deeply ingrained in us.
At this very moment, we are ready to march towards the next milestone in this hive.  We are ready to re-open the facility and welcome you back with extreme caution. 
Our initial plan is to re-open in a much reduced capacity of between 50-75% max. with each grade level specific classroom to be equipped with a portable air filter (built with a 3-part filtration system that removes airborne particles in rooms up to 400 sq. ft). 
The reduced class size initially in the first 60 days or beyond in this upcoming school year (subject to changes contingent to all CDC guidelines and current public health situation in the bay area.) will also allow for proper social distancing in the facility.  
We are committed to uphold our quality standard in the program as you've all been experiencing in the past decades in our Fremont & Palo Alto campus.  
All returning staff from pre-COVID era as well as new team members will be fully vaccinated as well as mandated to adhere to strict health screening and operation protocols. More so, we are committed to offer a safe & respectful work environment to all our associates with a fair compensation that offers stability that meets the ever rising standard of living in the bay area. 
All in all, we pledge our unwavering stance to continue the excellent enriching experience for all children in our hive.  Your support and trust in us the past 18 years especially during this pandemic has been instrumental to our growth.  We are here to stay and we wouldn't be able to accomplish this major milestone without you.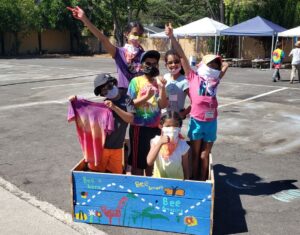 We are grateful to parents who have kindly shared their testimonials for our past work and experience in the past 16 months during pandemic.  You may read them on the front page of our website.
Looking forward to a new beginning in the hive!
With love and gratitude always, 
Ms. Grace & the entire Learning Bee Team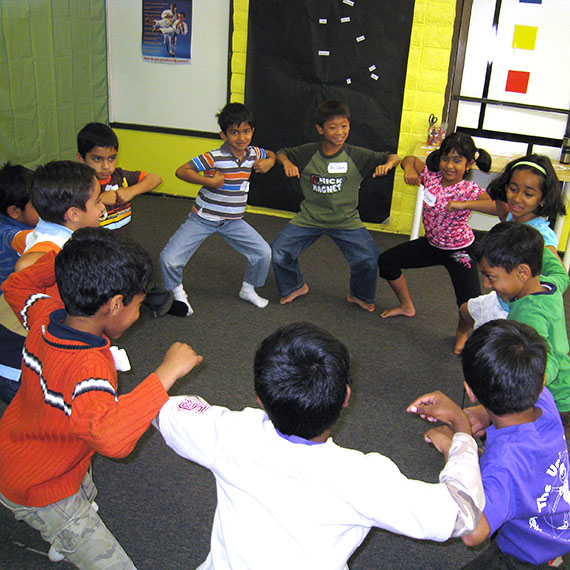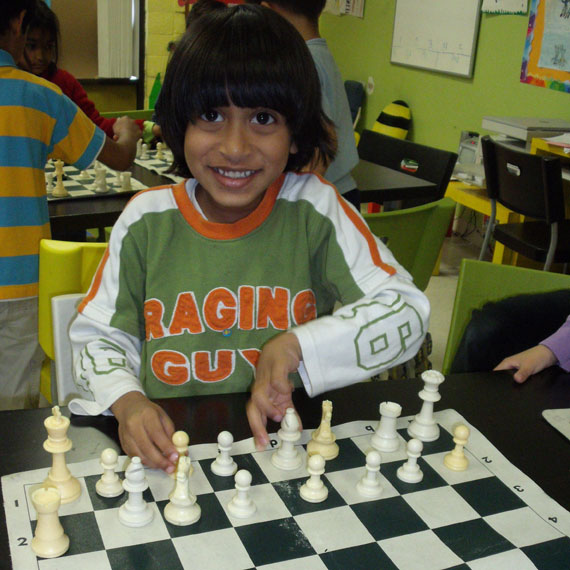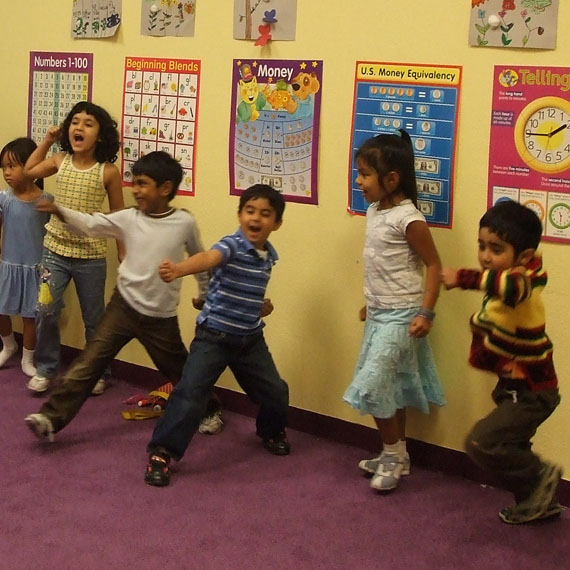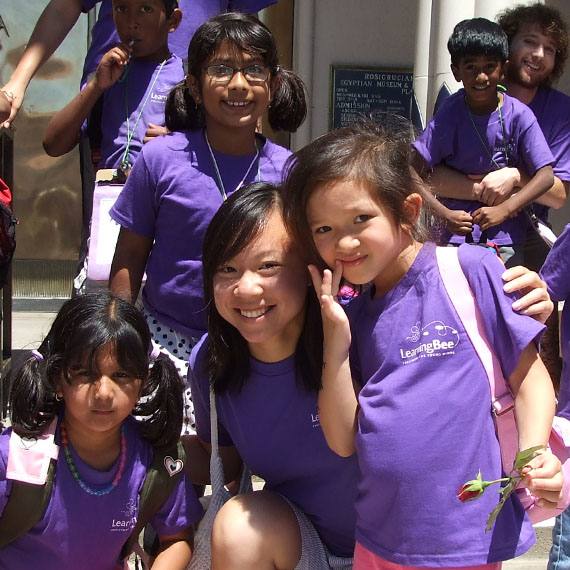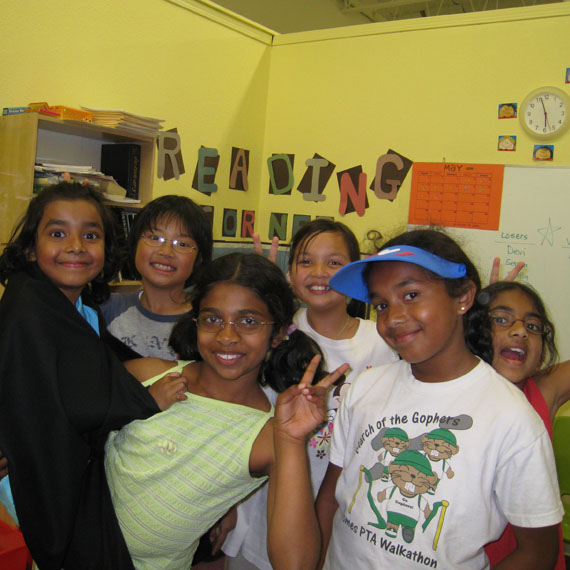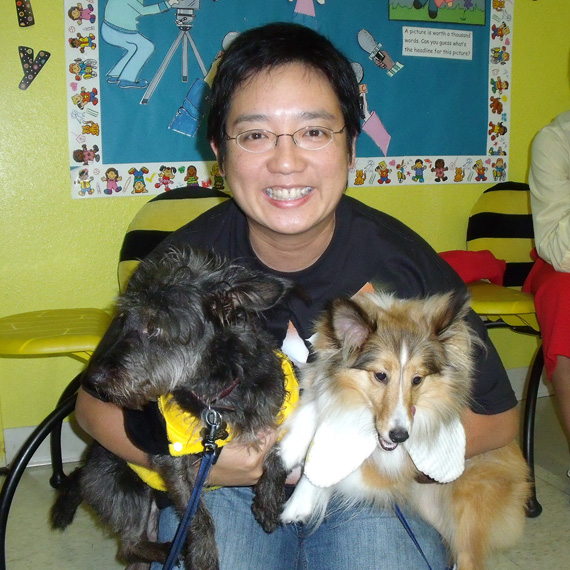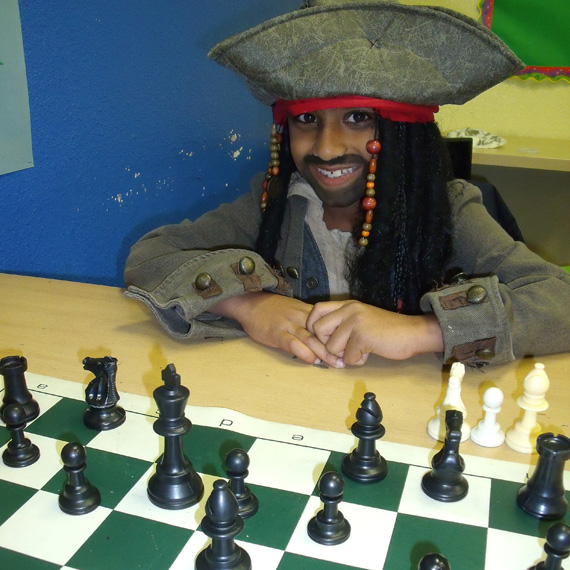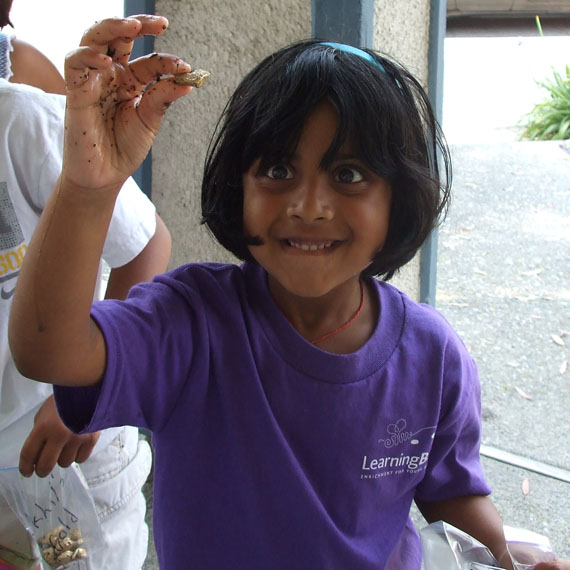 LEARNING BEE LEARNING CENTER
39977 Mission Blvd
Fremont, CA 94539
510.226.8408
info@learningbeelearningcenter.com