Distance Learning - Enrichment Activities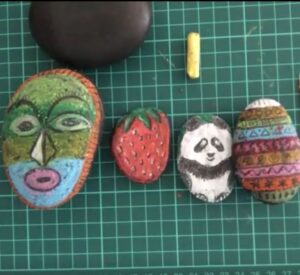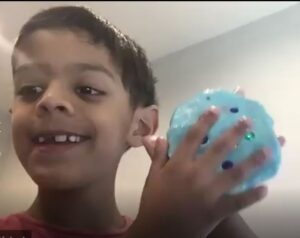 Distance Learning Enrichment Program Via Zoom for Fall 2021. We will slowly roll out programs as they become available.

Schedule for Advanced Kindergartners to Third Graders
| | | | | | |
| --- | --- | --- | --- | --- | --- |
| | Monday | Tuesday | Wednesday | Thursday | Friday |
| 4:15 – 5:15 | | | | | |
| 5:30 – 6:30 | | | | | |
Schedule for Advanced Third Graders and Up
*In the event a class you register for does not occur due to low enrollment, parents may switch into another class or request a refund.
The Art in Science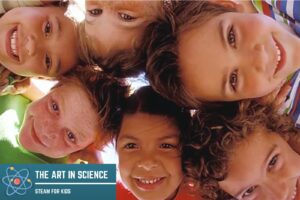 The Art in Science was developed by a scientist and an artist to Instill a love of science in young kids (ages 4-12) via an innovative curriculum.  In this unique program, the kids learn various science topics (Astronomy, Chemistry, Biology, Physics, Engineering, and more) with hands-on activities that turn into interesting artworks pleasing to the eye and intriguing to the mind.
Dr. Orna Kretchmer is  an experienced scientist and educator with a demonstrated history of working in science educational curriculum development. She holds a Bachelor's and Master's degrees in Biology, and a Ph.D. in Molecular Biology from the Hebrew University of Jerusalem, followed by postdoctoral research at UC Berkeley and Stanford University, where she conducted Bioinformatics research.
Date/Topic For advanced third graders and up Mondays via Zoom 5:30 – 6:30pm
Oct 4 – The nervous system
Oct 11 – Optical Illusions
Oct 18 – Halloween Chemistry – Spider Oobleck
Oct 25 – Halloween Chemistry – Spooky Eyeballs
Nov 1 – Dinosaurs – Fossils
Nov 8 – Dinosaurs – TRex
Nov 15 – Thanksgiving science – Turkey absorption
Nov 22 No class – Thanksgiving Break
Nov 29 – Diffusion
Dec 6 – Earthquakes
Dec 13 – Snowman's Igloo (Final Class)
$20 per class, single class drop in's are welcome. Please email us for details. 
Credits and Bonuses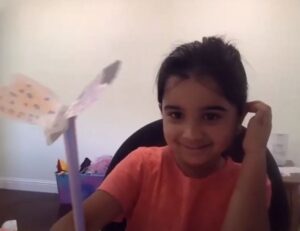 What if I have credit from March 2020?
If you have credit with us, meaning you have already prepaid for on-site summer camp or for afterschool tuition that has not been used due to the shelter-in-place, please register as usual at our registration portal.
When you get to check out, please click the "PAY AT LEARNING BEE" option. We will deduct the amount you are using now from the credit that you have, and send you a receipt or invoice for the balance.
Refund and Cancellation Policy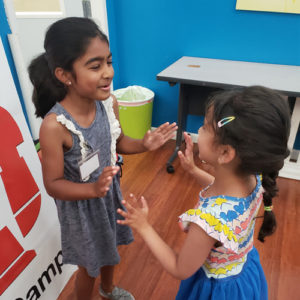 Refund and Cancellation Policy
No refunds are given for missed classes for any reason unless initiated by Learning Bee.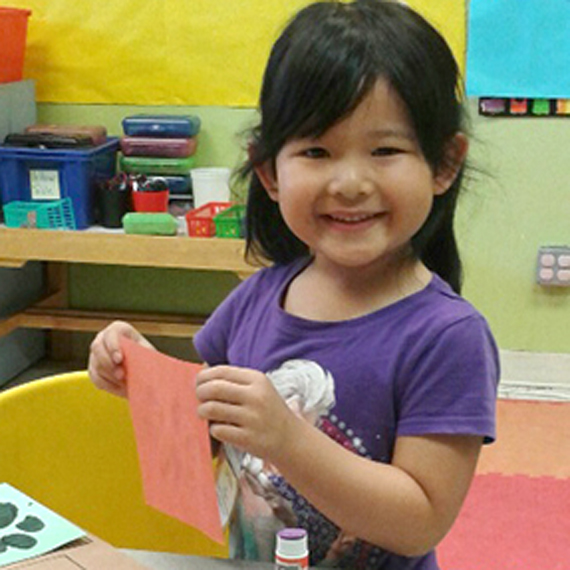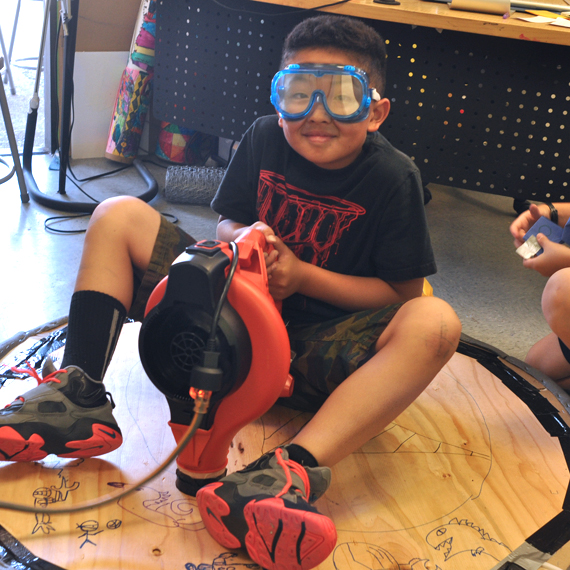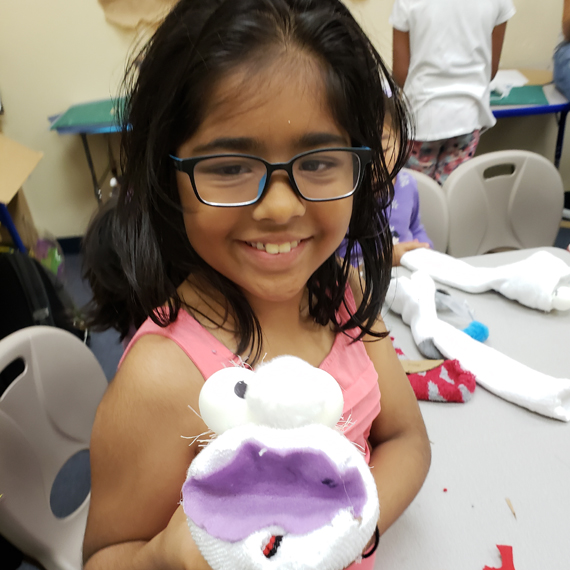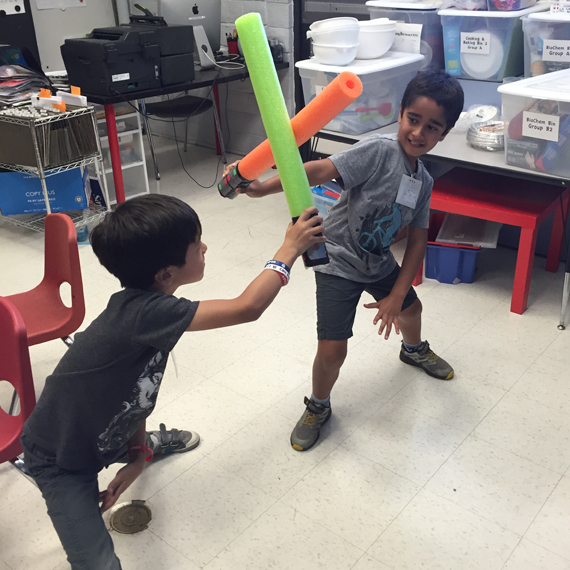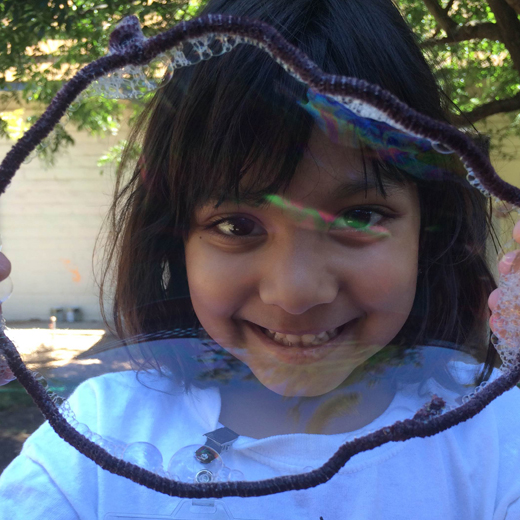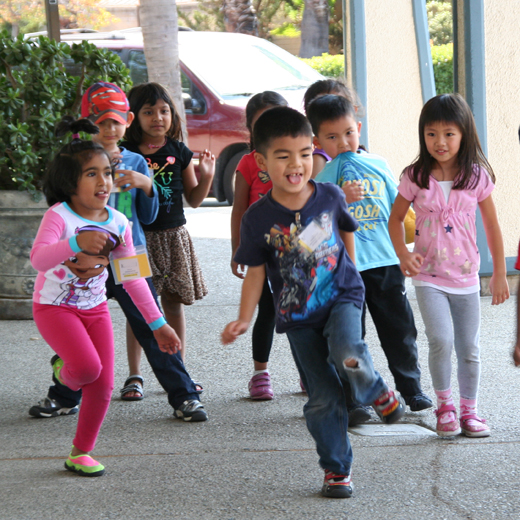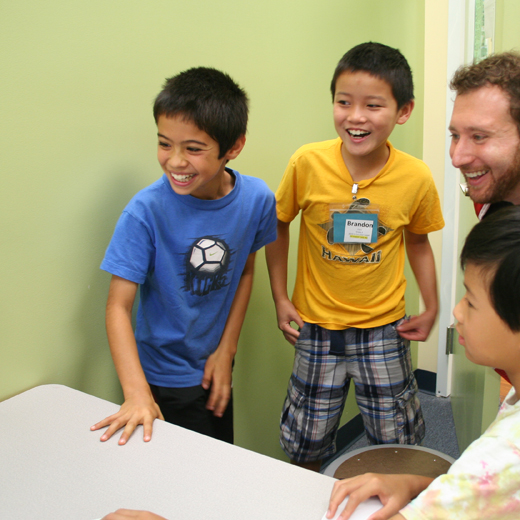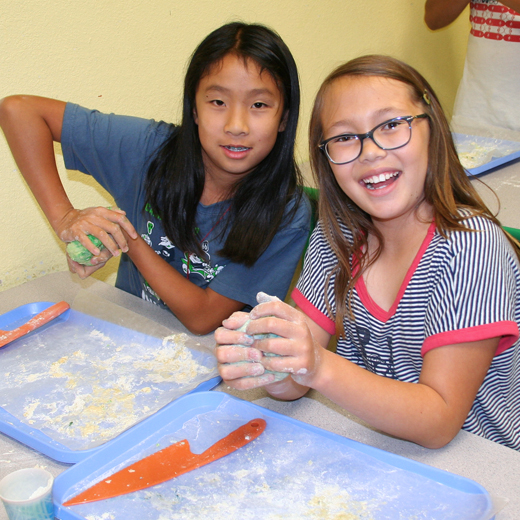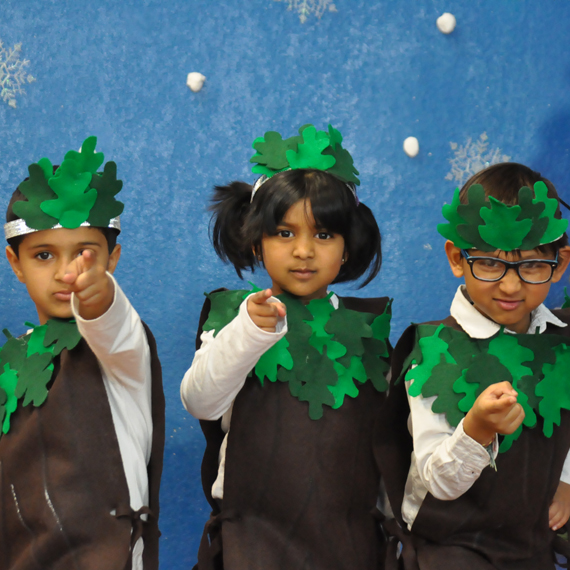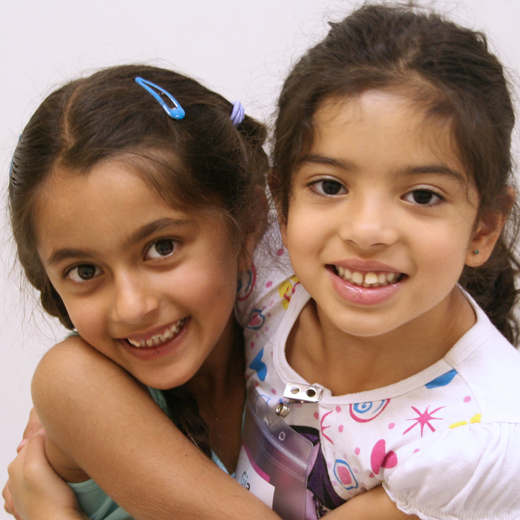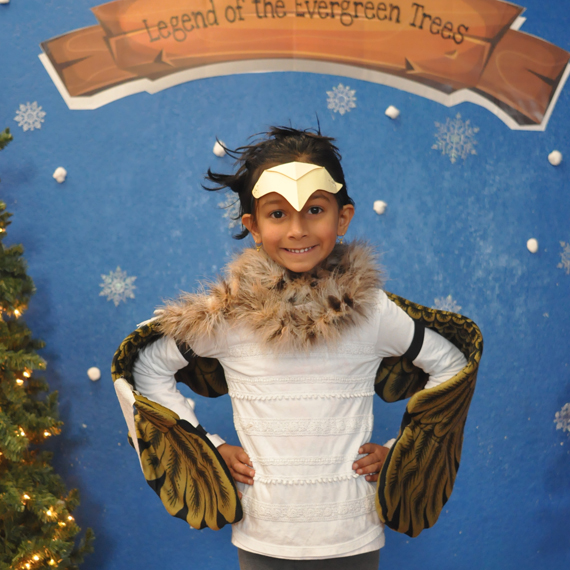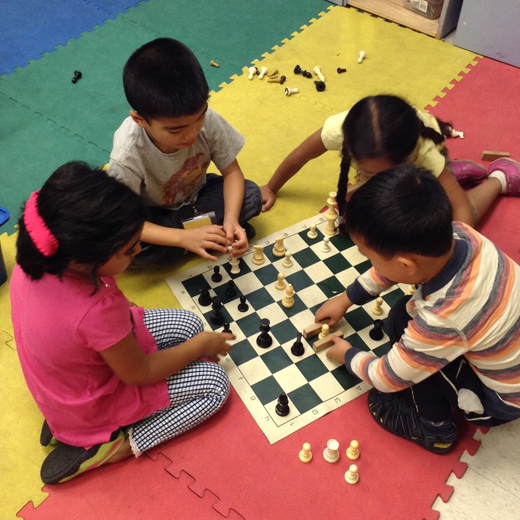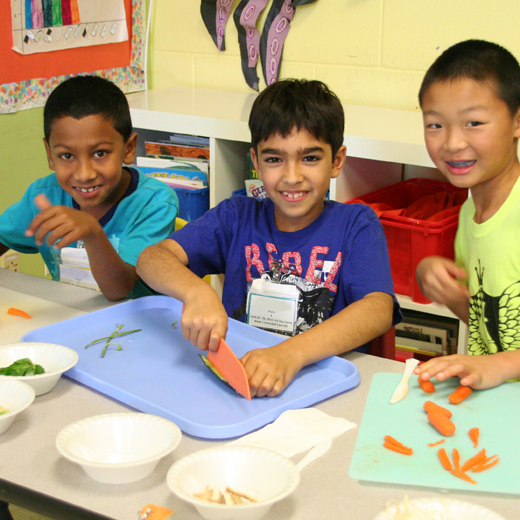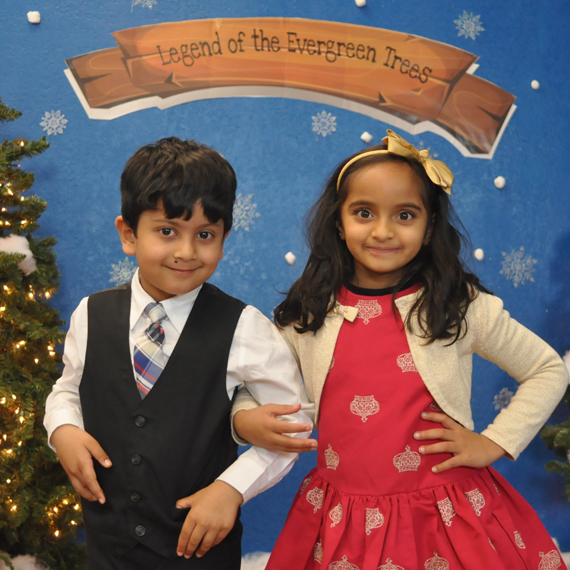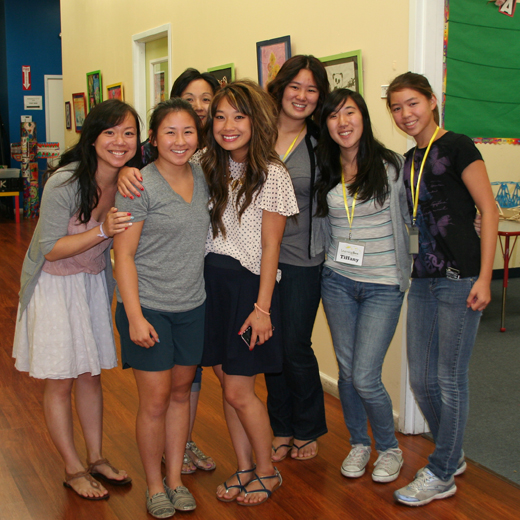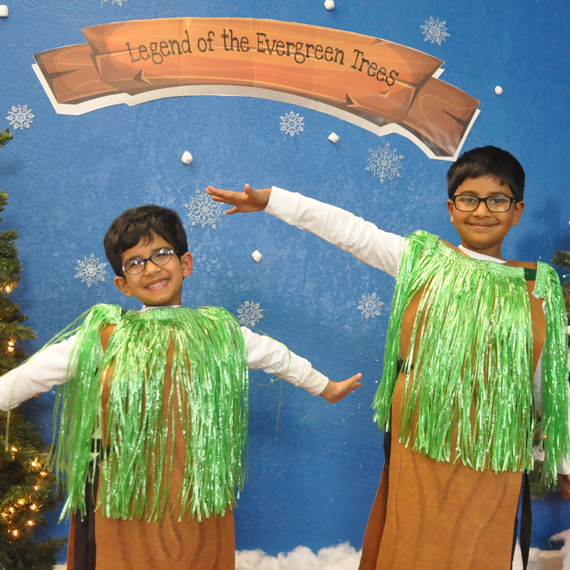 LEARNING BEE LEARNING CENTER
39977 Mission Blvd
Fremont, CA 94539
510.226.8408
info@learningbeelearningcenter.com