CAMP INFORMATION:
We will be entirely outdoors this summer using the private outdoor space at Victory Baptist Church located at 40546 Mission Blvd, Fremont, CA 94539.
Our camp will be the only ones using the facilities during this time (except for minimal church staff). We will have multiple canopies set up for shade.
We will have 30 students maximum (15 students minimum) rotating to do fun multisubject activities that will involve art, science, math, builder's challenges, cooking, fitness activities, and more!   
COVID POLICY:
We will follow the updated CDC guidance for our summer camps.
We will perform daily health checks on all campers and staff.
All of our staff are fully vaccinated, and we intend to spend as much time with outdoor activities as possible.
Staff will be tested weekly for covid.
All campers and staff will be required to wear masks at all times, except when eating, which will be done at a socially distanced manner.
Campers with a temperature above 100 degrees Fahrenheit will not be able to participate. Campers who are not feeling well and those who have been exposed to anyone testing positive should isolate and quarantine. Parents need to notify us as soon as possible if these incidences occur.
Parents will be asked 48 hours prior to start of first day of camp in the session to fill out an online disclosure and liability waiver on possible COVID exposure.  
AGE GROUPS:
Entering Second to Sixth Graders: We will have three sessions of camp; six weeks total
Entering Kindergarteners and First Graders: Please email us if your child wants to join. We will be giving priority to older campers.
DATES AND TIMES:
Please Note: Registration for each session is a two week commitment.
Session 1: June 14 – June 25, 2021 
Hours:
Full Day Camp: 9:00am – 4:00pm ($900 per session which is two weeks) 
Morning Only Camp: 9:00am – 12:00pm ($500 per session which is two weeks)
Afternoon Only Camp: 1:00 – 4:00pm ($500 per session which is two weeks) 
Half Day Campers may stay for lunch hour from 12 – 1 (must bring your own lunch) for $12 extra per day.
Morning Campers check-in starts at 8:45am, Afternoon Campers can check-in starting at 12:45pm. 
ONE of the following discounts are possible (not stackable): 5% off will be given when registering for more than one session OR 5% discount for siblings.
Drop off and pick up at the Mission Valley Church at 40546 Mission Blvd, Fremont, CA  94539
Program ends promptly at 4:00pm. There will be no extended care before or after camp this year.  
REGISTRATION PROCESS:
Please register on Parent Orbit only.
All registrations will be pending until this waiver is signed using Docusign. (It is part of the email receipt when you register)
Confirmed registrations will be on a first come first serve basis, there is no priority at this time for Learning Bee afterschool program students.  
Learning Bee students with credit remaining with us may use the "Pay at Learning Bee" tab at the end of registration.

WHAT TO BRING
Please apply sunscreen before coming to camp.
How to Dress: Masks, Dress appropriately for outdoor fun, wear closed-toed shoes for field play. bring a hat and sunglasses if desired.
Food: Lunch, Snacks, Water
WHAT NOT TO BRING
Do not bring anything you do not want to lose. We are not able to keep track of items campers bring.
CHECK IN/SAFETY POLICY
All campers must have a well fitted mask in order to participate. Entry will be refused should there be no proper face covering.
Campers will take off their masks during snack time and lunch time, but they will be seated at a safe distance outdoors. 
Campers will get quick health screening each day they arrive which will include a no-contact temperature check.
Participants with a temperature above 100 degrees Fahrenheit will not be able to participate. 
Restroom use will be regulated so that only one camper is inside one stall at each time. 
SICK LEAVE / ABSENCE POLICY
Parents should report student's absence by calling Learning Bee campus at 510.226.8408 no later than 9:30am daily.
Campers should stay home if they have a fever, is vomiting, or has any other contagious health conditions.
Campers who experiences fever, diarrhea, vomiting, pink-eye or any other suspected contagious illness will be separated from other camp participants and sent home by camp instructors upon notification to responsible parents.
No refund or credit will be issued for absence on scheduled dates due to any reasons.
WHAT IF I CANNOT COMMIT TO TWO WEEK SESSIONS
Please check with us on the Friday before the week you are interested in, if there is space we can accommodate students who wish to join us for a day here and there. Daily rate is $70 for half day campers and $110 for full day campers. Multisession discounts are only for campers who attend the whole session.
REFUND AND CANCELLATION POLICY
Cancellations requested 10 calendar days before the 1st day of camp session: 100% refund minus $55 cancellation fee.
Cancellations requested less 10 calendar days before the 1st day of camp session: 75% refund minus $55 cancellation fee.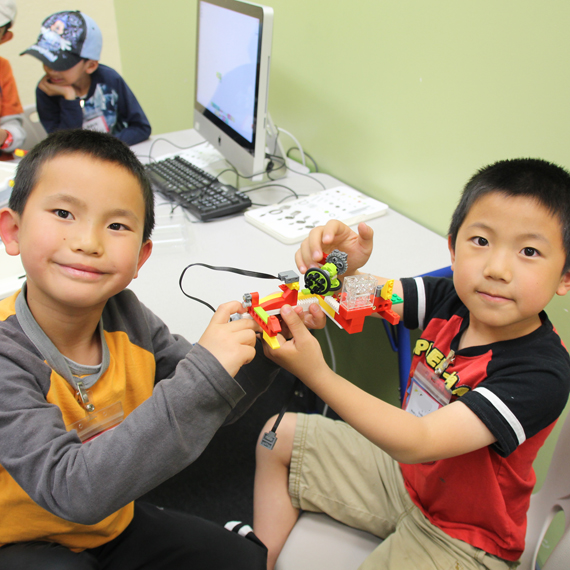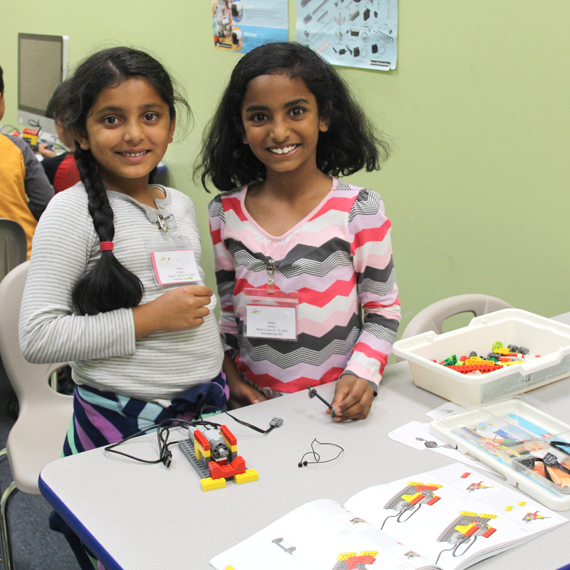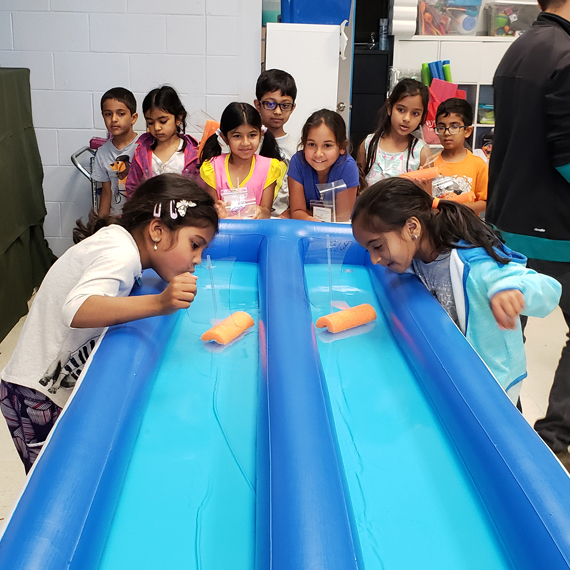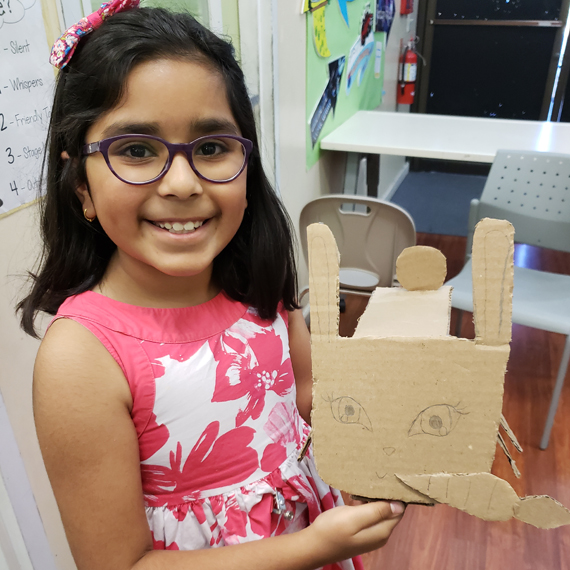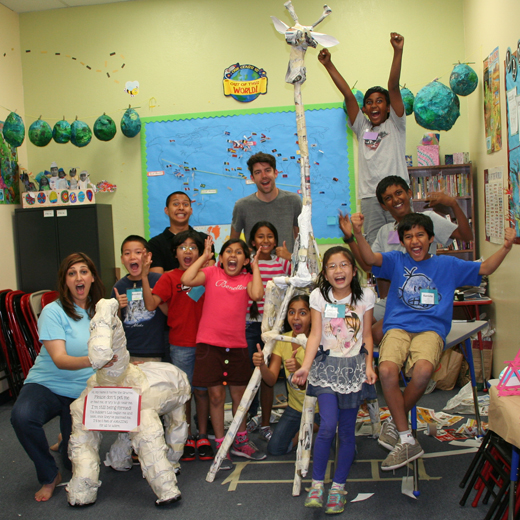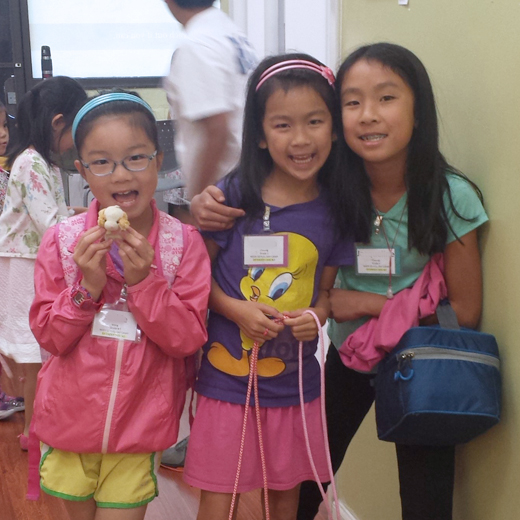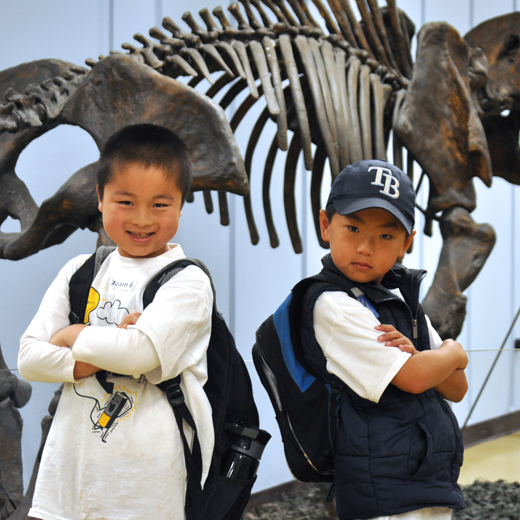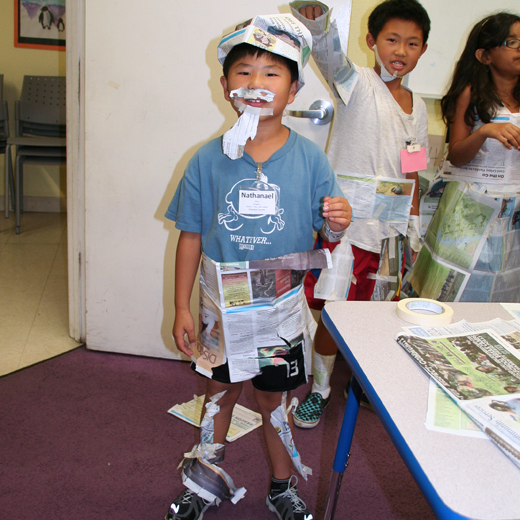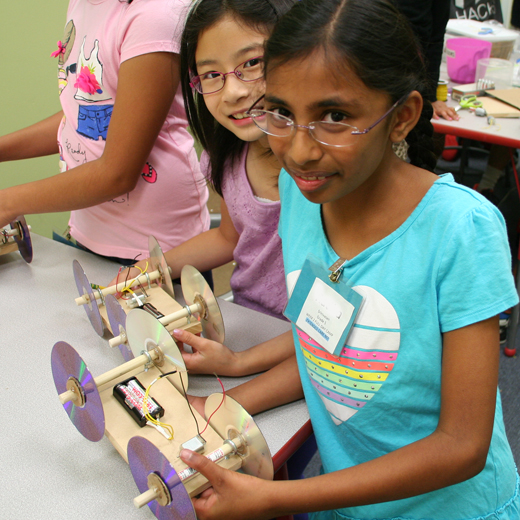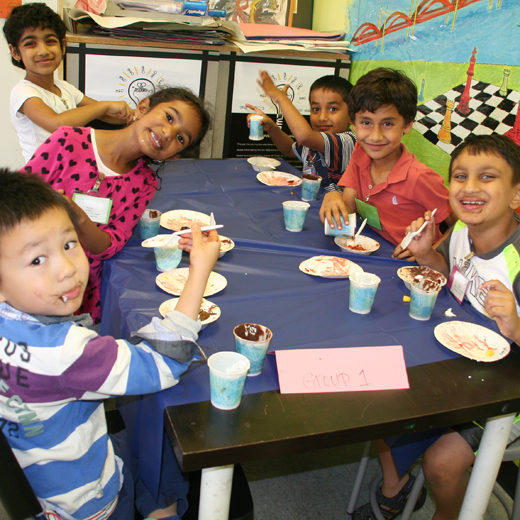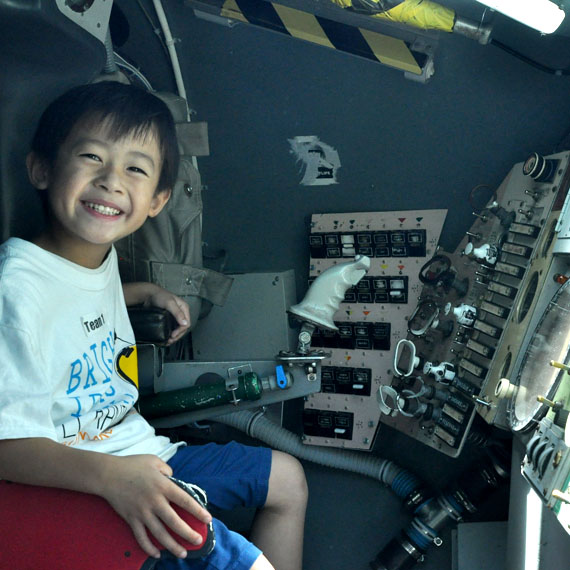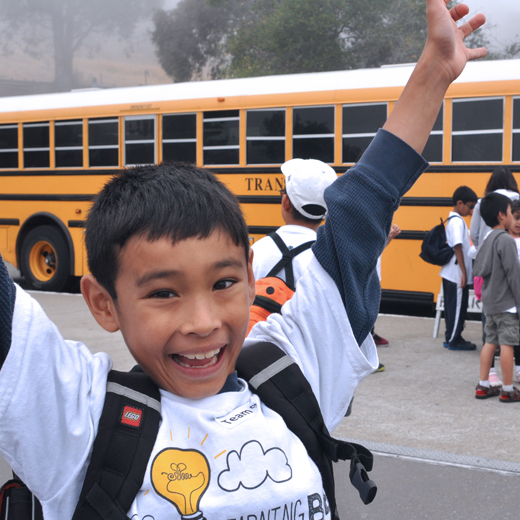 LEARNING BEE LEARNING CENTER
39977 Mission Blvd
Fremont, CA 94539
510.226.8408
info@learningbeelearningcenter.com