Summer Camp 2022 Information
Our summer camp catering to incoming First to Fifth graders will be entirely indoors this summer inside our air-conditioned facilities at 39995 Mission Blvd. in Fremont, CA.
We will have 6 weeks of camp available and families may choose Mornings only, Afternoons Only, or Full Day Summer Camp Sessions.
June 13 – June 17, 2022
June 20 – June 24, 2022
(no camp June 27 – July 8)
July 11 – July 15, 2022
July 18 – July 22, 2022
July 25 – July 29, 2022
August 1 – August 5, 2022
(no camp August 8 – 16)
First day of school for FUSD is 8/17/2022
Camp Activities
Academic Bridging with fun math and writing activities
Builder's Challenges, Cooking, Fitness, Science, Art, Maker Activities and more
Friday Fun Days with Team Challenges and Surprise Activities to enjoy
Students will be broken up into approximate and appropriate grade and maturity levels.
Hours
Full Day Camp: 9:00am – 4:00pm ($485 per week)
Morning Only Camp: 9:00am – 12:00pm ($275 per week)
Afternoon Only Camp: 1:00 – 4:00pm ($275 per week)
Extended care: 4 – 5pm ($14 daily – let us know on Monday of each week if you need extended care) Students who are still here at 4:15pm will be considered part of extended care and parents will be billed accordingly.
---
Half Day Campers may stay for lunch hour from 12 – 1 (must bring your own lunch) for $12 extra per day.
Morning Campers check-in starts at 8:45am, Afternoon Campers can check-in starting at 12:45pm.\
Drop off and pick up at Learning Bee 39995 Mission Blvd
Program ends promptly at 4:00pm. (Extended care ends promptly at 5:00pm)
Discounts
MULTIWEEK DISCOUNT: 5% off will be given as a refund when registering for three weeks or more.
CIRCLE OF FRIENDS REFERRAL BONUS: If you refer a new family to Learning Bee, and they sign up for one or more weeks of full day camp, you will get $25 and your friend will get $25. If they sign up for one or more weeks of half day camp, you will get $10 and your friend will get $10.
NEW FAMILY = Families who have never attended Learning Bee before Summer 2022.
No limits on number of friends you can refer! Bonuses will be given as a refund from summer camp weeks or Fall 2022 tuition when your friends complete their week of camp.
Covid Policy
We will follow the guidance of the CDC, the state of CA, and the Alameda County of Education. As this is an everchanging situation, we will update parents as we get closer to the camp date. The safety of our staff and campers, as well as their families, is our top priority.
Registration Process
Please register using the link on our registration page which will direct you to Parent Orbit.
All registrations will be pending until this waiver is signed using Docusign.
Confirmed registrations will be on a first come first serve basis.
Learning Bee students with credit remaining with us may use the "Pay at Learning Bee" tab at the end of registration.
What to Bring to Summer Camp
How to Dress: Masks, Dress appropriately for indoor (possibly messy) fun, comfortable shoes
Food: Lunch, Snacks, Water
WHAT NOT TO BRING
Do not bring anything you do not want to lose. Do not bring electronic games. We are not able to keep track of items campers bring.
Contacting Camp Staff
All enrolled families will be invited to our summer camp "class" on the Class Dojo app before the first day of camp. We will post pictures of camp activities there, and parents may message us during the day at camp.
Sick Leave and Absence Policy
Parents should report student's absence by texting us using the Class Dojo App no later than 9:00am daily.
Campers should stay home if they have a fever, is vomiting, or have any other contagious health conditions.
Campers who experiences fever, diarrhea, vomiting, pink-eye or any other suspected contagious illness will be separated from other camp participants and sent home by camp instructors upon notification to responsible parents.
No refund or credit will be issued for absences due to any reasons.
Part Time Campers
Please check with us on the Friday before the week you are interested in, if there is space we can accommodate students who wish to join us for a day here and there.
Daily rate is $70 for half day campers and $110 for full day campers. Multisession discounts are only for campers who attend the whole session.
Refund and Cancellation Policy
Cancellations requested 10 calendar days before the 1st day of camp session to be cancelled: 100% refund minus $55 cancellation fee per week of camp.
Cancellations requested less 10 calendar days before the 1st day of camp session to be cancelled: 75% refund minus $55 cancellation fee per week of camp.
If Learning Bee initiates cancellation of summer camp, we will refund families 100%.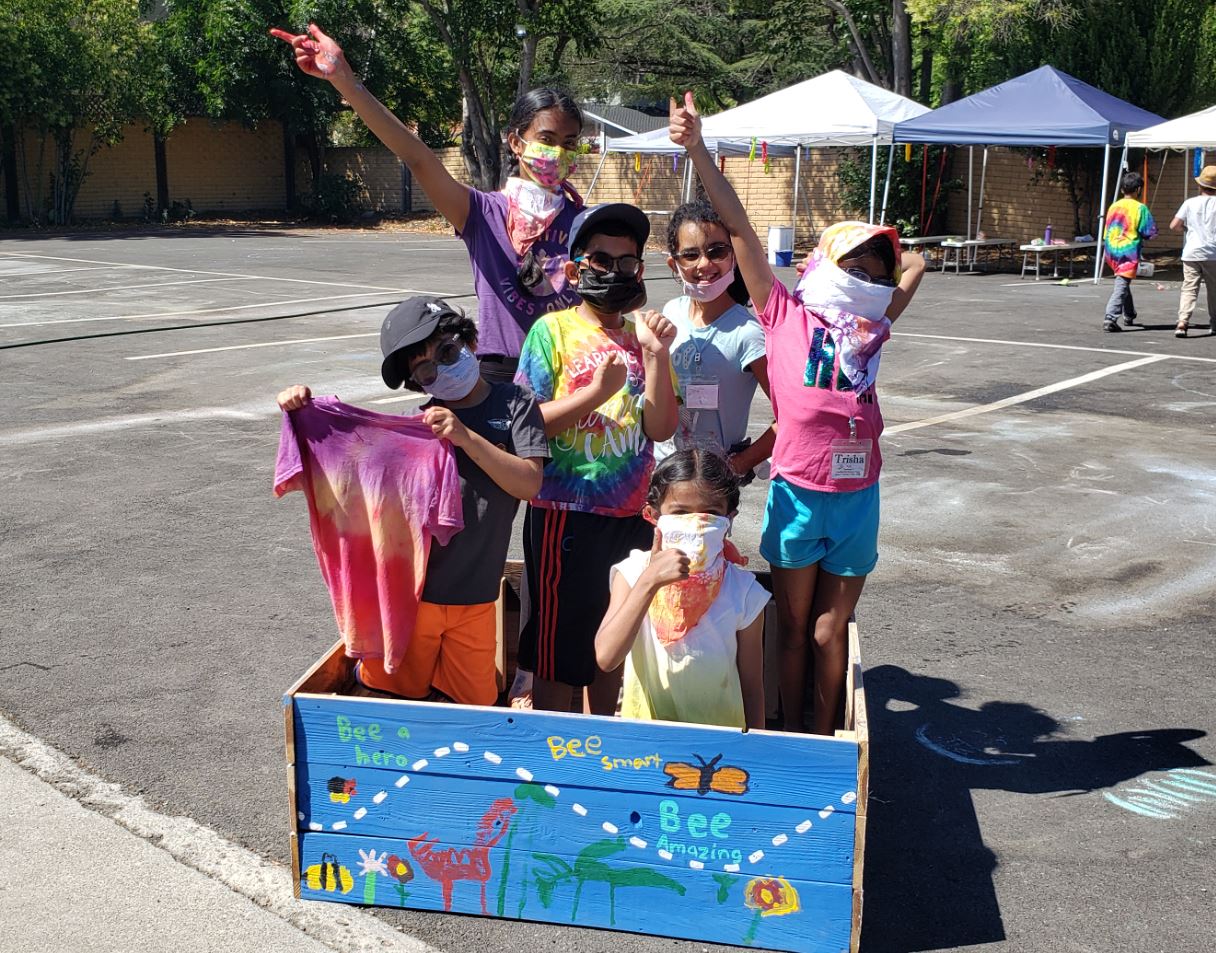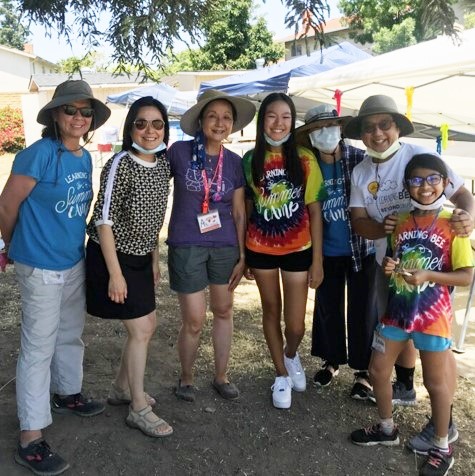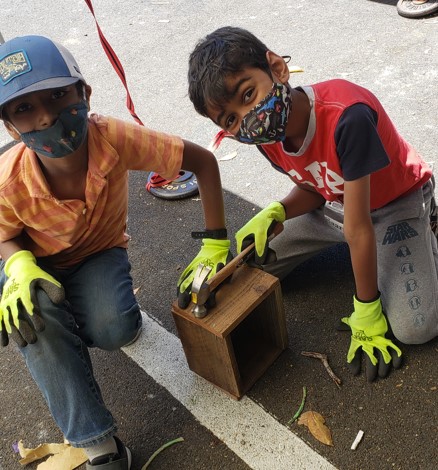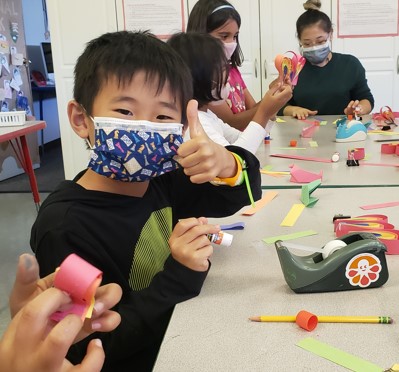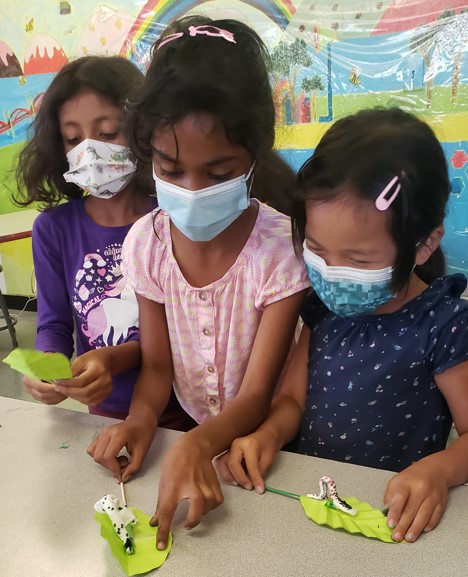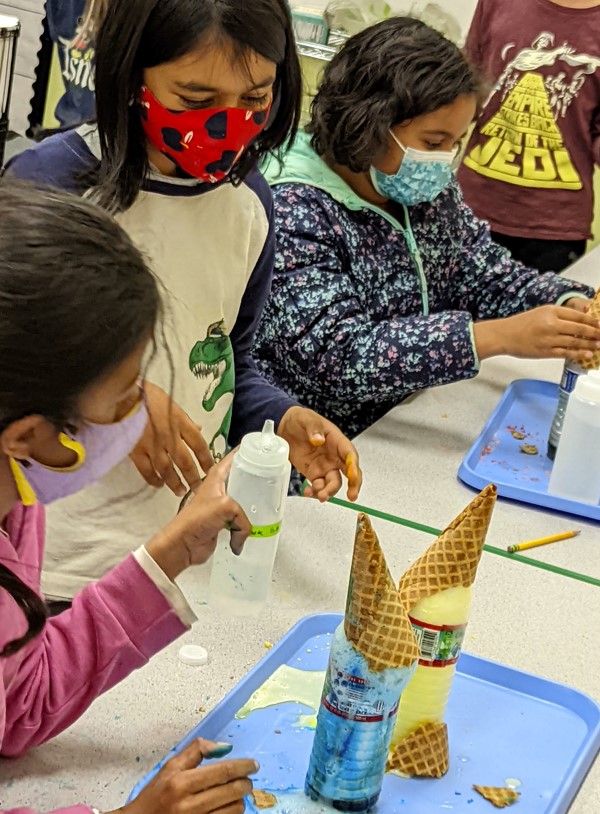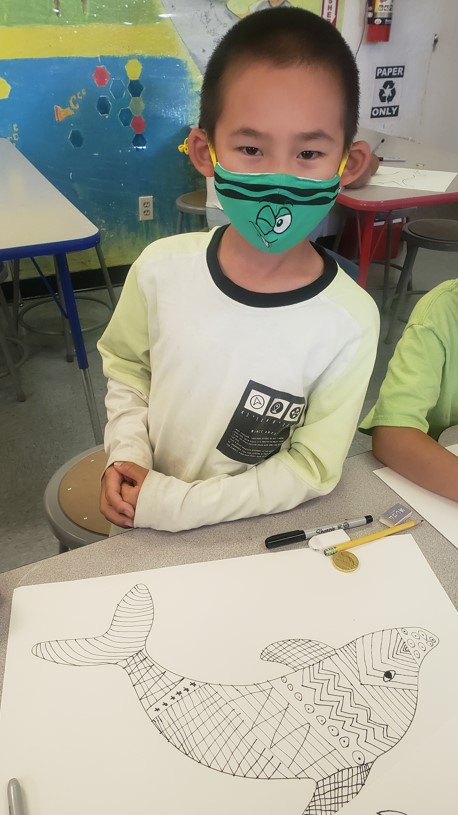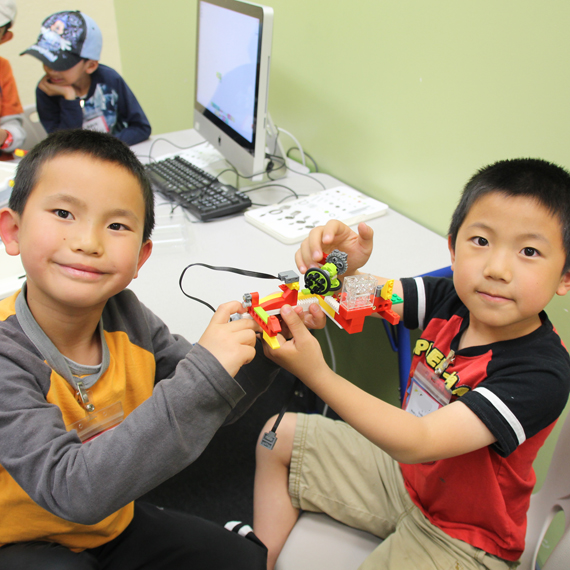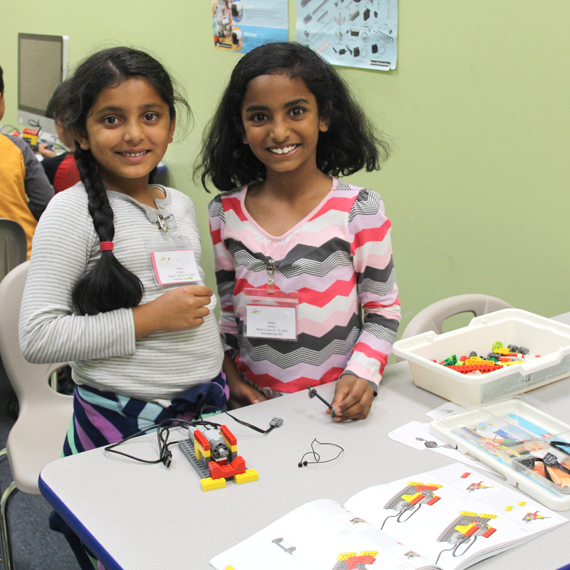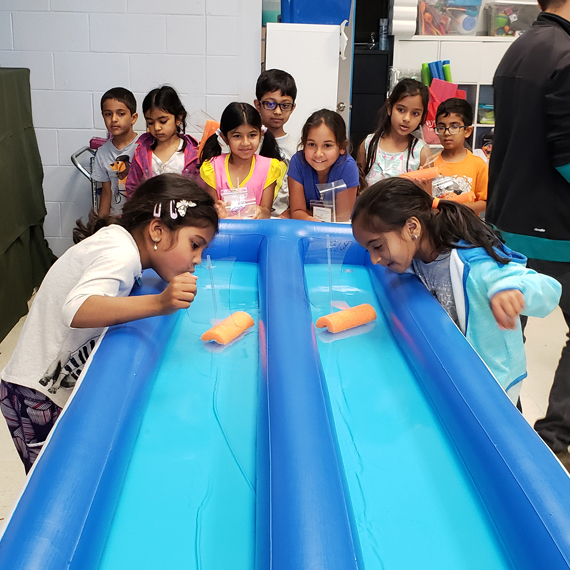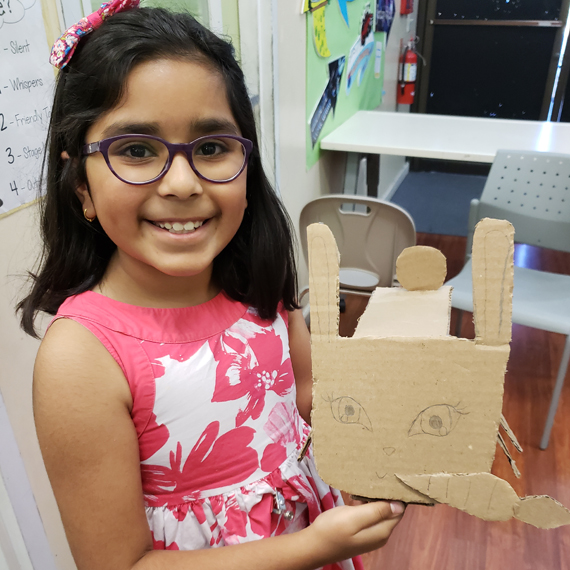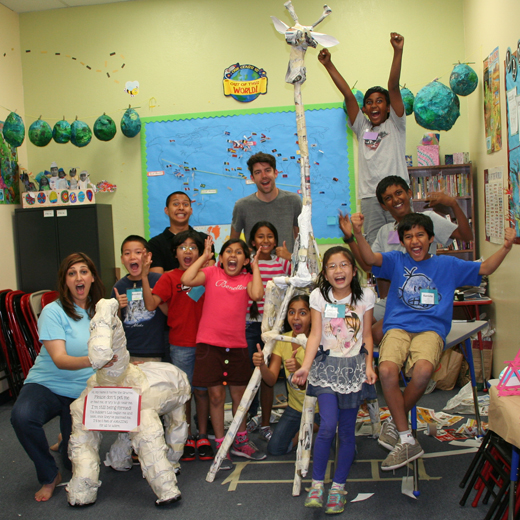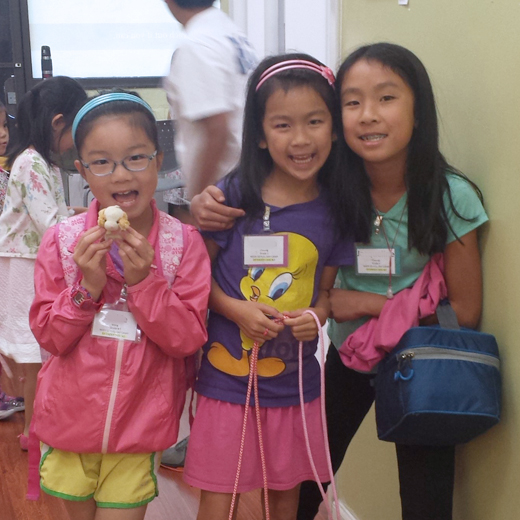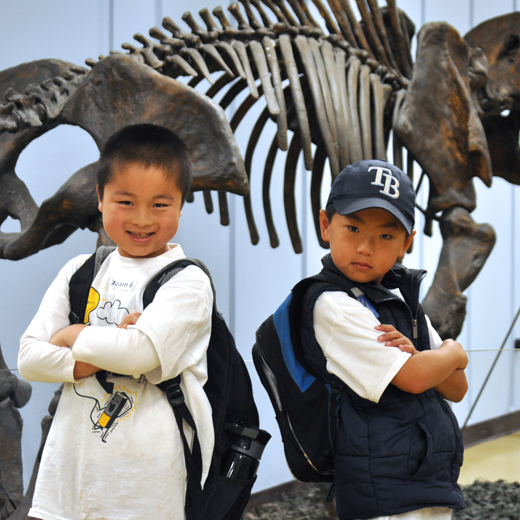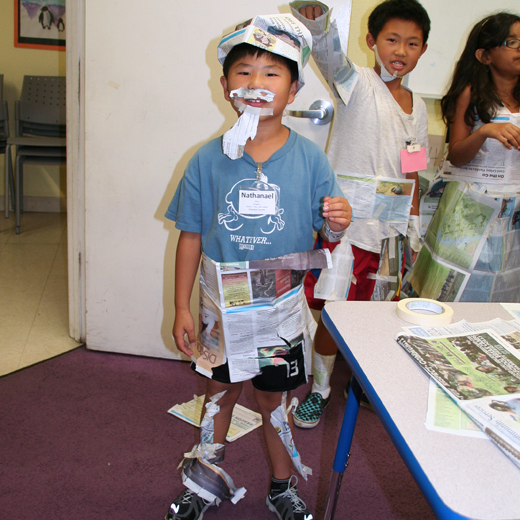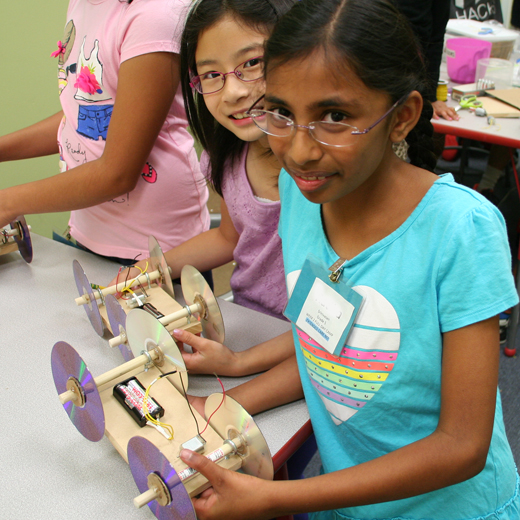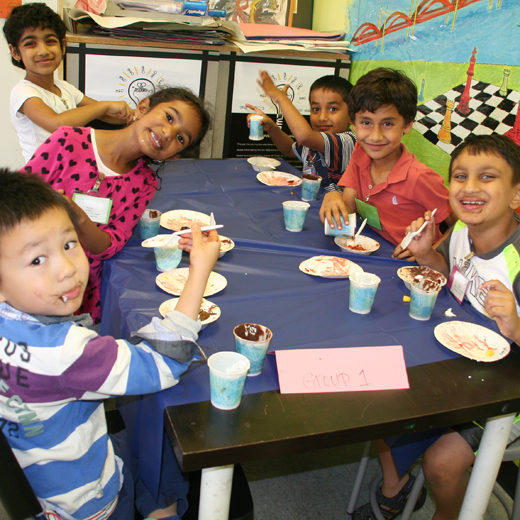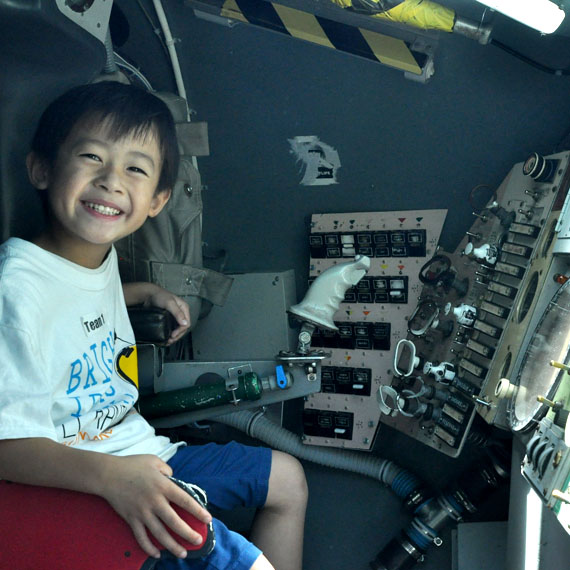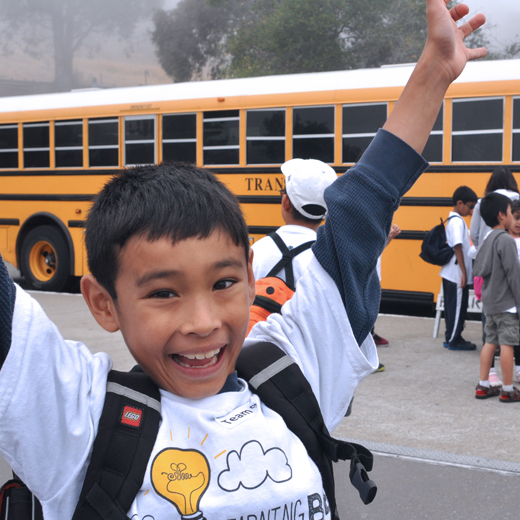 LEARNING BEE LEARNING CENTER
39977 Mission Blvd
Fremont, CA 94539
510.226.8408
info@learningbeelearningcenter.com